Overview 'Electronics & Technology'
Binoculars, monocular, night vision,…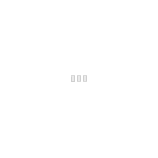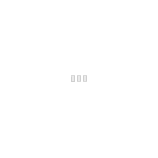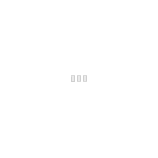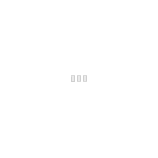 To category
Audio & stereo systems, scanners, earphones, hands free kits, turntables, radios,…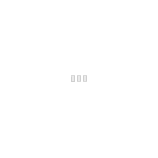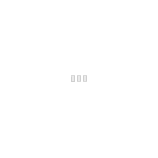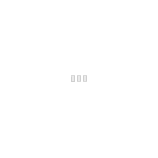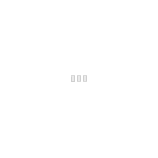 To category
Camera torches, cameras, tripods, camcorders,…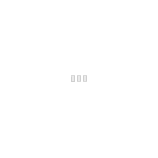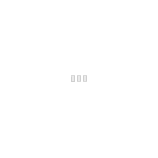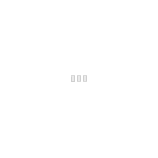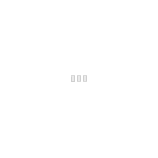 To category
New in category 'Electronics & Technology'
USB stick with cult appeal. Officially licensed characters from the Star Wars films.

Super HD video camera and car black box in one. By Rollei.
Water damage to your smartphone, tablet or other device? Now there is a way to save your data and devices.

The retro camera with the digital technology of today. A masterpiece of precision mechanics. By MINOX.