Every product tells a story
... what you were never looking for
... what you wouldn't find anywhere else
... what you never want to miss."

Dieter Junghans, Co-Founder/CEO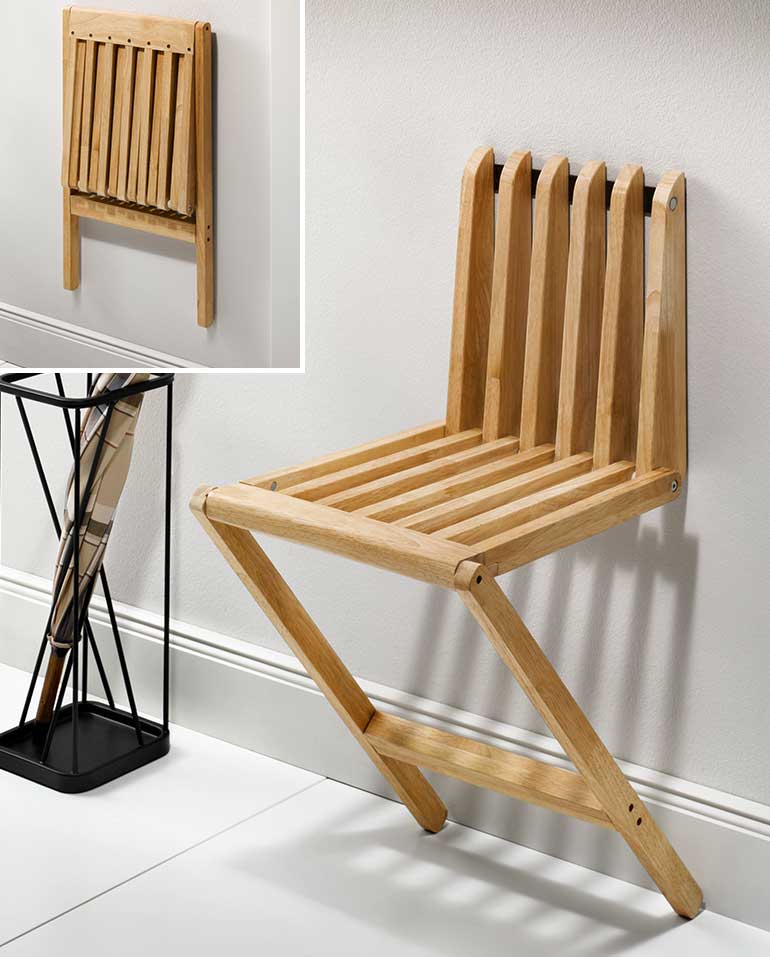 Space miracles with exceptional effects.
#2

IT IS ALL ABOUT EXCEPTIONS HERE ...
… Exceptions from the mass of ubiquitous products. We love everything that's special, better and has often been forgotten. What's new counts – and what's unique. What remains unnoticed in the ever-increasing pursuit of maximised profits. And what helps us find the right items in the large pool of products.
Our online shop does not list data feeds, but contains product descriptions with carefully selected wording. Our customer service team is made up of engaged people who respect your valuable time and not an automated choose-an-option telephone answering service.

Our credo has six words – and is not only repeated a million times over, but also proven thousands of times: Your satisfaction is all that matters.
Search for great ideas in our 3 online shops …
#4
2.000 PRODUCTS. 2.000 STORIES.
To be precise: As of today, 02.12.2020, we currently have 2531 products which have been researched and are recommended by us. Find out about new products as we add them by reading our newsletters.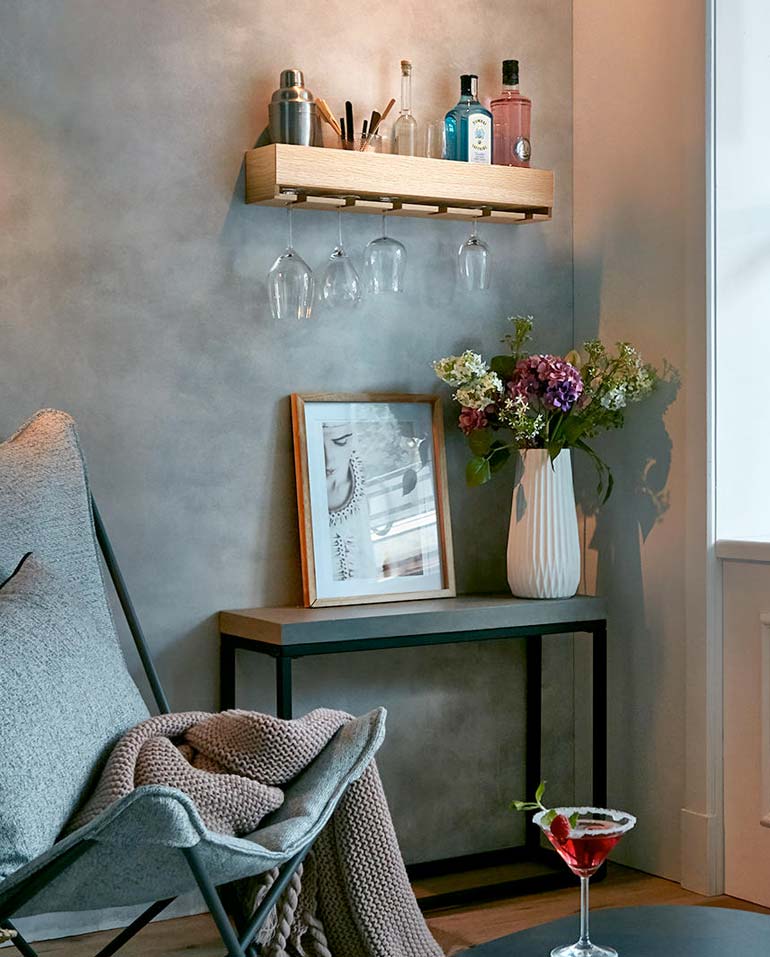 New: Express delivery
*For delivery on the next working day, order Monday to Friday before 16.00 or on Saturday before 11.00.
In some cases, max. 2 working days, depending on the postcode. This service costs £4,95 standard delivery + £5 express service.