Overview 'Electronics & Technology'
Binoculars, monocular, night vision,…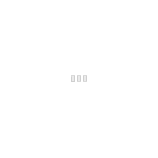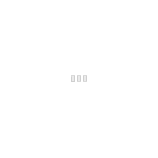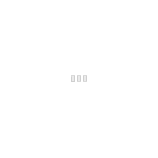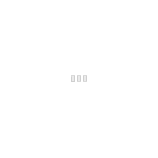 To category
Audio & stereo systems, scanners, earphones, hands free kits, turntables, radios,…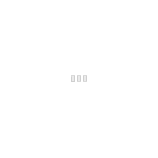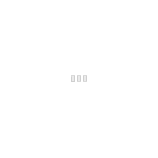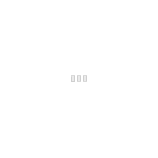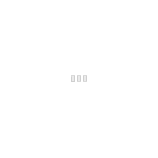 To category
Camera torches, cameras, tripods, camcorders,…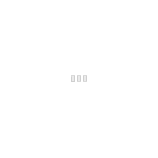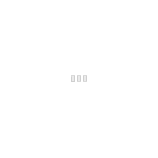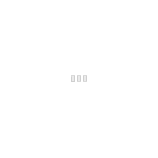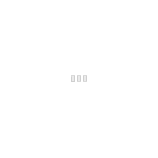 To category
New in category 'Electronics & Technology'
The only USB stick in the world licensed by Apple for iPhone, iPad and Android.

Makes working at your PC a lot more fun. Officially licensed.
Water damage to your smartphone, tablet or other device? Now there is a way to save your data and devices.

Protective sleeve and practical stand in one. Ideal positioning. Work more comfortably.