Overview 'Electronics & Technology'
Binoculars, monocular, night vision,…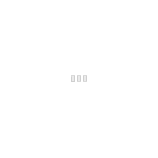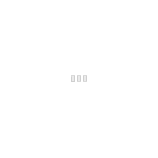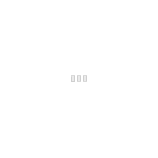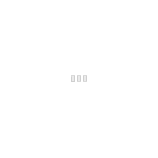 To category
Audio & stereo systems, scanners, earphones, hands free kits, turntables, radios,…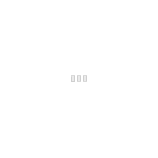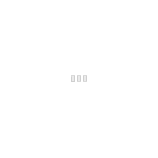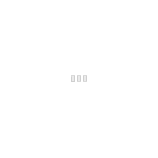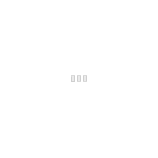 To category
Camera torches, cameras, tripods, camcorders,…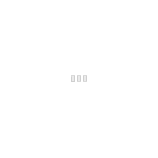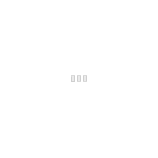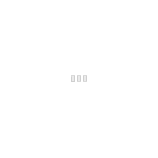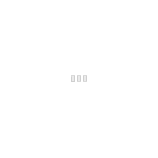 To category
New in category 'Electronics & Technology'
Videos, photos, sound recordings. Now with a high definition 1280 x 720 Pixel image sensor (HD).

Perfect self portraits. Unusual perspectives. Optimal lighting. All with your iPhone.
Twice the charging capacity of comparable devices. Recharge at no extra costs using solar energy.

Elegant cufflinks that carry a secret. Undercover data storage where no one would ever suspect.