Overview 'Electronics & Technology'
Binoculars, monocular, night vision,…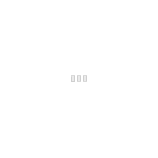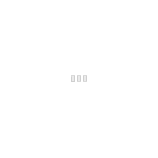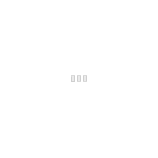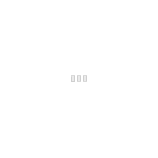 To category
Audio & stereo systems, scanners, earphones, hands free kits, turntables, radios,…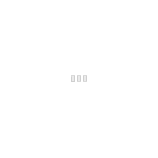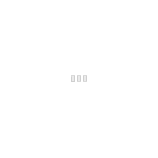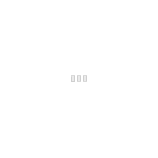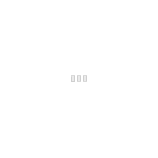 To category
Camera torches, cameras, tripods, camcorders,…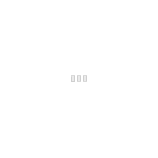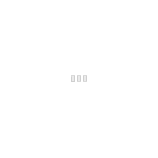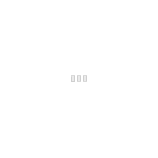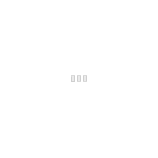 To category
New in category 'Electronics & Technology'
Stylish. Great sound. No cables. Award-winning. Stylish design in shiny aluminium. Extremely robust.

Wonderfully simple: Transfer your photos, slides & negatives to an SD memory card.
Designer charging station out of trendy felt: The pouch for mobile phone, player, camera, etc.

Digitalise your precious slides as professionally as a photo lab.