Overview 'Electronics & Technology'
Binoculars, monocular, night vision,…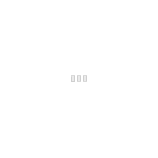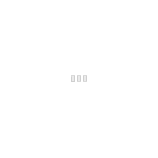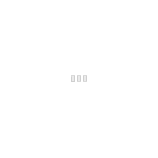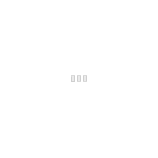 To category
Audio & stereo systems, scanners, earphones, hands free kits, turntables, radios,…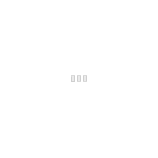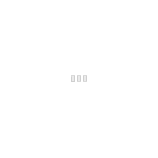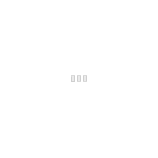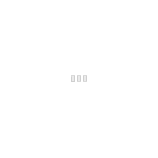 To category
Camera torches, cameras, tripods, camcorders,…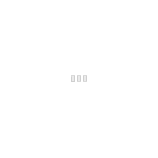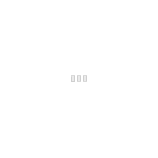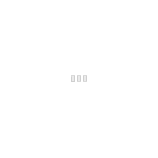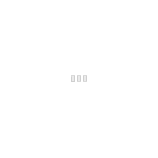 To category
New in category 'Electronics & Technology'
Faster, easier (and cheaper) than ever before: Transfer treasured old photos to your smartphone.

12 hours of music. Non-stop. And you won't need a power outlet in the garden.
The first powerbank that can be recharged 3 different ways: Via PC, mains outlet or crank handle.

The "telephoto lens" for your iPhone 5. Weighing just 1.6 oz & ultra compact, with 7-times magnification.