Barefoot leguano® Lace-up Boots
Barefoot leguano® Lace-up Boots
Healthy and relaxing like walking barefoot – now in winter-warm and city-chic design.
Original lace-up boots by leguano®, handmade in Germany.
More and more people appreciate the healthy comfort of barefoot walking all year round to strengthen muscles, joints and the entire musculoskeletal system. With this lace-up boot you can enjoy the particularly free, natural comfort of walking barefoot in everyday life, at work, while shopping etc.
Only 250g (8.8 oz). With warm virgin wool lining: Suitable down to -10°C.
The patented, 9mm thick Lifolit® nubbed sole is flexible and non-slip. It offers reliable protection for your feet against sharp stones and uneven floors. In addition, the blood circulation is gently stimulated – similar to a foot reflex zone massage.
For both women and men. Available in sizes 5 to 10.5.
Upper: 65% polyamide, 35% polyurethane. Lining and insole: 80% virgin wool, 20% polyester. Membrane: 100% cotton. Lifolit® outer sole made of phthalate (plasticizer)-free PVC. Colour: Dark brown. Made in Germany.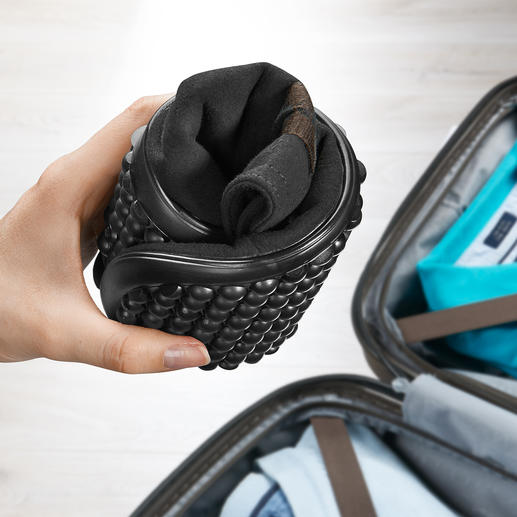 Be the first to review this product