Goodbye but not Farewell ...
As a result of the Brexit, Pro-Idee is temporarily closing its UK online shop (www.proidee.co.uk) until further notice. We apologise for the inconvenience. Everything you might want to know about the situation is to be found in the FAQs below. It will surely help you navigate through this change and answer the most frequent questions you might ask yourself regarding ordering, shipping, delivering and many other areas which are impacted by the closing of our online shop. As we remain committed to curating a unique selection of high quality products, we invite you to continue shopping in our German, French, Dutch, Austrian or Swiss online shop if you wish to have your order delivered to an address outside the UK. We thank you for the continuous support throughout the years and we hope to be able to reopen our UK online shop in the near future.
Wolff Shirt
Why is the whole world looking for the T-shirt from Austria?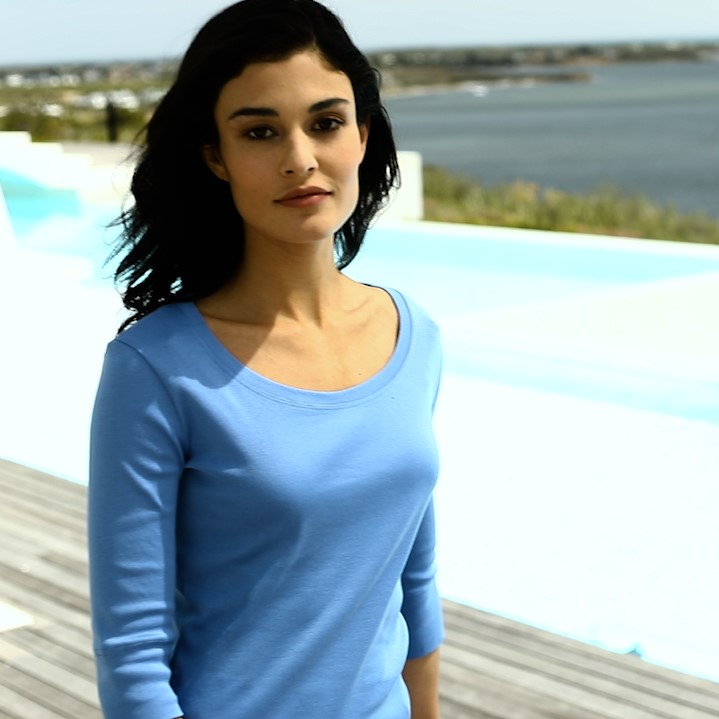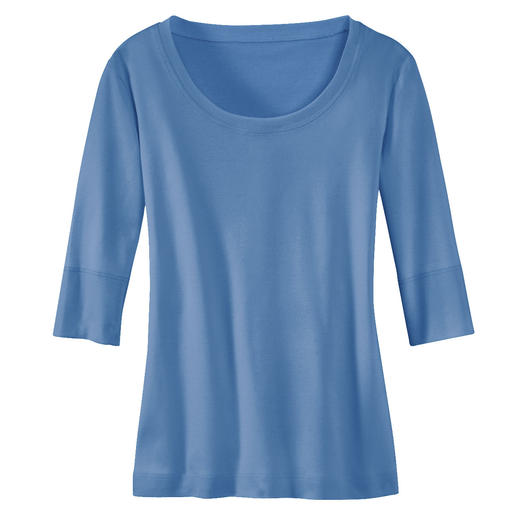 Denim
Denim
Denim
Denim
Denim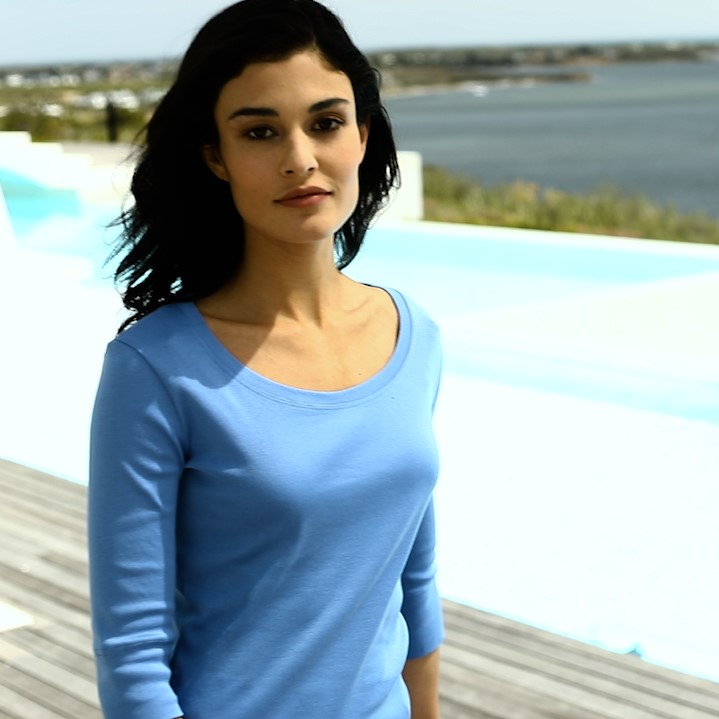 Wolff Shirt
Wolff Shirt
White
White
White
White
Yellow
Yellow
Yellow
Yellow
Red
Red
Red
Red
Green
Green
Navy
Navy
Navy
Navy
Black
Black
Shirts by Wolff are rare.
Wolff Shirt
Why is the whole world looking for the T-shirt from Austria?
Shirts by Wolff are rare.
These days you can spend a long time looking for a shirt if you want to be sure of the country of manufacture. Most shirts today are made anywhere that is cheap, dictated by price for a short-lived fashion fad. However this shirt has a Wolff label, the name of the owner of the Austrian underwear specialists. Hans Wolff insists upon personally inspecting the quality of the products that bear his name. He accepts that this will limit his capacity and that the manufacture of his long-lasting shirts will sometimes take longer. His satisfied customers accept that.
Shirts by Wolff are rare.
They are also a little more expensive, but they fit perfectly, keep their shape and colour and last longer than generations of cheaper shirts.You will love yours! It is made from ultra soft, lightly shimmering jersey, which is made from treasured mercerised cotton. Slightly tailored, it looks more elegant than straight cut shirts. A perfect basic that can be combined with so many things, either by itself or under other garments – with tailored jackets, or a suit, with leather and denim jackets. Pleasantly cool in the summer, warm enough for winter.

Slim fit with feminine round neckline and 3⁄4-length sleeves you can stylishly roll up. Keeps its shape and colour particularly well. Length in size 12: 57cm (22.5"). 100% cotton. Machine wash. By Wolff of Austria. Exclusive to ­Fashion ­Classics.