Otto Kessler Curly Lambskin Women's Gloves
Otto Kessler Curly Lambskin Women's Gloves
Exquisite curly lambskin. Perfect fit. Carefully processed.
Handcrafted by Otto Kessler, glove manufacturer since 1923.
Back in the day, curly lambskin was the epitome of luxury. It's even lighter and softer than normal lambskin, yet durable and wonderfully warm. The fine, curly fur of these gloves comes from New Zealand lambs whose curls are still closed, making them nice and flat and resistant to wear. What's more, the still delicate skin allows a particularly narrow cut which is perfect for making fine gloves.
Elaborately sewn by hand just like before – each pair is unique.
The traditional hand-sewing requires a needle, thread and a lot of skill: Each pair of gloves is made using about 1,800 stitches taking three hours.

Elegant, narrow cut with 4cm (1.6″) wide turn-down cuffs. Genuine lambskin. Specialist dry clean only.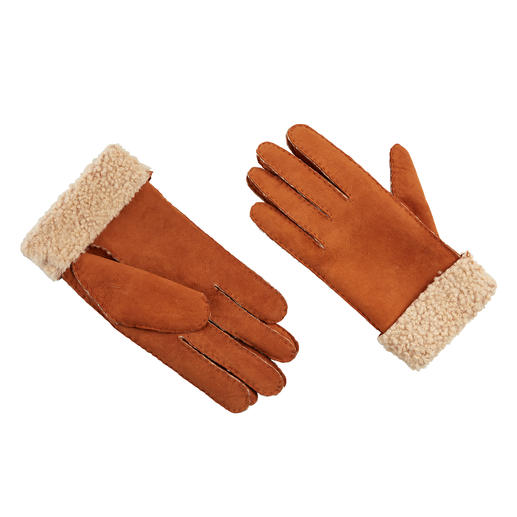 Be the first to review this product