Goodbye but not Farewell ...
As a result of the Brexit, Pro-Idee is temporarily closing its UK online shop (www.proidee.co.uk) until further notice. We apologise for the inconvenience. Everything you might want to know about the situation is to be found in the FAQs below. It will surely help you navigate through this change and answer the most frequent questions you might ask yourself regarding ordering, shipping, delivering and many other areas which are impacted by the closing of our online shop. As we remain committed to curating a unique selection of high quality products, we invite you to continue shopping in our German, French, Dutch, Austrian or Swiss online shop if you wish to have your order delivered to an address outside the UK. We thank you for the continuous support throughout the years and we hope to be able to reopen our UK online shop in the near future.
Cotton Scarf
Pure cotton. Made in Ireland.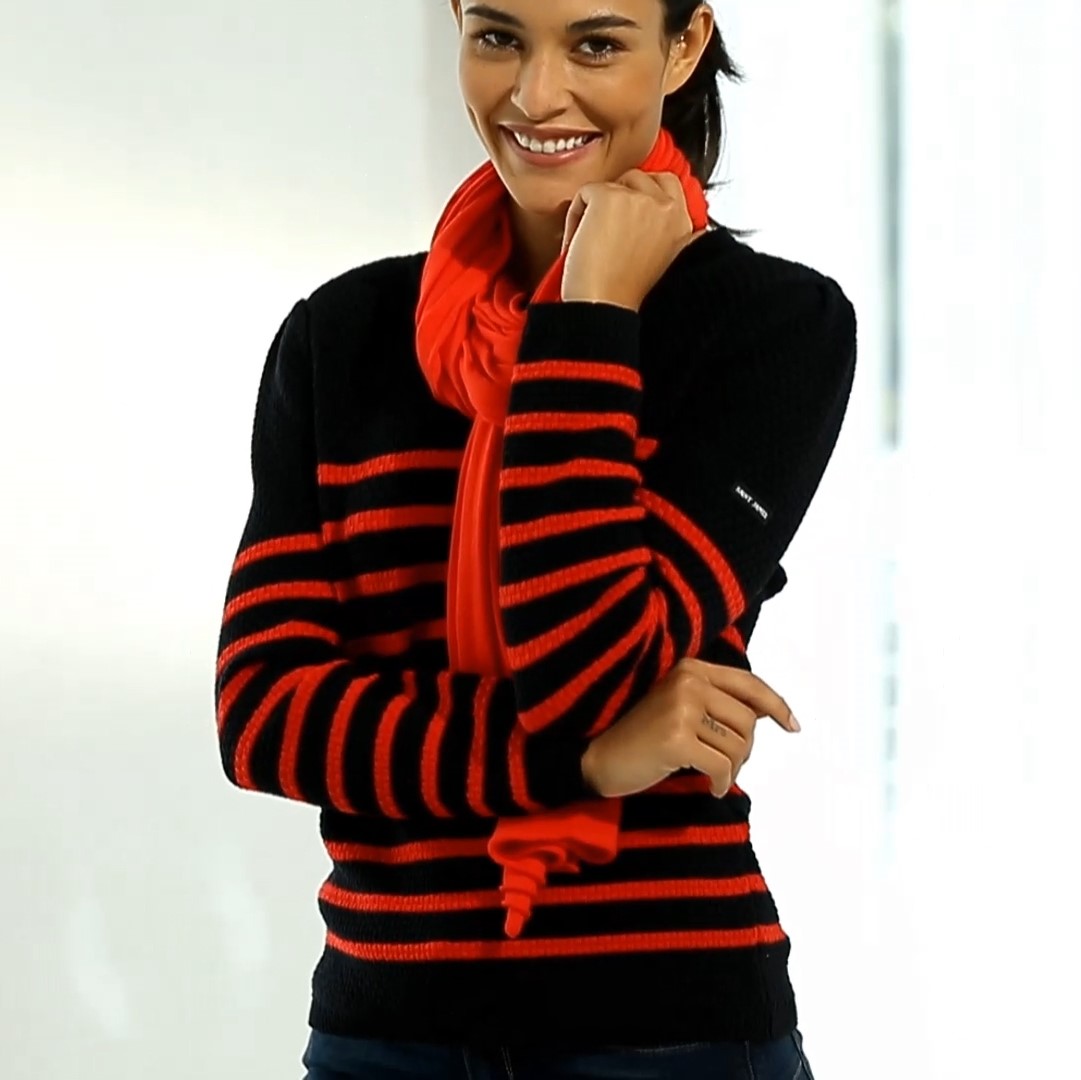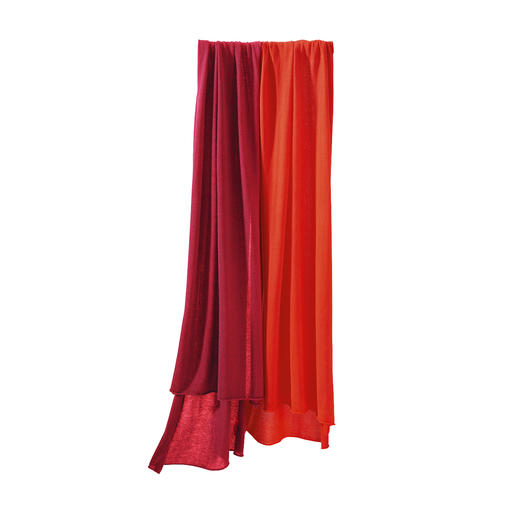 Red and Orange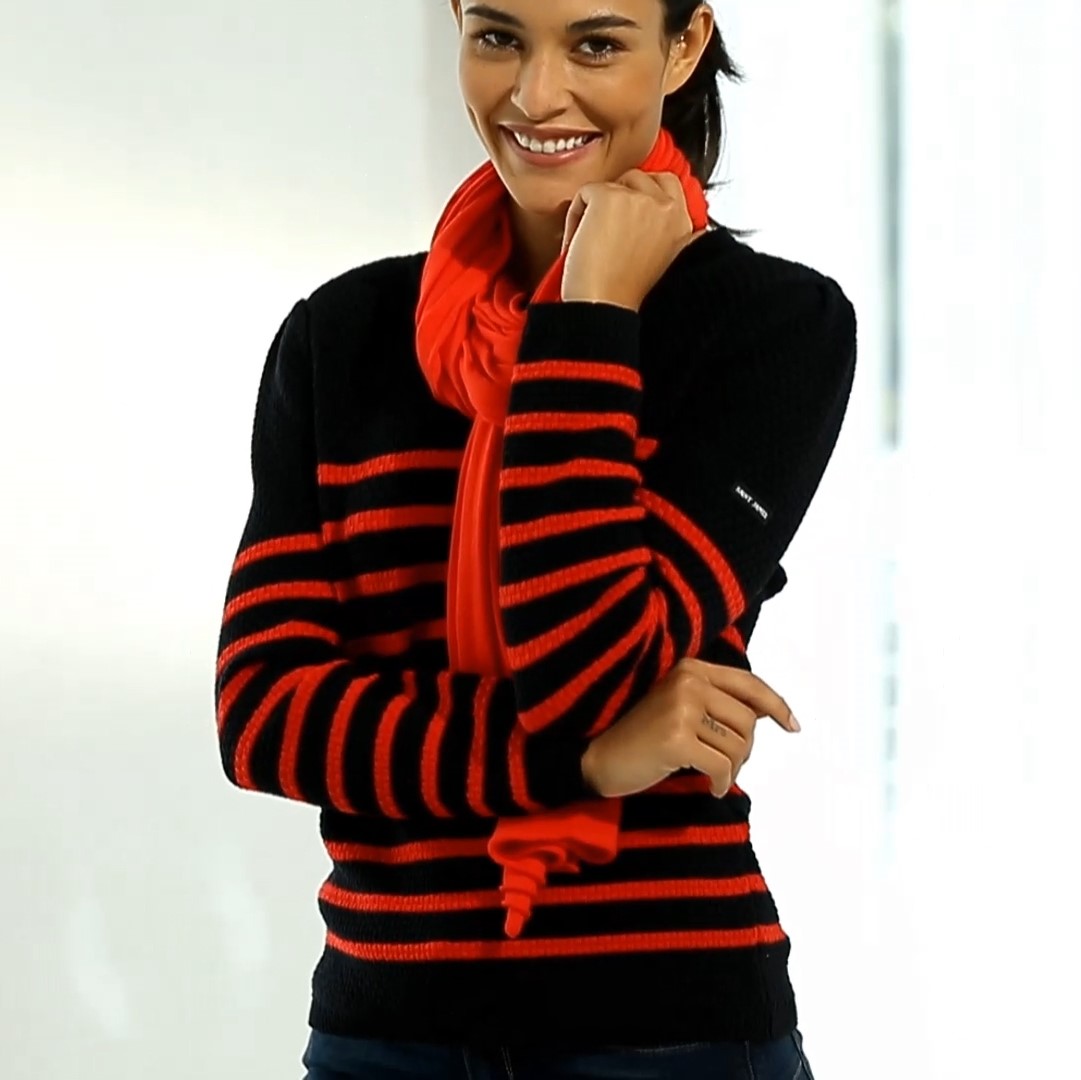 Red
Red
Midnight-Blue and Orange
Midnight-Blue and Orange
Cotton Scarf
Pure cotton. Made in Ireland.
Pure cotton. Made in Ireland.
The perfect summer scarf is made by Carbery from Clonakilty.
In order to find a reasonably priced summer scarf of this quality, you will have to search long and hard. Most are produced cheaply in the Far East – and usually do not last long. Scarves like this one from the Irish knitwear company Carbery are still traditionally manufactured on hand knitting machines. They have been made slowly and carefully for many, many years. The durable, double-stitched edges will always retain their shape. And thanks to the use of extra long stapled cotton, the fabric is pleasantly smooth, soft and resistant to pilling.

50 x 200cm (20" x 79"). 100% cotton. Machine washable. Exclusive to ­Fashion ­Classics.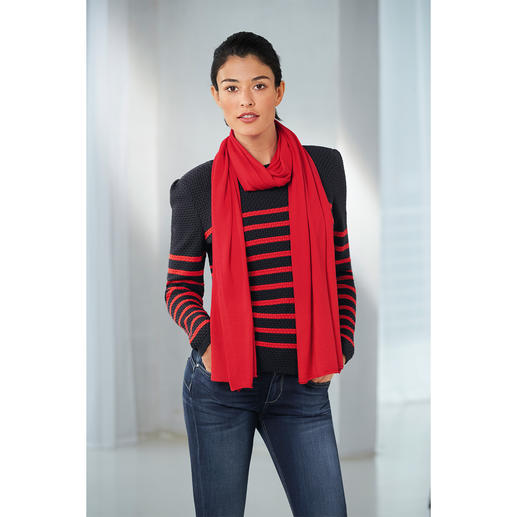 Be the first to review this product