Invisible Belt "isABelt®"
Invisible Belt "isABelt®"
This belt doesn't show under tight-fitting tops.
Holds perfectly. Comfy fit. Great figure.
Some trousers only fit perfectly with a belt. But they often show under long, narrow-fitting tops – particularly at the front – and look unattractive. However, this belt stays invisible even under the finest long shirts. "isABelt®" from the US is an invisible belt with a flat bikini fastening. It is comfortably elastic and the length can be adjusted.

One size. 100% polyure­thane.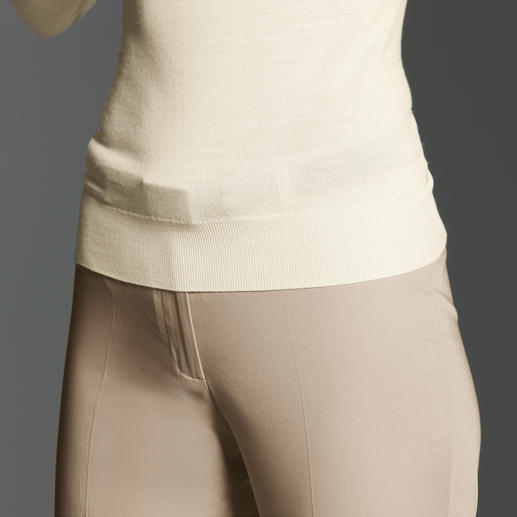 Be the first to review this product