Wide feet look narrower.
Comfortable Italian slip-ons made of high quality deerskin.
These shoes, made from finest deerskin, have been specially designed in Italy, the home of fashion, for broader feet. They fit comfortably and the ingenious seams makes the foot look narrower. Just as these far from ordinary shoes look great on your feet when new, they also won't lose their shape after many miles of walking.
The robust construction with steel reinforcement and finest leather inner lining and removable inner sole ensures that these slip-ons fit perfectly – and continue to do so, provided that you give them a day's rest on shoe-trees after every wear and protect them with regular care.

Upper: Deerskin. Lining and insole: Goatskin. Outsole: Calf leather. Made in Italy.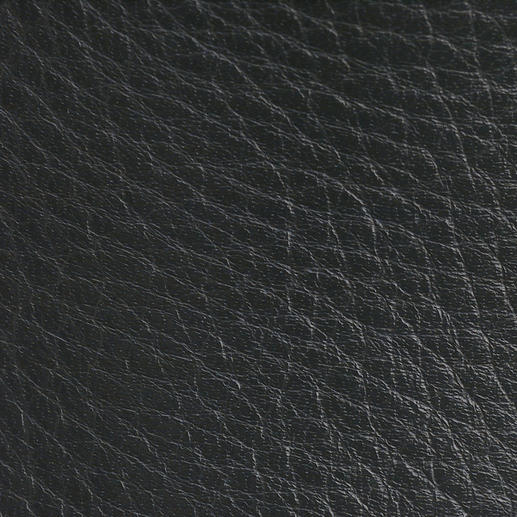 Be the first to review this product