Alpaca Sleeveless Pullover
The fewer seams the better.
Alpaca Sleeveless Pullover
The fewer seams the better.
A masterful piece of knitting from Clonakilty.
The sleeveless pullover in fine alpaca. Traditionally made by Carbery/Ireland.
This fine, downy soft alpaca sleeveless pullover is comfortable worn over a shirt, stylish over a slim long-sleeved tee and casually elegant under a sports jacket. Looks great with jeans and chinos, with tweed sports jackets and equally nice with  business suits. The alpaca wool has an elegant silky sheen. It's hardwearing and always a delight to wear as it's lightweight and slightly warm. It is not prone to pilling and hardly absorbs smells. Ideal for a frequently worn garment.
The fewer seams the better.
The purl stitch is knit from side to side in one piece. This results is an interesting pattern and gets away with fewer seams. And the few seams left are sewn by hand with delicate stitches to keep them unnoticeably flat. The doubled trim on the armholes and V-neck are made with smooth, tight stitches. The shoulder seams are folded in and sewn together with blind stitching. This adds a certain nostalgic look to the garment, even on the inside.

Comfortable casual cut. Length in size 38/40: 69cm (27"). 100% alpaca. Hand wash. Made in Ireland. Exclusive to Fashion Classics.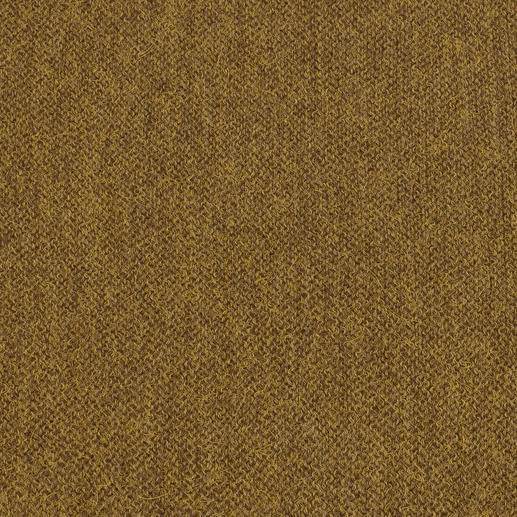 Be the first to review this product