Hollington Heavy Cotton Waistcoat
Hollington Heavy Cotton Waistcoat
Indestructible design.
The genuine Patric Hollington waistcoat.
Patric Hollington lives in Paris. His clients include heads of state and actors, from France to Japan. Since 1975 he has been known for his timeless, unstructured fashion. He became famous through his waistcoasts, which have become the "must-have" part of his collection and which can even be found in the fashion collection of the Musée des Arts Décoratifs in the Louvre. Naturally, the artisan Hollington is forever "re-inventing" his waistcoats.
Woven Heavy Cotton exclusively for Hollington – soft brushed, crease-resistant and stain-resistant.
The waistcoat is always a bit "bohémien" and this one goes particularly well with chinos or jeans thanks to its workwear blue colour. It has a buttoned front, three patch pockets and an inside pocket with a zip fastener.

Straight cut and slightly longer than usual: 64cm (25.2ʺ) in size 40. Colour: Blue. 100% cotton. Dry clean only.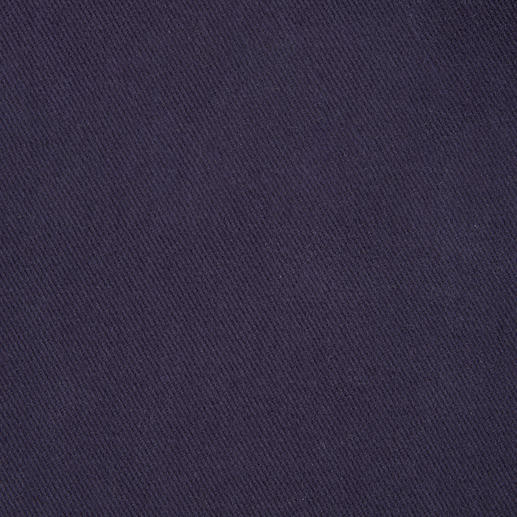 Be the first to review this product