White, simple, stylish: Ceramic snowman in Swedish design.
Highly topical in the new, understated language of design. Perfect for winter and Christmas.
No bling, no crazy decor, this charming snowman needs no extra effects to melt hearts. With open arms he gives you a friendly welcome. An enchanting sight by the window, on a shelf, on a desk or chest of drawers. And ideal as a small gift.
Design that perfectly cultivates the art of omission.
Smooth and flattering, the characteristic shape is formed by three matte-white spheres of tiered size. Stylized branches of black lacquered metal wire form the arms. No cylinder, no carrot nose disturbs the clear look. Even the eyes are only hinted at as fine, white relief points. A pleasant, calm design that almost magically attracts your gaze.
Beautiful as a single object, in pairs and as a group.
Pure, with winter accessories or creatively arranged with ornaments, nuts, artificial snow, chains of lights, ... Particularly beautiful when several are lined up as well. Made of ceramic and metal, with an underlay to protect furniture. Two different sizes in a set: 11cm tall, 7cm diameter (4.3″ H, 1.6″ diameter) and 16.5cm tall, 15cm diameter (6.5″ H, 5.9″ diameter). Design: Karin Dalin Gunterberg, Sweden.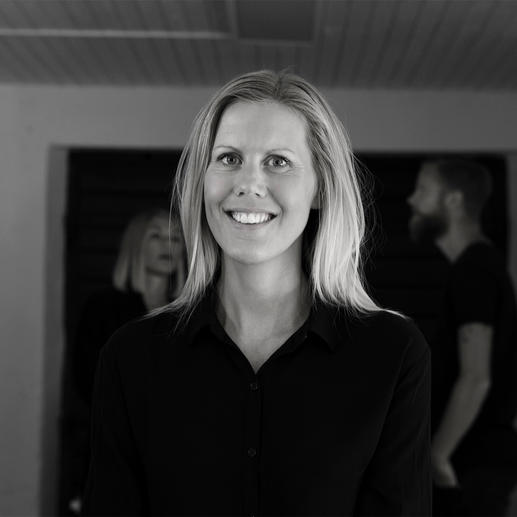 Be the first to review this product