XL Shower Squeegee with Silicone Holder
XL Shower Squeegee with Silicone Holder
The more beautiful shower squeegee is also the better one.
Less bending and reaching required.
Thanks to the extra long 36cm (14″) handle, you can effortlessly reach the ceiling and floor of your shower. In addition, the slim, elegantly designed stainless steel model is much nicer than the usual plastic squeegee. And with the silicone holder included, it is easy to hang the squeegee up after use - always at hand for the next use.
Stainless steel with silicon lip. Rubber grip. Measures 35 x 26 x 3.5cm (13.8″ x 10.2″ x 1.4″) (H x W x D). Weighs approx. 150g (5.3 oz).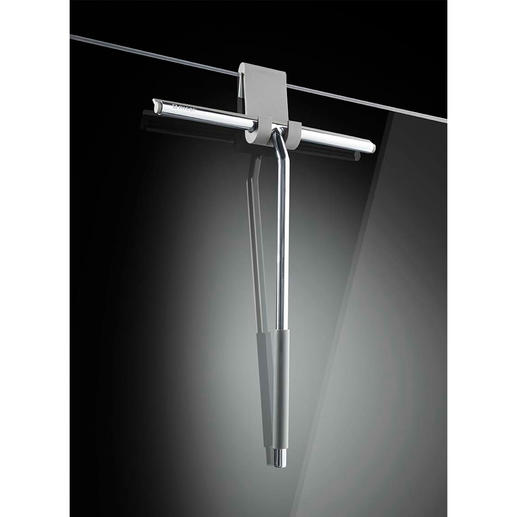 Be the first to review this product