Brightly illuminated at the push of a button.
Brightly illuminated at the push of a button.
Prevents data theft: The fashionable bucket bag with integrated protection compartment for chip cards.
In this smart bucket bag, debit and credit cards, ID cards, membership cards and loyalty cards with RFID chips, as well as car keys with RFID function, are all completely protected against identity theft (RFID stands for radio-frequency identification). Data stored on the chip can be read and copied by third parties without even coming into contact with a scanner. Such data theft is usually only recognised when it is already too late. The aluminium protective foil integrated in the zipped inner compartment intercepts the skimming signal of a scanner and thus effectively prevents the reading of sensitive card data.
Brightly illuminated at the push of a button.
A hidden strip with 40 LEDs within the inner lining puts an end to the constant search for things inside the bag. After 30 seconds, it automatically switches off again. Recharge the battery via a micro-USB cable in conjunction with a power plug or a commercial power bank. The average charging time is about 15 minutes.

Size: 35 x 34 x 14cm (13.8" x 13.4" x 5.5"). Weight: 706g (24.9 oz). Made of top-quality, wipeable faux leather. Lining made of 100% polyester. Colour: Beige/brown. By Swissdigital. Exclusive to Pro-Idee.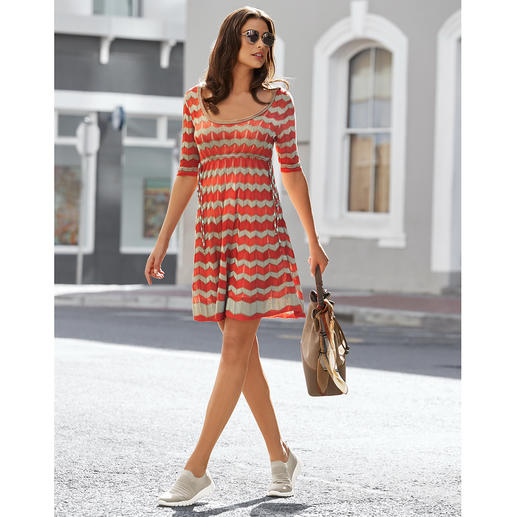 These on-trend pieces go well with 'Smart Bucket Bag 2.0':
Be the first to review this product