bernie mev. knitted boots
bernie mev. knitted boots
The fashion sensation from New York: Knitted boots by the "Master of woven Footwear", bernie mev.
Knitted boots that cannot get any more comfortable, lightweight and airy.
Even though he's been around for more than 40 years, it's only since the sneaker and sportswear hype started that the casual plaited shoes, and now also the trendy knit boots by bernie mev. have become a focal point of fashion magazines and fashion bloggers.
The perfect combination of style, comfort and competitive prices:
The elastic bouclé knit shaft is unlined and provides steady breathability. The flexible knit nestles optimally around your feet and does not constrict. With a cushioning sole made of visco-elastic memory foam, you will feel like you're walking on air. The shoes yield to the shape of your feet and the pressure of every movement.

Upper, lining and insole: Textile. Outer sole: Rubber.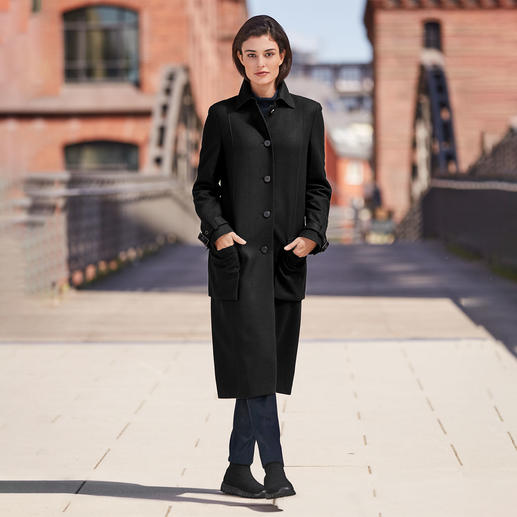 These on-trend pieces go well with 'bernie mev. knitted boots':
Be the first to review this product