Ted Baker Pilot Sunglasses
Ted Baker Pilot Sunglasses
Typical: The fashionably sophisticated Brit-chic style. Atypical: The pleasantly affordable price.
Sunglasses from London fashion label Ted Baker.
The Ted Baker designer label proves again and again how fashionable the British look can be. These pilot sunglasses have a discreet black-coloured metal frame with dark brown lenses. The cool look is emphasised by the gold-coloured double bridge – typical of pilot sunglasses and now very fashionable.
From one of Britain's leading design brands.
Only available from selected opticians – and now at Fashion Classics.

Glasses filter category 3. Metal frame. 100% UV protection (A-C). Side logo embossing. Delivery including case.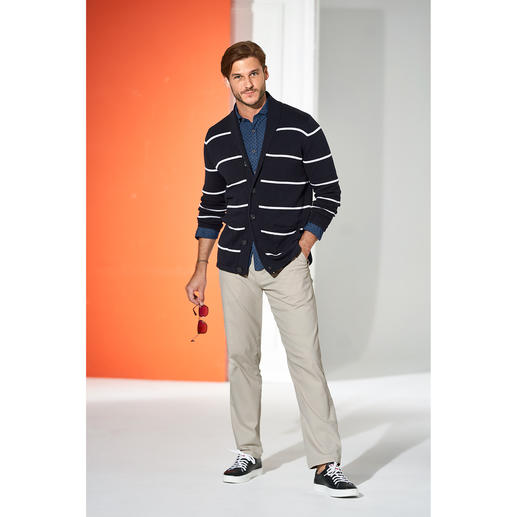 These on-trend pieces go well with 'Ted Baker Pilot Sunglasses':
Be the first to review this product