05.06.2020 - You may experience longer delivery times due to the current circumstances and logistic difficulties that are out of our control. Further details are available on the webpage of each product. More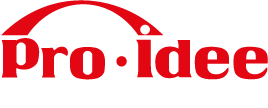 New ideas
from around the world.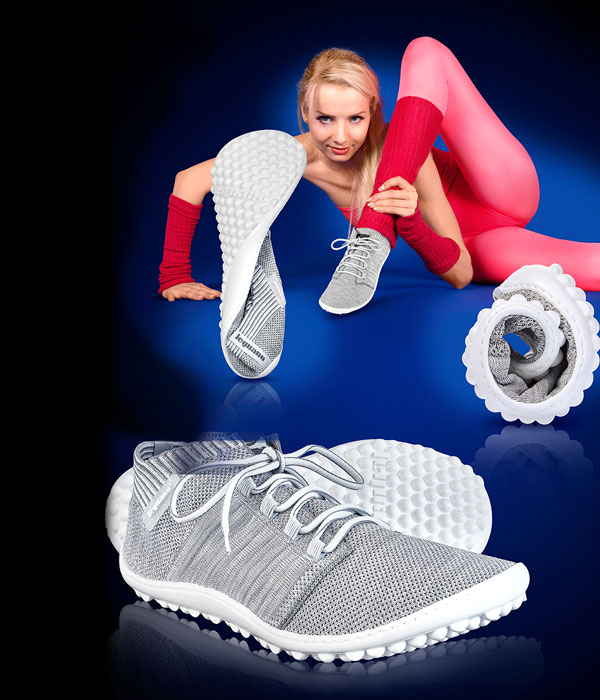 The online catalogue
134 Products with a story, issue summer 2020

*The specified comparison price/recommended retail price may have been requested by Pro-Idee/the manufacturer some time ago. Due to price adjustments in the meantime, the actual savings may deviate from the last requested price.