Overview 'By Features'
All new products from the current catalogue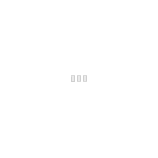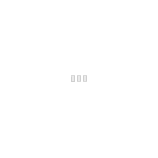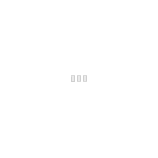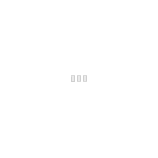 To category
Products awarded for excellence of design, functionality or quality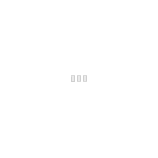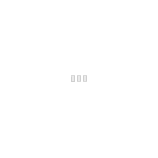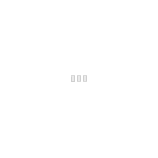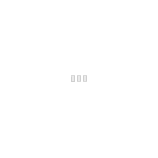 To category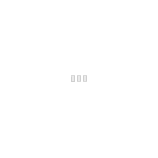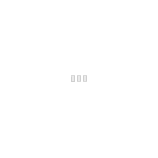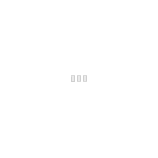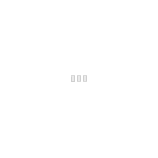 To category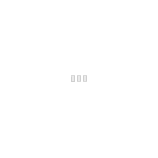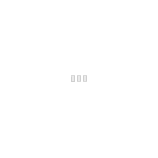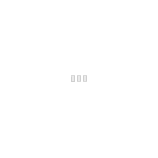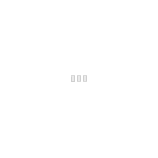 To category
Our new products in this category
Inhale the fresh, natural aromas of Ireland – as refreshing as a sea breeze. For women and men.

Runs 10 years on one battery. Miniature life-saving technology.
Relax in style - like on the "Matelas" at the beach clubs of Pampelonne.

Digital technology on a small scale: In neutral grey tones (instead of diffuse green).