Overview 'Travel'
Cases, trolleys, clothes bags, shoe carriers,…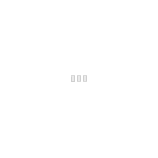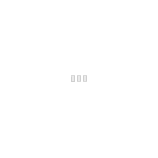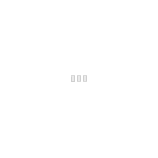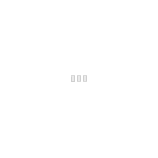 To category
Organisers, jewellery carriers, cosmetic bags, travel iron, luggage straps, safety locks,…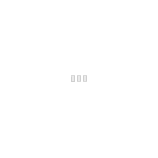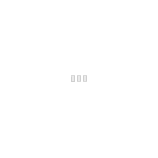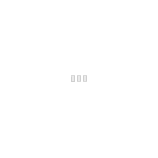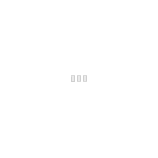 To category
New in category 'Travel'
The ingenious drinking bottle: Can be opened and closed with one hand. 100% non-drip. 100% leakproof.

Touch pen, ruler, slotted & Phillips screwdriver, spirit level, ballpoint pen. Solid metal.
Sanitary, safe, prevents drips and odours – just toss in the bin after use.

Handy holdall. Casual shoulder bag. And a comfy backpack in an instant.