Overview 'Sports & Leisure'
Exercise equipment, weights, steppers, fitness watches, foam mat,…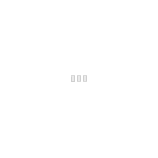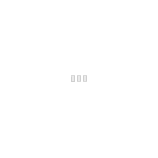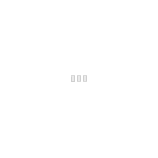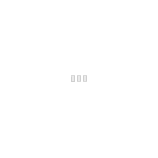 To category
Sun tents, sun umbrellas, sunglasses, ski goggles, shoe spikes, heatable gloves, heatable insoles,…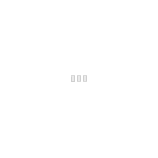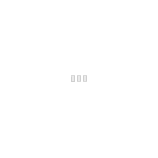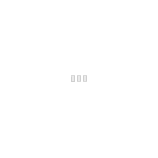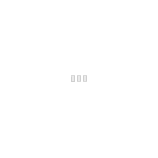 To category
Puzzles, putting mats, remote control cars, instruments,…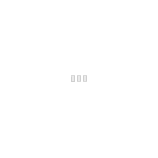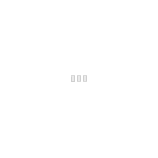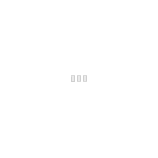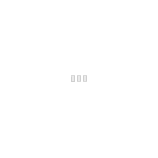 To category
New in category 'Sports & Leisure'
Digital technology on a small scale: In neutral grey tones (instead of diffuse green).

Reversible cap with SPF50 and ventilation to keep you cool and dry. From Buff®.
Inflatable - no need for a roof rack. Ideal for camping, boating, and beach holidays.

Protects against sun, rain, wind, insects, etc. And takes just two minutes to set up.