Overview 'Sports & Leisure'
Exercise equipment, weights, steppers, fitness watches, foam mat,…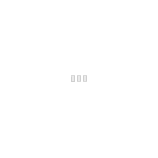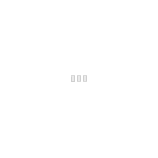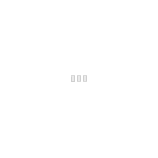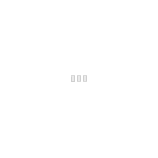 To category
Sun tents, sun umbrellas, sunglasses, ski goggles, shoe spikes, heatable gloves, heatable insoles,…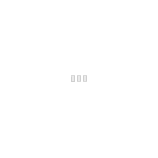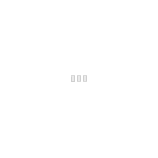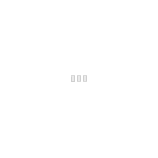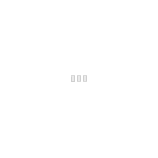 To category
Puzzles, putting mats, remote control cars, instruments,…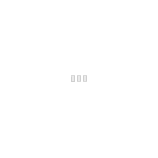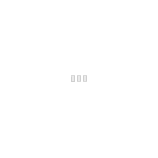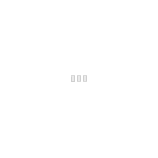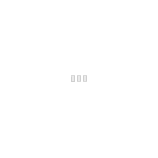 To category
New in category 'Sports & Leisure'
Fits in any shoe. Keeps you warm for up to 14 hours.

The ingenious drinking bottle: Can be opened and closed with one hand. 100% non-drip. 100% leakproof.
Reversible cap with SPF50 and ventilation to keep you cool and dry. From Buff®.

This umbrella transitions from rain or sun to the beach or balcony. In seconds.