New ideas from around the world...
Dear Reader,
You usually have to travel far to find items which stand out from the crowd and many outstanding high-quality products are often not available in the United Kingdom or are even unknown there. By scrolling through this newsletter, Pro-Idee will show you the best finds from its extensive travels and let you discover some great "new ideas from around the world".

In this issue you will find 7 new products, some of our favourite items to save space and get some goods decor ideas for Christmas.

Sincerely,

Dieter Junghans
Christmas home decoration. Cosy cushion and a snug blanket in one.
Doll With Blanket
Premium air purifier: Highly effective 6-part filter technology creates up to 99% pure air.
6-in-1 Air Purifier
Bright white teeth using the professionals' method, comfortably at home.
SmilePen Power Whitening Kit
A true novelty: The first stainless steel food storage containers that are also suitable for the microwave.
Microwave/Storage Containers CromoSteel™
The better spatula: Easily negotiates even high-rimmed pans.
Angled Spatula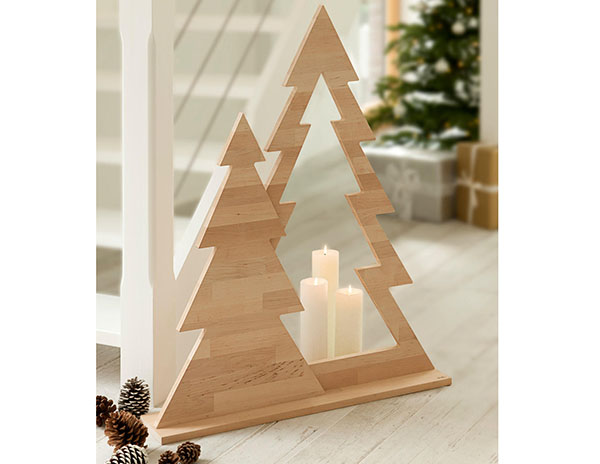 Stylish and elegant Christmas decorations that you will enjoy for many years to come are often hard to find...
These items will help you save space in various ways and with a sensational effect.
A convenient fold-out coat rack in a classy sleek design.
Fold-Out Designer Coat Rack,
1 Piece
Ingenious: Foldable tote bag and rucksack in one.
reisenthel® 2-in-1 Foldable Tote Bag
Contact:
Pro-Idee * Woodview Road * Paignton * TQ4 7SR
Tel: 01803 677 916 * Fax: 0844 324 8529 * www.proidee.co.uk * info@proidee.co.uk

Legal Notice:
Pro-Idee GmbH & Co. KG, Gut-Dämme-Straße 4, 52070 Aachen, Germany
By phone: 0049 (0) 241 109 119
By fax: 0049 (0) 241 109 121
By email: service@proidee.de
Personally liable partner:
Fairway GmbH * Head Office: Aachen * Court of Registration: District Court Aachen, HRB 5224 * Managing Directors: Dieter Junghans, Ulf Bergjohann
Pro-Idee Geschäftsführungs-GmbH * Head Office: Aachen * Court of Registration: District Court Aachen, HRB 5994 * Managing Directors: Dieter Junghans, Ulf Bergjohann
Pro-Idee GmbH & Co. KG, Court of Registration: District Court Aachen, HRA 4027
VAT. Reg. No. 777 495 661
Platform of the EC commission for online dispute resolution: https://ec.europa.eu/consumers/odr/