New ideas from around the world...
Dear Reader,
You usually have to travel far to find items which stand out from the crowd and many outstanding high-quality products are often not available in the United Kingdom or are even unknown there. By scrolling through this newsletter, Pro-Idee will show you the best finds from its extensive travels and let you discover some great "new ideas from around the world".

In this issue you will find 10 new products, our top 5 items for October and get some gift ideas for Christmas.

Sincerely,

Dieter Junghans
Probably the most advanced GPS solar watch in the world.
Astron GPS Solar Dual Time Cal. 5X53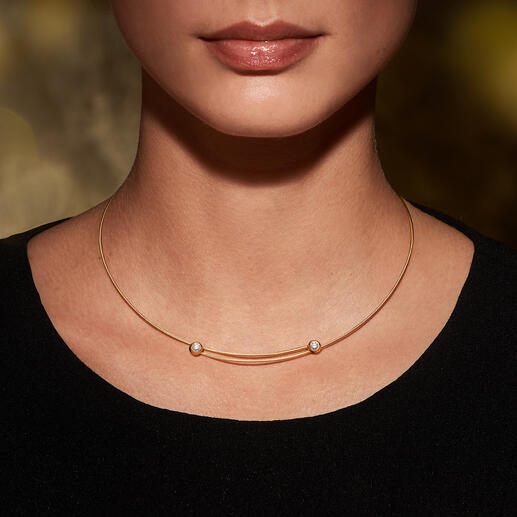 Ideal for almost any neckline: Wire necklace made of 750 gold with diamonds.
Wire Necklace With Diamonds
Fast-paced sledging fun, without lugging around dead weight.
"Snokey" Air Cushion Sledge
Two-tone shortbread biscuits with just one click. By Betty Bossi, Swiss specialist in cookware and bakeware.
2-Chamber Biscuit Press
Design highlight and all-rounder. By Rommelsbacher.
Combi Raclette RC 1400
The new generation of electric fondues: Set the right temperature with a touch. For every type of fondue.
Rommelsbacher Electric Fondue Set F1200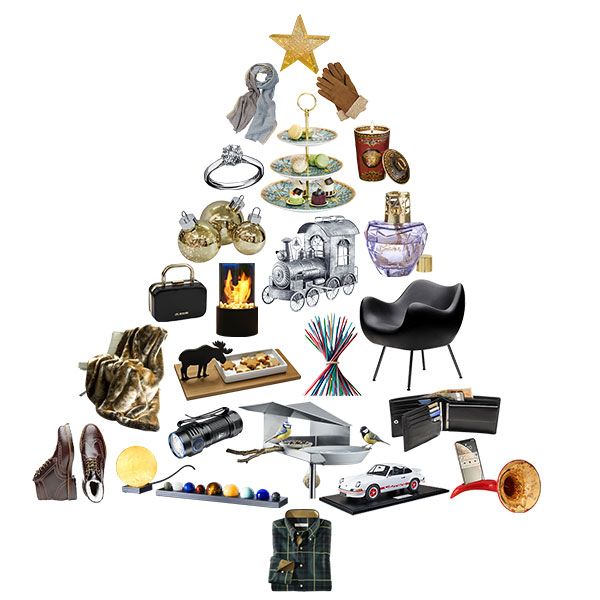 With the Pro-Idee gift ideas you can find more than 1400 exceptional ideas that are otherwise not that easy to find.
Items our customers found, frequently bought and loved this past month.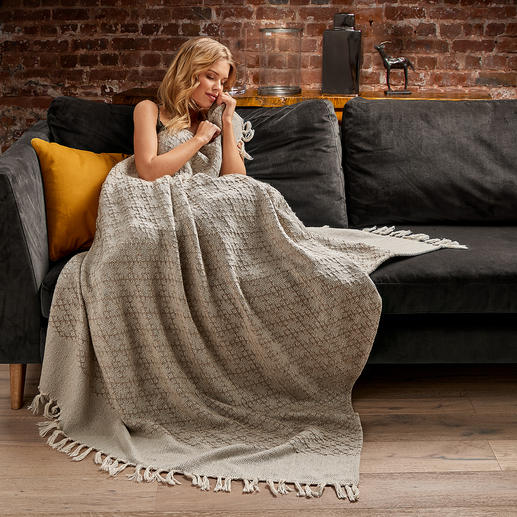 Sustainability can be so soft and cuddly. The knitted blanket made of recycled PET bottles.
Cuddly Blanket made of PET Bottles
Incense burner in the shape of a fir tree made of spruce wood: The most beautiful Christmas tradition in a clean-cut shape.
Incense Burner Fir Tree
Contact:
Pro-Idee * Woodview Road * Paignton * TQ4 7SR
Tel: 01803 677 916 * Fax: 0844 324 8529 * www.proidee.co.uk * info@proidee.co.uk

Legal Notice:
Pro-Idee GmbH & Co. KG, Gut-Dämme-Straße 4, 52070 Aachen, Germany
By phone: 0049 (0) 241 109 119
By fax: 0049 (0) 241 109 121
By email: service@proidee.de
Personally liable partner:
Fairway GmbH * Head Office: Aachen * Court of Registration: District Court Aachen, HRB 5224 * Managing Directors: Dieter Junghans, Ulf Bergjohann
Pro-Idee Geschäftsführungs-GmbH * Head Office: Aachen * Court of Registration: District Court Aachen, HRB 5994 * Managing Directors: Dieter Junghans, Ulf Bergjohann
Pro-Idee GmbH & Co. KG, Court of Registration: District Court Aachen, HRA 4027
VAT. Reg. No. 777 495 661
Platform of the EC commission for online dispute resolution: https://ec.europa.eu/consumers/odr/