Christmas shopping without the stress. Quick and simple.
Dear Reader,
The Pro-Idee gift finder makes the search for the perfect gift much more fun. Now you can browse 26 categories to find the right present for your loved ones in an easier, faster and more convenient way.

Shopping without the stress. Without having to look for a parking space and, above all, risk-free. Because we have extended our returns policy until 31.01.2021 for Christmas gifts bought as from today.

Kind regards,

Dieter Junghans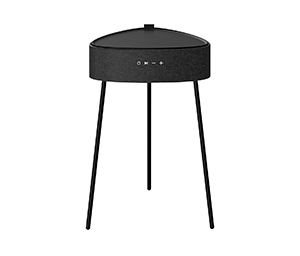 Tech freaks (new)
Gadgets, tools, home accessories etc. with the latest multimedia features.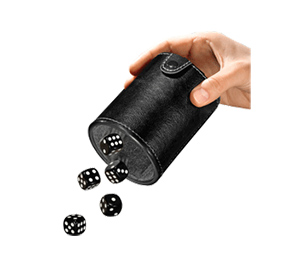 Digital detox
Leisure activities and accessories that do not require WiFi.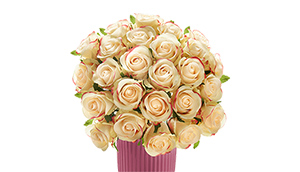 Romantics
Romantic gifts for that someone special.
Contact:
Pro-Idee * Woodview Road * Paignton * TQ4 7SR
Tel: 01803 677 916 * Fax: 0844 324 8529 * www.proidee.co.uk * info@proidee.co.uk

Legal Notice:
Pro-Idee GmbH & Co. KG, Gut-Dämme-Straße 4, 52070 Aachen, Germany
By phone: 0049 (0) 241 109 119
By fax: 0049 (0) 241 109 121
By email: service@proidee.de
Personally liable partner:
Fairway GmbH * Head Office: Aachen * Court of Registration: District Court Aachen, HRB 5224 * Managing Directors: Dieter Junghans, Ulf Bergjohann
Pro-Idee Geschäftsführungs-GmbH * Head Office: Aachen * Court of Registration: District Court Aachen, HRB 5994 * Managing Directors: Dieter Junghans, Ulf Bergjohann
Pro-Idee GmbH & Co. KG, Court of Registration: District Court Aachen, HRA 4027
VAT. Reg. No. 777 495 661
Platform of the EC commission for online dispute resolution: https://ec.europa.eu/consumers/odr/