New ideas from around the world...
Dear Reader,
You usually have to travel far to find items which stand out from the crowd and many outstanding high-quality products are often not available in the UK or are even unknown there. By scrolling through this newsletter, Pro-Idee will show you the best finds from its extensive travels and let you discover some great "new ideas from around the world".

In this issue you will find 11 new products, our top 5 items for August and get an insight into the world of start-ups.

Sincerely,

Dieter Junghans
Percussion therapy: The secret to the success of many top US athletes – now available to everyone.
Percussion Massage Gun
Hygienic and safe: Toothbrush box with disinfecting UV-C light.
UV-C Toothbrush Box
Simply turn instead of tedious grating: Perfect potato rasps for rösti, potato pancakes, gratin, ...
Betty Bossi Potato Grater
Current topic in our Pro-Idee Concept Store Shop:
Highlights from the world of startups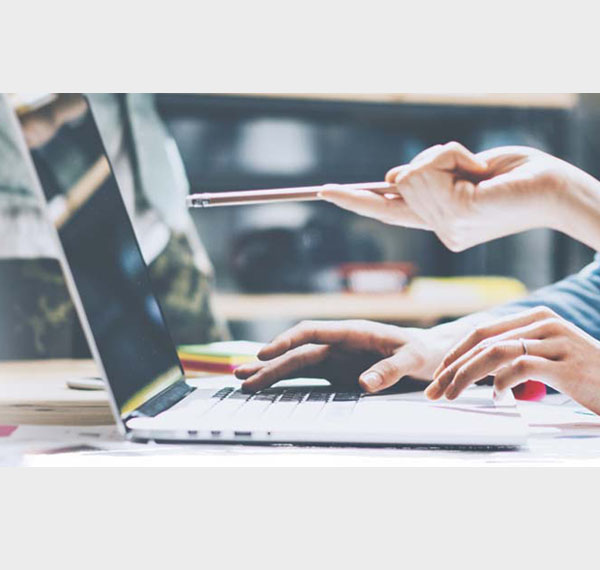 Here you will find more than 20 products from the desks
of mostly young, trendy businesses.
Shop now
Items our customers found, frequently bought and loved this past month.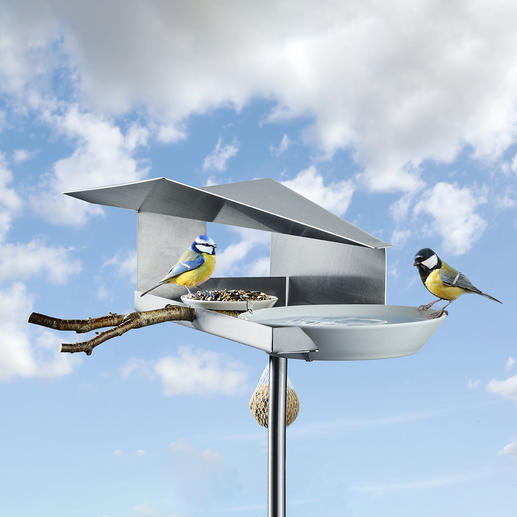 Ingenious design: One of the most beautiful bird feeders with water-collecting birdbath.
Design Bird Feeder
Radiantly white and well-kept teeth using sound. Now simple and safe at home.
DentaPic Sonic Tooth Cleaning Set,
4 pieces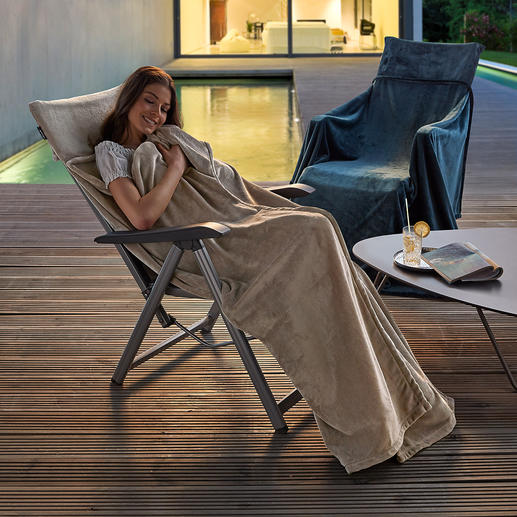 Superbly soft fleece envelops you with softness and warmth like a cocoon. Without slipping off.
Fleece Throw/Blanket
Contact:
Pro-Idee * Woodview Road * Paignton * TQ4 7SR
Tel: 01803 677 916 * Fax: 0844 324 8529 * www.proidee.co.uk * info@proidee.co.uk

Legal Notice:
Pro-Idee GmbH & Co. KG, Gut-Dämme-Straße 4, 52070 Aachen, Germany
By phone: 0049 (0) 241 109 119
By fax: 0049 (0) 241 109 121
By email: service@proidee.de
Personally liable partner:
Fairway GmbH * Head Office: Aachen * Court of Registration: District Court Aachen, HRB 5224 * Managing Directors: Dieter Junghans, Ulf Bergjohann
Pro-Idee Geschäftsführungs-GmbH * Head Office: Aachen * Court of Registration: District Court Aachen, HRB 5994 * Managing Directors: Dieter Junghans, Ulf Bergjohann
Pro-Idee GmbH & Co. KG, Court of Registration: District Court Aachen, HRA 4027
VAT. Reg. No. 777 495 661
Platform of the EC commission for online dispute resolution: https://ec.europa.eu/consumers/odr/