New ideas from around the world...
Dear Reader,
Here are some great "new ideas from around the world" for August, all with our 29-day right of return and 36 month Pro-Idee guarantee on every item.

This newsletter gives you preferential access to brand new Pro-Idee products which often only have limited stock.

Sincerely,

Dieter Junghans

Superbly soft fleece envelops you with softness and warmth like a cocoon. Without slipping off.
Fleece Throw/Blanket
Elegant oak and black metal design. And a true space-saving miracle.
Coat Stand

The better battery-operated vacuum cleaner: Clean without needing to bend even under beds, sofas, cupboards, ...
3-in-1 Livington Prime Battery-operated Vacuum Cleaner
Fresh breath? Within a few seconds you can be sure.
Bad Breath Quick Tester
The perfect summer's evening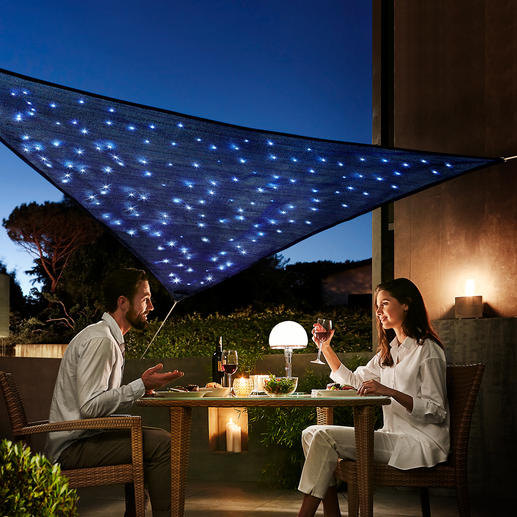 Discover more than 90 great ideas for the perfect summer's evening.
Often overlooked but extremely useful
Cool gadget for hot summer days: The Fan to Go.
Fan to Go
Finally: Sunglasses for all activities and any light.
UVEX Sunglasses Sportsstyle 706
Now you can enjoy perfectly chilled drinks on the go.
Car Can/Bottle Cooler
Contact:
Pro-Idee * Woodview Road * Paignton * TQ4 7SR
Tel: 01803 677 916 * Fax: 0844 324 8529 * www.proidee.co.uk * info@proidee.co.uk

Legal Notice:
Pro-Idee GmbH & Co. KG, Gut-Dämme-Straße 4, 52070 Aachen, Germany
By phone: 0049 (0) 241 109 119
By fax: 0049 (0) 241 109 121
By email: service@proidee.de
Personally liable partner:
Fairway GmbH * Head Office: Aachen * Court of Registration: District Court Aachen, HRB 5224 * Managing Directors: Dieter Junghans, Ulf Bergjohann
Pro-Idee Geschäftsführungs-GmbH * Head Office: Aachen * Court of Registration: District Court Aachen, HRB 5994 * Managing Directors: Dieter Junghans, Ulf Bergjohann
Pro-Idee GmbH & Co. KG, Court of Registration: District Court Aachen, HRA 4027
VAT. Reg. No. 777 495 661
Platform of the EC commission for online dispute resolution: https://ec.europa.eu/consumers/odr/