New ideas from around the world...
Dear Reader,
Here are some great "new ideas from around the world" for May, all with our 29-day right of return and 36 month Pro-Idee guarantee on every item.

This newsletter gives you preferential access to brand new Pro-Idee products which often only have limited stock.

Sincerely,

Dieter Junghans

Once a barrique oak barrel. Today a classy, extraordinary woman's watch.
Women's Barrique Watch
Probably the most beautiful amplifier for your smartphone. Without electricity, without cables.
Nostalgic Smartphone Amplifier
Always the right saw on hand: The 11-in-1 multi-saw for wood, metal, plastic, tile, glass, ...
11-in-1 Multi-Function Saw
The salt stone barbecue trend: Now also for crispy yet juicy chicken.
Salt Stone Chicken Grill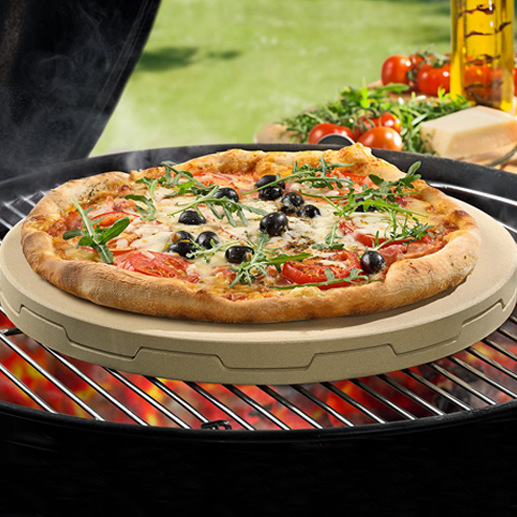 Bakes stone-oven pizza evenly heated and delicately crispy like no other, with juicy toppings.
Double Pizza Stone
4 chopping boards elegantly stored and conveniently to hand.
Compact 5-piece Chopping Board Organiser
Products our customers found, frequently bought and loved this past month.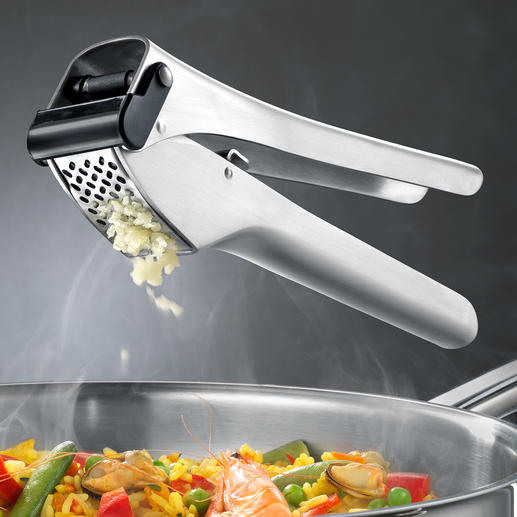 Renaissance of a classic: The stylish shell chair – now for inside and outside.
Garlico Garlic Press
Contact:
Pro-Idee * Woodview Road * Paignton * TQ4 7SR
Tel: 01803 677 916 * Fax: 0844 324 8529 * www.proidee.co.uk * info@proidee.co.uk

Legal Notice:
Pro-Idee GmbH & Co. KG, Gut-Dämme-Straße 4, 52070 Aachen, Germany
By phone: 0049 (0) 241 109 119
By fax: 0049 (0) 241 109 121
By email: service@proidee.de
Personally liable partner:
Fairway GmbH * Head Office: Aachen * Court of Registration: District Court Aachen, HRB 5224 * Managing Directors: Dieter Junghans, Ulf Bergjohann
Pro-Idee Geschäftsführungs-GmbH * Head Office: Aachen * Court of Registration: District Court Aachen, HRB 5994 * Managing Directors: Dieter Junghans, Ulf Bergjohann
Pro-Idee GmbH & Co. KG, Court of Registration: District Court Aachen, HRA 4027
VAT. Reg. No. 777 495 661
Platform of the EC commission for online dispute resolution: https://ec.europa.eu/consumers/odr/