Dust-free in no time. No strenuous stooping …
Dear Reader,
Now, the time has come to start planing your upcoming spring cleaning. And, it has to be as pleasant as possible. With the moulding and corner durster, our newest little helper from the category Organising & Hygiene, you can dust off baseboards, any kind of frames and edges effortlessly and with just a single wipe. No strenuous stooping. No twisting or contorting. It is no wonder that this product made it directly into our Top 10 of little helpers for a good spring cleaning …

Kind regards,

Dieter Junghans


Better alternatives … these two helpers work more efficiently and are more powerful than similar conventional devices.
1

The better vacuum cleaner: Runs up to 35 minutes (!). Cable-free continual operation (instead of often only 15 minutes).
AEG battery powered hand vacuum cleaner HX6
2

The brilliant wet-dry dustpan set with brush and rubber lip. Takes care of dry and wet grime in the blink of an eye – and leaves no residue.
Wet/Dry Sweep Set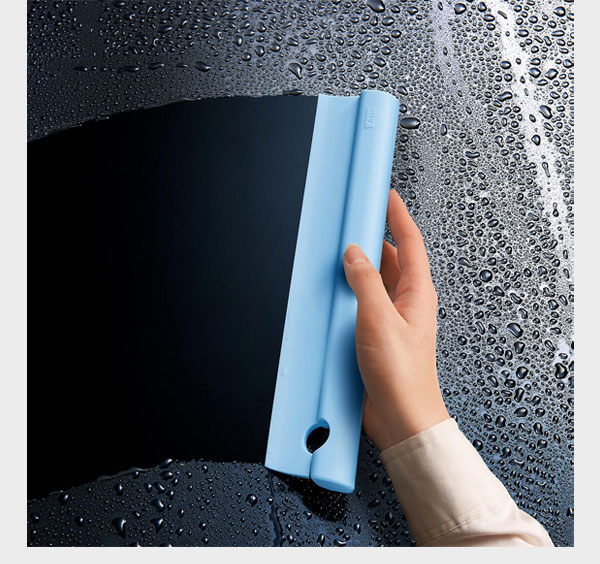 3

The brilliant full-silicone shower squeegee. Feels soft to the touch, flexible and without sharp edges.

Silicone Shower Squeegee


The perfect helpers for the places which are difficult to access.
5

The better duster for baseboards and edges. Perfectly angled and infinitely adjustable. Dust-free in no time. No strenuous stooping. No twisting or contorting. No ladder required.
Moulding and Corner Duster
6

Safer (and prettier): The step ladder with extra deep steps. Yet collapsible to a thin 4cm (1.6").
Italian Aluminium Step Ladder
7

Squeegee quickly and easily and aspirate at the same time. Up to 90 minutes without interruption (instead of often only 25-30 minutes). No annoying cable. The test winner among battery-operated window cleaners (ETM Test Magazine (03/2017) put 13 battery-powered window cleaners to the test. The WX7 window and floor cleaner by AEG was the test winner, scoring the top mark "excellent" (95.8%). Special bonus points: "Most remarkable runtime", "cleans all surfaces flawlessly", "exhaustive accessories". Minus points: None.).


AEG Window and Surface Cleaner WX7 90B2B
There are unbeatable together.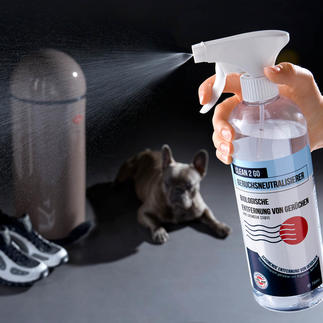 8

The first microbiological odour eater with an instant effect. Suitable for all water-resistant surfaces and as a room spray.
Clean2go Odour Eater
So much free space under your bed? Make the most of it!
Contact:
Pro-Idee * Woodview Road * Paignton * TQ4 7SR
Tel: 01803 677 916 * Fax: 0844 324 8529 * www.proidee.co.uk * info@proidee.co.uk

Legal Notice:
Pro-Idee GmbH & Co. KG, Gut-Dämme-Straße 4, 52070 Aachen, Germany
By phone: 0049 (0) 241 109 119
By fax: 0049 (0) 241 109 121
By email: service@proidee.de
Personally liable partner:
Fairway GmbH * Head Office: Aachen * Court of Registration: District Court Aachen, HRB 5224 * Managing Directors: Dieter Junghans, Ulf Bergjohann
Pro-Idee Geschäftsführungs-GmbH * Head Office: Aachen * Court of Registration: District Court Aachen, HRB 5994 * Managing Directors: Dieter Junghans, Ulf Bergjohann
Pro-Idee GmbH & Co. KG, Court of Registration: District Court Aachen, HRA 4027
VAT. Reg. No. 777 495 661
Platform of the EC commission for online dispute resolution: https://ec.europa.eu/consumers/odr/