New ideas from around the world...
Dear Reader,
Here are some great "new ideas from around the world" for February, all with our 29-day right of return and 36 month Pro-Idee guarantee on every item.

This newsletter gives you preferential access to brand new Pro-Idee products which often only have limited stock.

Sincerely,

Dieter Junghans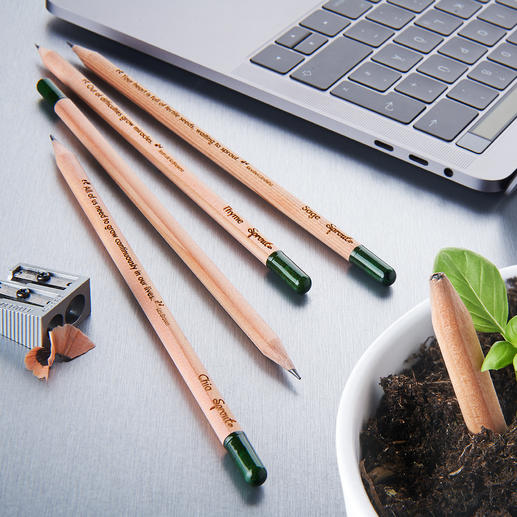 Brilliant plant pencils with herb and flower seeds. Sustainable, good for the environment and beautiful.
Sustainable Plant Pencils,
Set of 5
Lightweight and squeezable like a plastic bottle. Hygienic and durable like a metal bottle.
KEEGO Titanium Sports Drinking Bottle
Stylish alarm clock and dimmable night or mood lighting all in one.
Alarm Clock "Edge"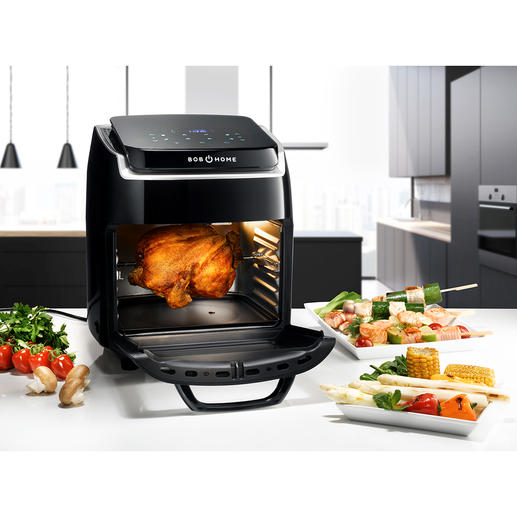 Roasts, bakes, braises, dehydrates, grills, gratinates, toasts, heats up. Healthy, low-fat and low-calorie.
Hot Air Fryer Bistro Vital
Current topic in our Pro-Idee Concept Store Shop:
Spring Cleaning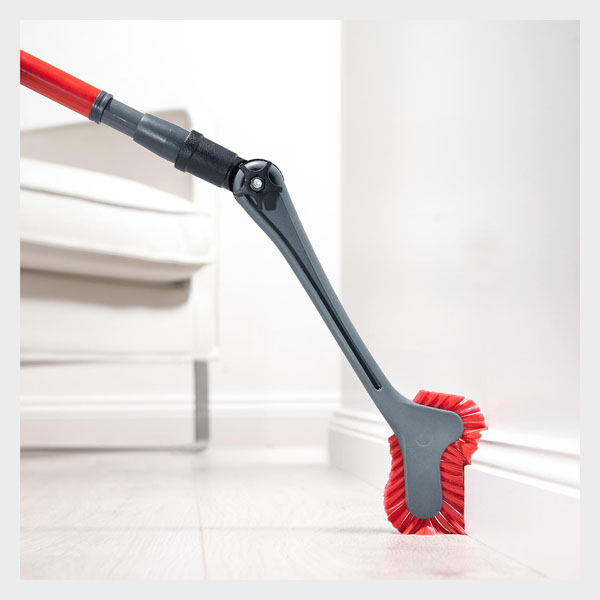 Here you will find more than 160 cleaning gadgets that make the annual house cleaning as pleasant as possible.
Shop now
Products our customers found, frequently bought and loved this past month.
The ingenious Roxy Pocket Shaver: Hardly bigger than a lipstick. And the eyebrow razor in a discreet mascara design.
Face Shaver or Eyebrow razor Roxy Pocket Shaver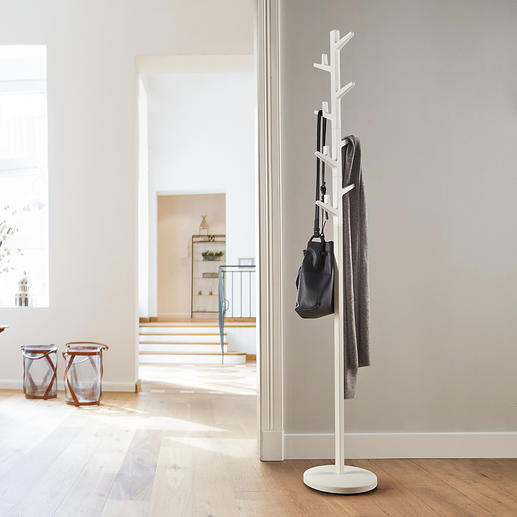 Stylish. Adjustable. Space-saving. A more beautiful wardrobe in Japanese design.
Wardrobe Branchwork
Highly efficient solar light. Small art object. And a meaningful social project.
Solar Light Little Sun
Contact:
Pro-Idee * Woodview Road * Paignton * TQ4 7SR
Tel: 01803 677 916 * Fax: 0844 324 8529 * www.proidee.co.uk * info@proidee.co.uk

Legal Notice:
Pro-Idee GmbH & Co. KG, Gut-Dämme-Straße 4, 52070 Aachen, Germany
By phone: 0049 (0) 241 109 119
By fax: 0049 (0) 241 109 121
By email: service@proidee.de
Personally liable partner:
Fairway GmbH * Head Office: Aachen * Court of Registration: District Court Aachen, HRB 5224 * Managing Directors: Dieter Junghans, Ulf Bergjohann
Pro-Idee Geschäftsführungs-GmbH * Head Office: Aachen * Court of Registration: District Court Aachen, HRB 5994 * Managing Directors: Dieter Junghans, Ulf Bergjohann
Pro-Idee GmbH & Co. KG, Court of Registration: District Court Aachen, HRA 4027
VAT. Reg. No. 777 495 661
Platform of the EC commission for online dispute resolution: https://ec.europa.eu/consumers/odr/