Fashion classics against the throwaway trend ...
Dear Reader,
Never before has there been so much and such cheap clothing that is disposed of so quickly. As a recently published study shows, Germany produces more textile waste than any other country in Europe – a dismal new record.*

The reasons for the growing mountain of garbage are manifold: Holey fabrics, torn seams, washed-out colours and, of course, increasingly shorter-term trends.

But there is another way: At Fashion Classics you will find particularly high-quality fashion that is hard-wearing and therefore lasting. Because true classics keep their charm intact over the years, and offer a quality of material and design that is otherwise hard to find.

Now discover clothes that you will enjoy for much longer.

Dieter Junghans

* Thorsten Mumme: Rekord beim Textilmüll. Jeder Deutsche wirft jährlich 4,7 Kilogramm Kleidung weg (Record in textile waste. Every German throws away 4.7kg (10.4 lbs) of clothing every year). In German newspaper Der Tagesspiegel, 22 January 2020.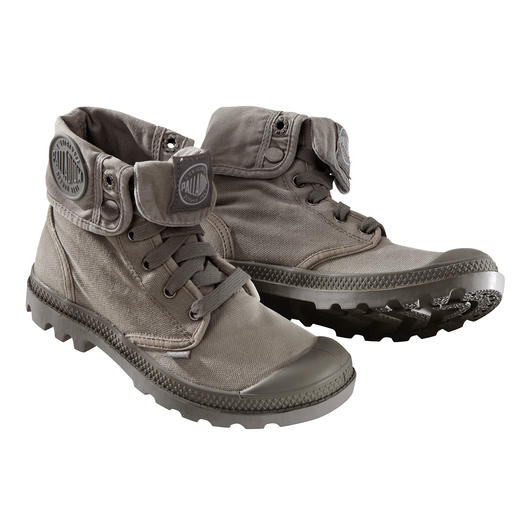 Palladium Canvas Boots
Enduring design. Indestructible quality. Thanks to the vulcanised rubber soles.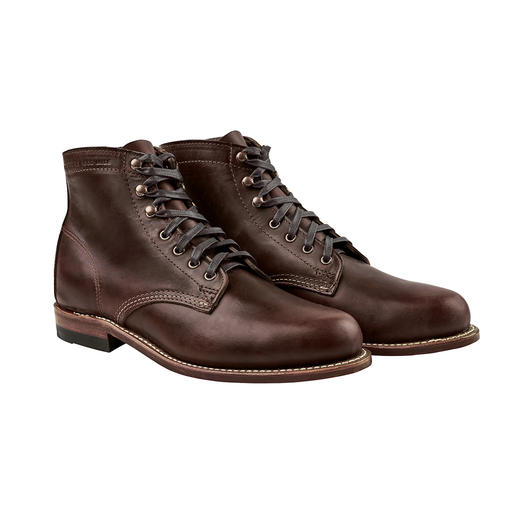 Wolverine 1000 Mile Boots
The water-repellent leather preserves the almost indestructible character of this enduring favourite.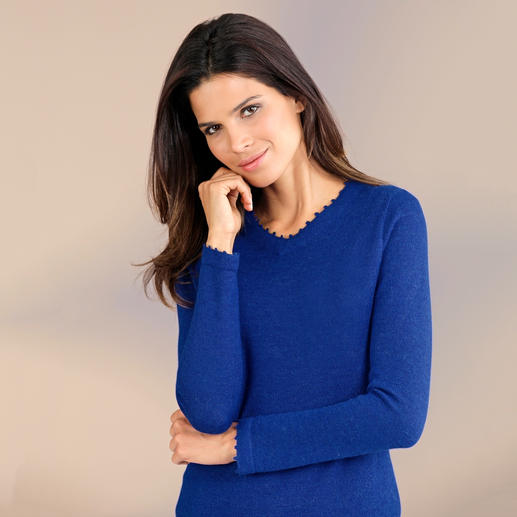 Alpaca Travel Pullover
Pure baby alpaca wool. Hardwearing. Fine quality. And will stay beautiful for years.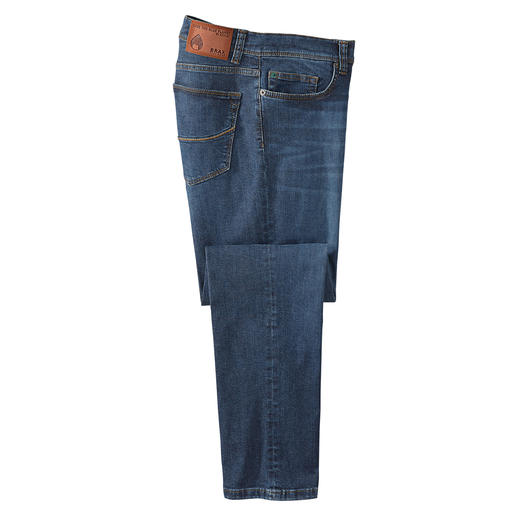 Brax Blue-Planet Jeans for Men
Produced with 30% less energy, 50% less water and 70% fewer chemicals.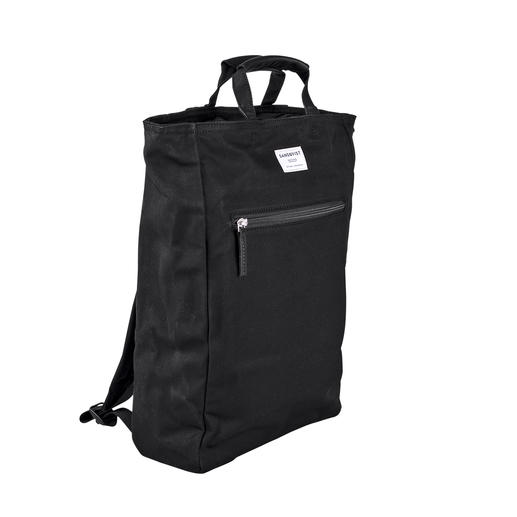 Sandqvist 2-in-1 Backpack
The sturdy 12 oz canvas, 2-in-1 backpack. Ecologically sustainable material.
Contact:
Pro-Idee * Woodview Road * Paignton * TQ4 7SR
Tel: 01803 677 916 * Fax: 0844 324 8529 * www.proidee.co.uk * info@proidee.co.uk

Legal Notice:
Pro-Idee GmbH & Co. KG, Gut-Dämme-Straße 4, 52070 Aachen, Germany
By phone: 0049 (0) 241 109 119
By fax: 0049 (0) 241 109 121
By email: service@proidee.de
Personally liable partner:
Fairway GmbH * Head Office: Aachen * Court of Registration: District Court Aachen, HRB 5224 * Managing Directors: Dieter Junghans, Ulf Bergjohann
Pro-Idee Geschäftsführungs-GmbH * Head Office: Aachen * Court of Registration: District Court Aachen, HRB 5994 * Managing Directors: Dieter Junghans, Ulf Bergjohann
Pro-Idee GmbH & Co. KG, Court of Registration: District Court Aachen, HRA 4027
VAT. Reg. No. 777 495 661
Platform of the EC commission for online dispute resolution: https://ec.europa.eu/consumers/odr/