New ideas from around the world...
Dear Reader,
Here are some great "new ideas from around the world" for January, all with our 29-day right of return and 36 month Pro-Idee guarantee on every item.

This newsletter gives you preferential access to brand new Pro-Idee products which often only have limited stock.

Sincerely,

Dieter Junghans
The classic from 1976, designed by the famous mobile family Flensted. Today in a sophisticated luxury version.
The Elephant Party, Luxury Mobile
Just pull it on: With an enchanting butterfly or dragon motif – warm and cuddly.
Poncho With Motif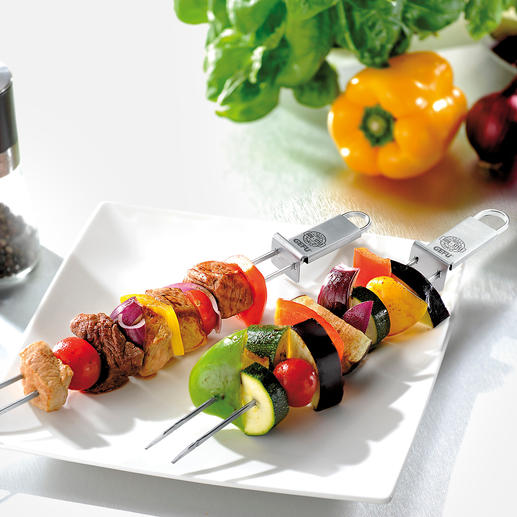 Nothing slips or twists when being turned. And everything glides gently and cleanly from the skewer onto the plate.
Double Grill Skewer with Scraper,Set of 2
Sophisticated design made from extremely robust heat-treated beech wood. Provides space for up to 12 (!) knives of practically any size.
Designer Knife Block
Current topic in our Pro-Idee Concept Store Shop:
Valentine´s Day – Love to Gift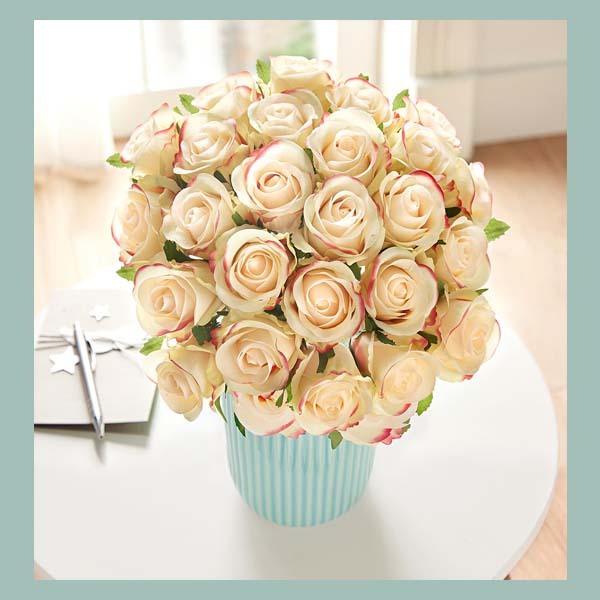 Here you will find more than 90 gift ideas for Valentine's Day.
Shop now
The Essentials You Won´t Want to Miss
Your everyday life will get much easier with these practical little helpers.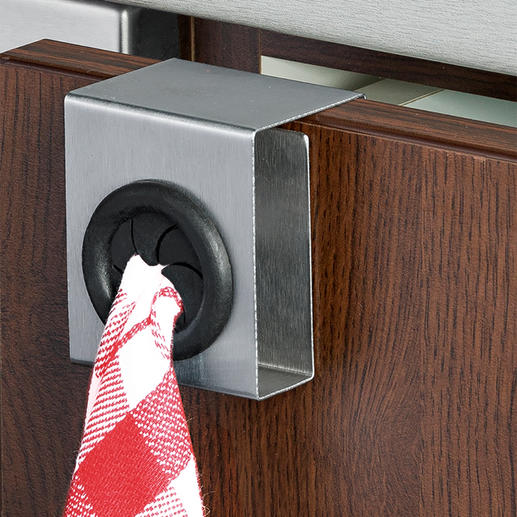 Elegant, stable and portable. Ideal for the kitchen, bathroom, guest toilet.
Push & Pull Towel Rack, Set of 4
Brilliant multi-tool replaces more than 30 tools.
PowerGrip Multi-Tool
Contact:
Pro-Idee * Woodview Road * Paignton * TQ4 7SR
Tel: 01803 677 916 * Fax: 0844 324 8529 * www.proidee.co.uk * info@proidee.co.uk

Legal Notice:
Pro-Idee GmbH & Co. KG, Gut-Dämme-Straße 4, 52070 Aachen, Germany
By phone: 0049 (0) 241 109 119
By fax: 0049 (0) 241 109 121
By email: service@proidee.de
Personally liable partner:
Fairway GmbH * Head Office: Aachen * Court of Registration: District Court Aachen, HRB 5224 * Managing Directors: Dieter Junghans, Ulf Bergjohann
Pro-Idee Geschäftsführungs-GmbH * Head Office: Aachen * Court of Registration: District Court Aachen, HRB 5994 * Managing Directors: Dieter Junghans, Ulf Bergjohann
Pro-Idee GmbH & Co. KG, Court of Registration: District Court Aachen, HRA 4027
VAT. Reg. No. 777 495 661
Platform of the EC commission for online dispute resolution: https://ec.europa.eu/consumers/odr/