Cosiness and comfort far away from home ...
Dear Reader,
Often it is the small, inconspicuous things that can make a trip even more pleasant and comfortable. For example, a new sleep mask that is as light as a feather, better padded – and blocks out light 100%. Or the foldable Bric's 2-in-1 Multi Bag by the Italian specialist in fine travel luggage... Here are our first 10 ideas for things to make life more comfortable.

Dieter Junghans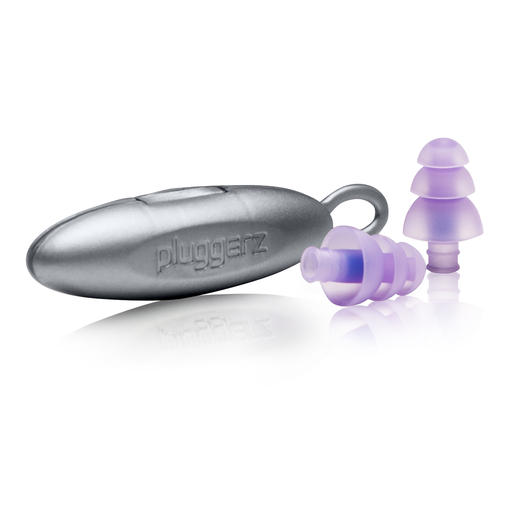 Selectively filter noise instead of just blocking it out. Especially soft and comfy to wear – no unpleasant pressure – you'll hardly know they're there.
Lamellae Earplugs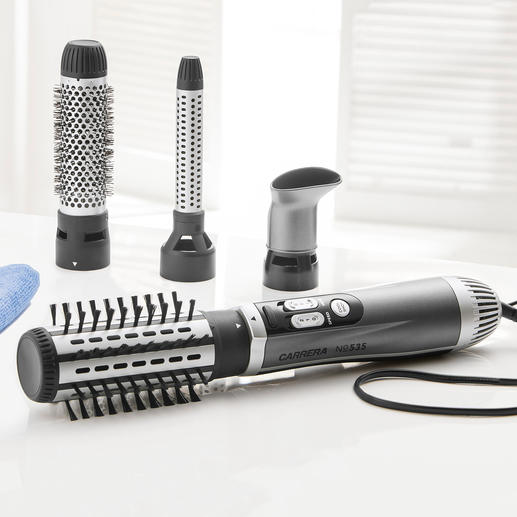 The professional all-rounder among hair-styling tools. Dries and styles your hair in one go. Very easy to achieve perfect results as in a salon.
CARRERA Hot Air Brush No 535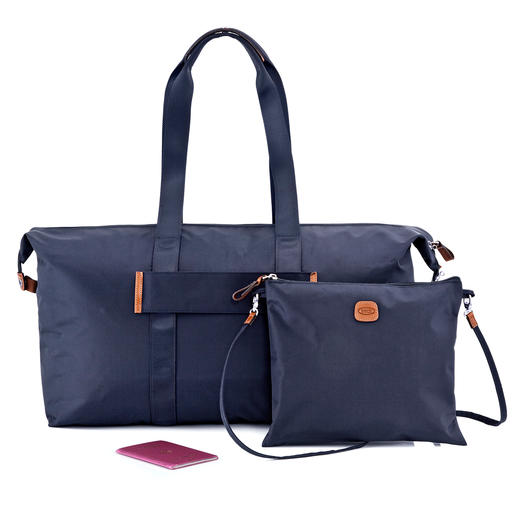 Lightweight, foldable, versatile and especially elegant. By Bric`s, Italian specialists in fine travel luggage since 1952.
Bric`s 2-in-1 Multi Bag
Our best ideas to enhance your guest room.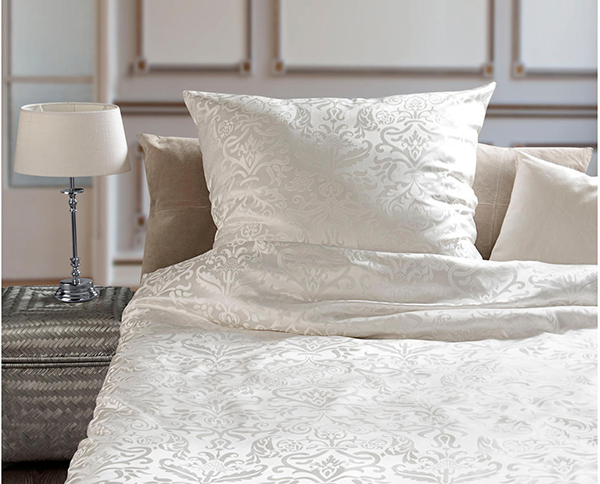 Are you expecting Christmas visitors this year? Now is the time to style your guest room.
Contact:
Pro-Idee * Woodview Road * Paignton * TQ4 7SR
Tel: 01803 677 916 * Fax: 0844 324 8529 * www.proidee.co.uk * info@proidee.co.uk

Legal Notice:
Pro-Idee GmbH & Co. KG, Gut-Dämme-Straße 4, 52070 Aachen, Germany
By phone: 0049 (0) 241 109 119
By fax: 0049 (0) 241 109 121
By email: service@proidee.de
Personally liable partner:
Fairway GmbH * Head Office: Aachen * Court of Registration: District Court Aachen, HRB 5224 * Managing Directors: Dieter Junghans, Ulf Bergjohann
Pro-Idee Geschäftsführungs-GmbH * Head Office: Aachen * Court of Registration: District Court Aachen, HRB 5994 * Managing Directors: Dieter Junghans, Ulf Bergjohann
Pro-Idee GmbH & Co. KG, Court of Registration: District Court Aachen, HRA 4027
VAT. Reg. No. 777 495 661
Platform of the EC commission for online dispute resolution: https://ec.europa.eu/consumers/odr/