64 ideas for an upgraded guest rooms …
Dear Reader,
Are you expecting guests over Christmas this year? Then, now is the right time to re-decorate your guest room. Under www.proidee.co.uk/the-christmas-guests you will find our best 64 ideas for a sophisticated upgrade. Our first 13 recommendations are shown in this newsletter.

Kind regards,

Dieter Junghans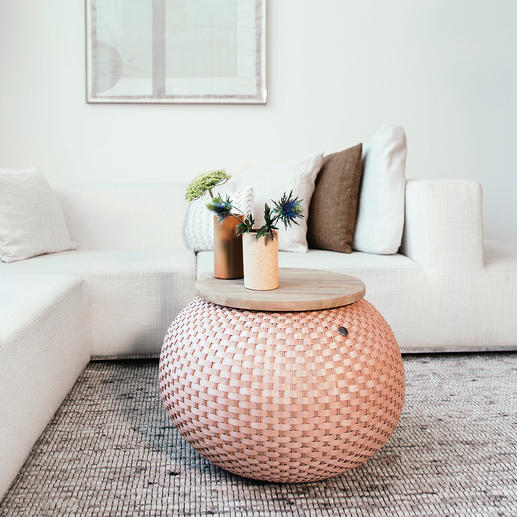 Modern, modular, multifunctional: Handmade coffee table made of woven plastic. Can be used as a side table, stool and storage unit.
Table Halo
A cosy ambience instead of dark corners. The warm light of this accent lighting creates a soft cone of light on the walls that looks like a sunbeam.
Adot AM5 Sunbeam Effect Lamp
(EEC: A, spectrum A++ to E)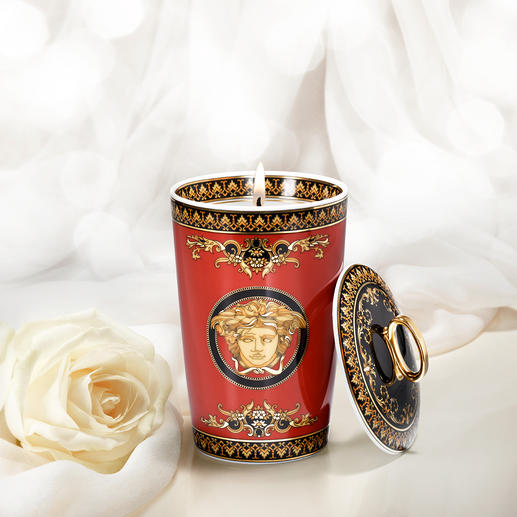 An aura of luxury; scented Versace candle in elegant Rosenthal porcelain. Highly typical with a magnificent shiny gold Medusa motif.
Versace Scented Candle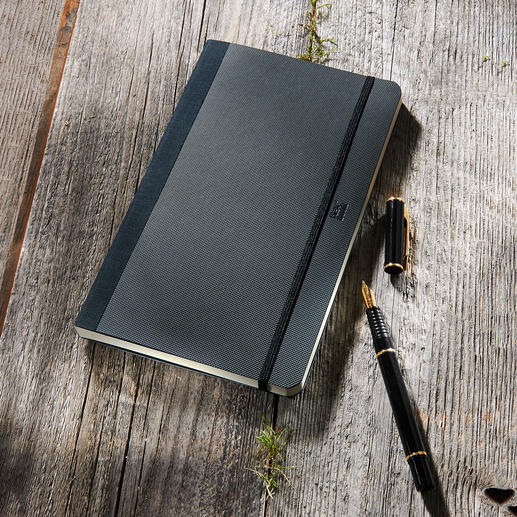 Stylish and indestructible: The newest generation of Flexbook notebook. High quality and hand-made.
The indestructible Flexbook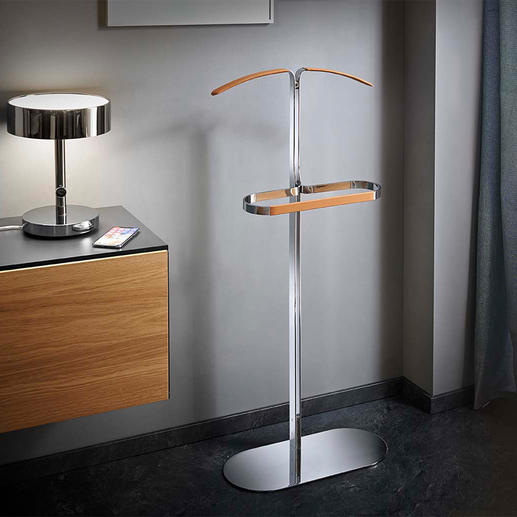 This clothes valet of finest quality is beautiful, simple and functional. Made of chromed steel and leather.
Clothes Valet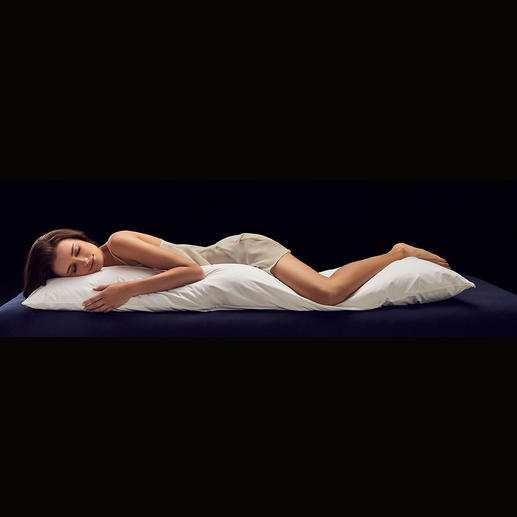 Rest in a pure natural way: Cosy virgin wool and aromatic Swiss pine for perfect sleeping comfort.
Pillow for Side Sleepers
Current topic in our Pro-Idee Concept Store Shop:
Contact:
Pro-Idee * Woodview Road * Paignton * TQ4 7SR
Tel: 01803 677 916 * Fax: 0844 324 8529 * www.proidee.co.uk * info@proidee.co.uk

Legal Notice:
Pro-Idee GmbH & Co. KG, Gut-Dämme-Straße 4, 52070 Aachen, Germany
By phone: 0049 (0) 241 109 119
By fax: 0049 (0) 241 109 121
By email: service@proidee.de
Personally liable partner:
Fairway GmbH * Head Office: Aachen * Court of Registration: District Court Aachen, HRB 5224 * Managing Directors: Dieter Junghans, Ulf Bergjohann
Pro-Idee Geschäftsführungs-GmbH * Head Office: Aachen * Court of Registration: District Court Aachen, HRB 5994 * Managing Directors: Dieter Junghans, Ulf Bergjohann
Pro-Idee GmbH & Co. KG, Court of Registration: District Court Aachen, HRA 4027
VAT. Reg. No. 777 495 661
Platform of the EC commission for online dispute resolution: https://ec.europa.eu/consumers/odr/