Outdoor pieces that you will love ...
Dear Reader,
When the evenings start to get chillier, we are grateful for clever ideas that provide warmth and cosiness so that we can enjoy the summer for a bit longer. In this newsletter you will find our 8 favourites for your terrace that you won't have seen before.

Other products can be seen in a new section in our online shop:www.proidee.co.uk/endless-summer-nights

Kind regards,

Dieter Junghans
The mini-lights seem to float in the glass like a swarm of fireflies.
Micro LED light chain with automatic twilight sensor. Solar powered and suitable for outdoor use. For standing and hanging, inside and outside.


LED Light Chain in Canning Jar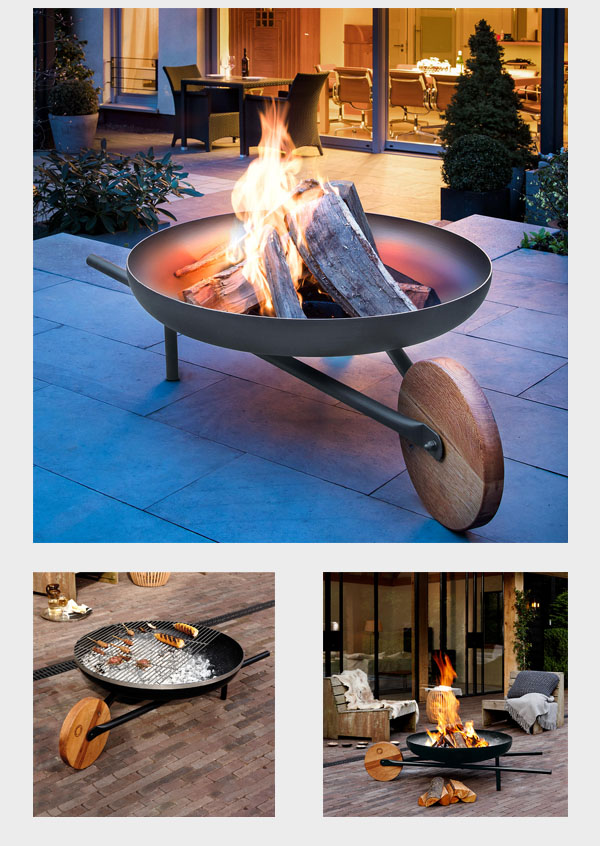 Gorgeous firepit in wheelbarrow design. Made of sheet steel, oak and rustproof V2A stainless steel.

Ignite firewood in the fire bowl. With its 81cm (31.9") diameter, it offers plenty of space for great bonfires. You can bake potatoes in it in summer as well as autumn, and have a winter BBQ or make a New Year's Eve or Easter fire. Also makes a practical and mobile heat source for cool evenings on the terrace.

Discover the Fire Bowl ̋ Barrow ̏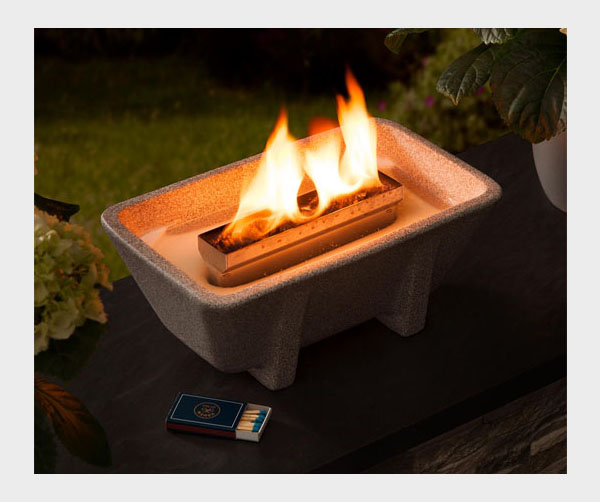 Romantic candlelight – yet intense and windproof.

Why only enjoy the fascinating flames inside? With the impressive Schmelzfeuer® you can also quickly transform your terrace, garden or patio into a cosy retreat. Beautiful on the ground, on a table, on a wall or staircase. Granicium®, handmade in Germany.

Discover the Schmelzfeuer® XL Granicium®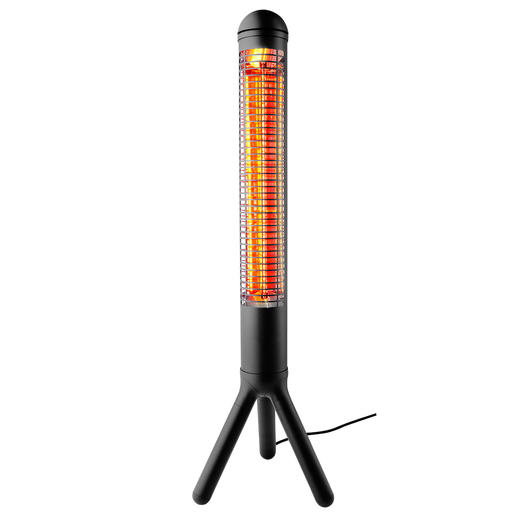 Delivers full power in 5 seconds. Warms about 4.2 sqm by infrared up to 2 m distance. By evasolo, Denmark.

Design Patio Heater HEATUP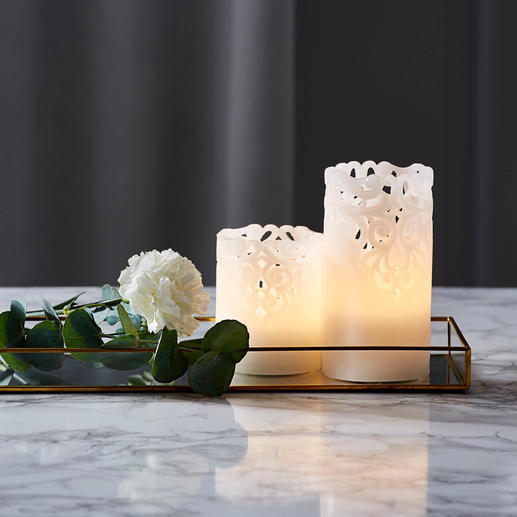 With elegant lace decoration: LED candles made with real wax. Indirect mood lighting, also perfect for festive occasions. Set of two sizes.

Relief LED Candles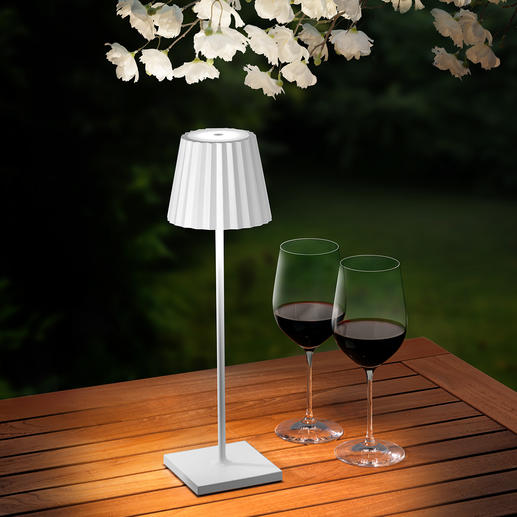 Beautiful, simple, with a delicate design. For indoors and outdoors.
Rechargeable and dimmable. 23 LEDs cast a captivating lighting mood, glare-free, directed both up and down.

Design Battery Table Lamp
We recommend this throw because ...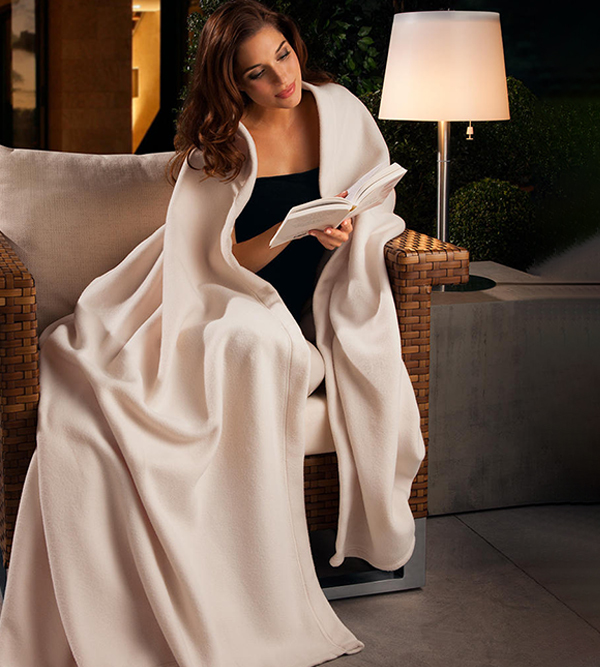 … with approx 275 x 230cm (9 ft x 7.5 ft), this throw is much larger than standard-size blankets (150 x 200cm) (4.9 ft x 6.6 ft). The Wonder Blanket® is beautifully made in one piece without bulky seams. Sit back and relax on the couch or in the hammock and cuddle up. Wonder Blanket® is large enough to cover two people.

Wonder Blanket®
Our most popular topics in August:
Contact:
Pro-Idee * Woodview Road * Paignton * TQ4 7SR
Tel: 01803 677 916 * Fax: 0844 324 8529 * www.proidee.co.uk * info@proidee.co.uk

Legal Notice:
Pro-Idee GmbH & Co. KG, Gut-Dämme-Straße 4, 52070 Aachen, Germany
By phone: 0049 (0) 241 109 119
By fax: 0049 (0) 241 109 121
By email: service@proidee.de
Personally liable partner:
Fairway GmbH * Head Office: Aachen * Court of Registration: District Court Aachen, HRB 5224 * Managing Directors: Dieter Junghans, Ulf Bergjohann
Pro-Idee Geschäftsführungs-GmbH * Head Office: Aachen * Court of Registration: District Court Aachen, HRB 5994 * Managing Directors: Dieter Junghans, Ulf Bergjohann
Pro-Idee GmbH & Co. KG, Court of Registration: District Court Aachen, HRA 4027
VAT. Reg. No. 777 495 661
Platform of the EC commission for online dispute resolution: https://ec.europa.eu/consumers/odr/