New ideas from around the world...
Dear Reader,
Here are some great "new ideas from around the world" for August, all with our 29-day right of return and 36 month Pro-Idee guarantee on every item.

This newsletter gives you preferential access to brand new Pro-Idee products which often only have limited stock.

Sincerely,

Dieter Junghans
Pampering luxury, perfect hygiene: The microfibre bath mat with memory foam padding.
Antibacterial Memory Foam Bath Mat
Ingenious combination of a USB car charger and essential emergency tool.
6-in-1 Vehicle Combo Tool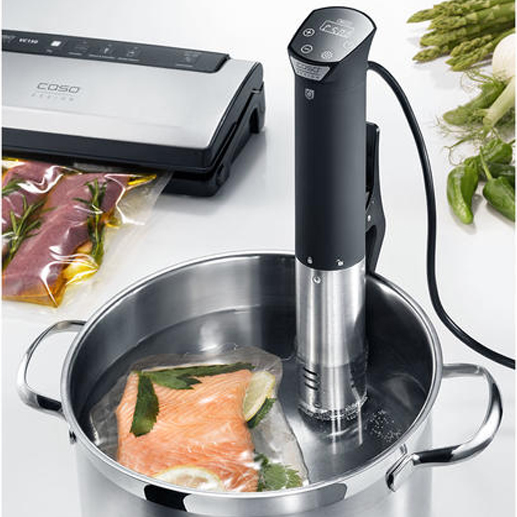 The precision of a large sous vide cooker in an ultra-compact size. Completely waterproof (IPX7). No harm done in case of accidental submersion.
Caso Sous Vide Stick SV 1200 Smart
Award-winning design and perfect insulation. Closes 100% tight. And even prepares tea.
Thermal Mug With Strainer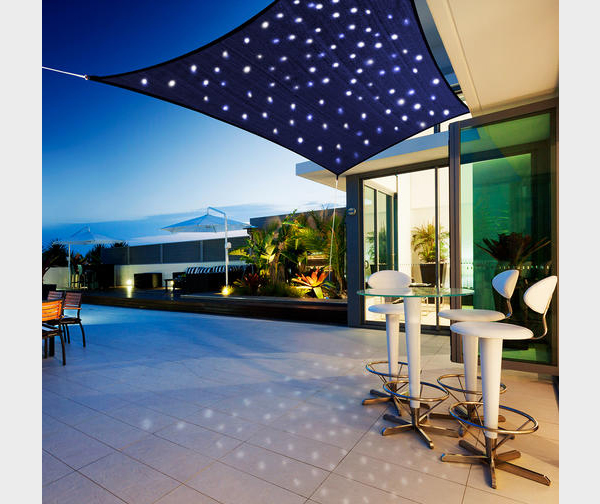 54 stylish product ideas for your
next garden party that will delightfully
stick in your guests´minds.
Shop now
Contact:
Pro-Idee * Woodview Road * Paignton * TQ4 7SR
Tel: 01803 677 916 * Fax: 0844 324 8529 * www.proidee.co.uk * info@proidee.co.uk

Legal Notice:
Pro-Idee GmbH & Co. KG, Gut-Dämme-Straße 4, 52070 Aachen, Germany
By phone: 0049 (0) 241 109 119
By fax: 0049 (0) 241 109 121
By email: service@proidee.de
Personally liable partner:
Fairway GmbH * Head Office: Aachen * Court of Registration: District Court Aachen, HRB 5224 * Managing Directors: Dieter Junghans, Ulf Bergjohann
Pro-Idee Geschäftsführungs-GmbH * Head Office: Aachen * Court of Registration: District Court Aachen, HRB 5994 * Managing Directors: Dieter Junghans, Ulf Bergjohann
Pro-Idee GmbH & Co. KG, Court of Registration: District Court Aachen, HRA 4027
VAT. Reg. No. 777 495 661
Platform of the EC commission for online dispute resolution: https://ec.europa.eu/consumers/odr/