New ideas from around the world...
Dear Reader,
Here are some great "new ideas from around the world" for August, all with our 29-day right of return and 36 month Pro-Idee guarantee on every item.

This newsletter gives you preferential access to brand new Pro-Idee products which often only have limited stock.

Sincerely,

Dieter Junghans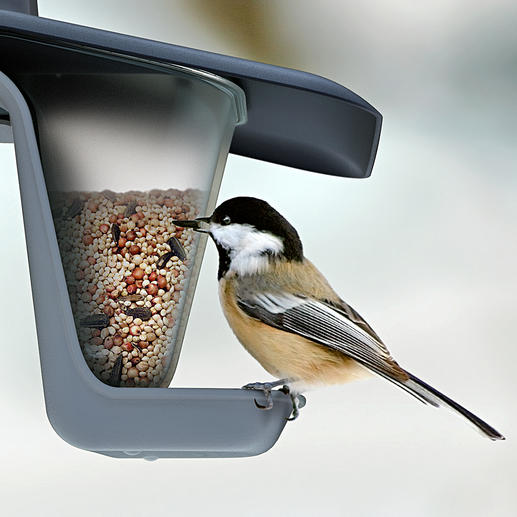 Hangs securely from a tree. A perfect fit on the balcony railing. The flexible and positionable bird feeder.
Bird Feeder "Multi"
The chamber vacuum-sealer of the pros – at an excellent price. By Solis, Switzerland.
Solis Chamber Vacuum Sealer
The high-performance technology of an expensive hand blender at an affordable price.
Caso Hand Blender HB 2200 Pro
The essential you won´t want to miss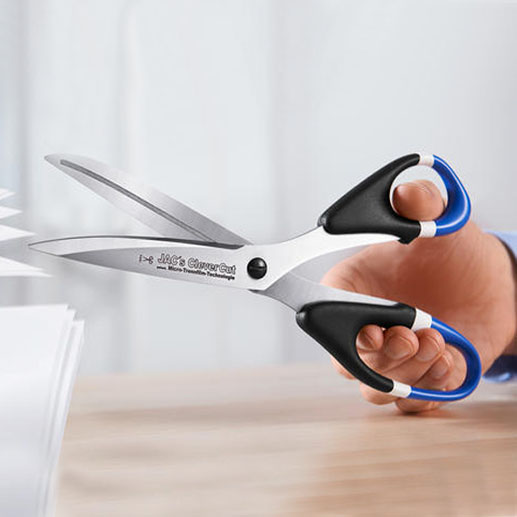 The ultimate multi-purpose scissors: Extremely sharp and precise.
JAC's CleverCut Professional Scissors
Designer bag hook.
Alessi Bag Hook Minou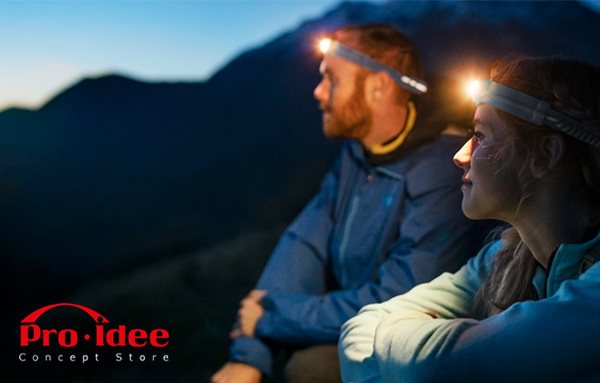 120 Products with a story,
issue autumn 2019
Contact:
Pro-Idee * Woodview Road * Paignton * TQ4 7SR
Tel: 01803 677 916 * Fax: 0844 324 8529 * www.proidee.co.uk * info@proidee.co.uk

Legal Notice:
Pro-Idee GmbH & Co. KG, Gut-Dämme-Straße 4, 52070 Aachen, Germany
By phone: 0049 (0) 241 109 119
By fax: 0049 (0) 241 109 121
By email: service@proidee.de
Personally liable partner:
Fairway GmbH * Head Office: Aachen * Court of Registration: District Court Aachen, HRB 5224 * Managing Directors: Dieter Junghans, Ulf Bergjohann
Pro-Idee Geschäftsführungs-GmbH * Head Office: Aachen * Court of Registration: District Court Aachen, HRB 5994 * Managing Directors: Dieter Junghans, Ulf Bergjohann
Pro-Idee GmbH & Co. KG, Court of Registration: District Court Aachen, HRA 4027
VAT. Reg. No. 777 495 661
Platform of the EC commission for online dispute resolution: https://ec.europa.eu/consumers/odr/