... and which is in vogue right now.
Dear Reader,
We love the Hawaiian shirt – it's THE leisure classic for the summer. Plus, it's totally in vogue again.

Unfortunately, only a few "aloha shirts" actually come from Hawaii. Instead, you see countless copies in loud colours whose only connection to the island is a random floral pattern.

Luckily, the Fashion Classics collection boasts a Hawaiian shirt that's still made in Honolulu (by the long-established company Tori Richard). Discover the authentic originals from manufacturers who have written fashion history and whose expertise is apparent in every detail.

Kind regards,

Dieter Junghans



­Fashion Classics ordered a limited number directly from Hawaii – by Tori Richard. Founded in 1956, the family business is in the second generation today. And the shirts are still manufactured in Honolulu as they always have been.
The original. In Europe at Fashion Classics.
How to combine this exotic classic the right way:
The highlights of the latest linen trends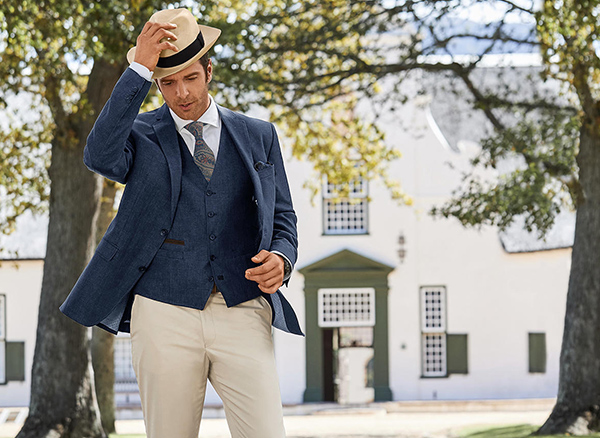 Refreshing. Sustainable. Good-looking.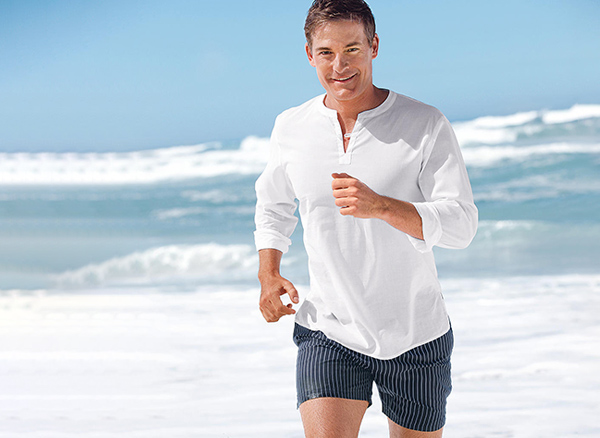 Stylish swimwear, shorts and shoes, hats and caps with a certain chic ...
Contact:
Pro-Idee * Woodview Road * Paignton * TQ4 7SR
Tel: 01803 677 916 * Fax: 0844 324 8529 * www.proidee.co.uk * info@proidee.co.uk

Legal Notice:
Pro-Idee GmbH & Co. KG, Gut-Dämme-Straße 4, 52070 Aachen, Germany
By phone: 0049 (0) 241 109 119
By fax: 0049 (0) 241 109 121
By email: service@proidee.de
Personally liable partner:
Fairway GmbH * Head Office: Aachen * Court of Registration: District Court Aachen, HRB 5224 * Managing Directors: Dieter Junghans, Ulf Bergjohann
Pro-Idee Geschäftsführungs-GmbH * Head Office: Aachen * Court of Registration: District Court Aachen, HRB 5994 * Managing Directors: Dieter Junghans, Ulf Bergjohann
Pro-Idee GmbH & Co. KG, Court of Registration: District Court Aachen, HRA 4027
VAT. Reg. No. 777 495 661
Platform of the EC commission for online dispute resolution: https://ec.europa.eu/consumers/odr/