Clever tips on how to avoid fashion faux pas ...
Dear Reader,
A flat tummy, a full cleavage, a toned bottom... the seemingly perfect curves of attractive women are often created by secret little helpers, especially in summer.

Discover these secret little helpers in Fashion Classics now. They help you look better, avoid fashion faux pas and get you fit for any summer outfit.

Kind regards,

Dieter Junghans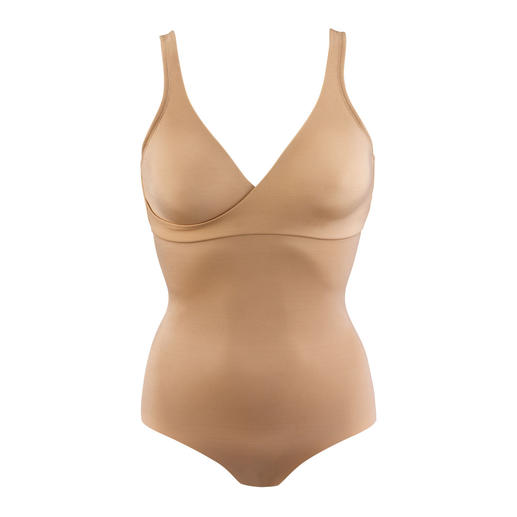 The Basic Shape bodysuit from lingerie specialist Wacoal – the leading manufacturer of ready-made shapewear.
Wacoal Basic Shape Bodysuit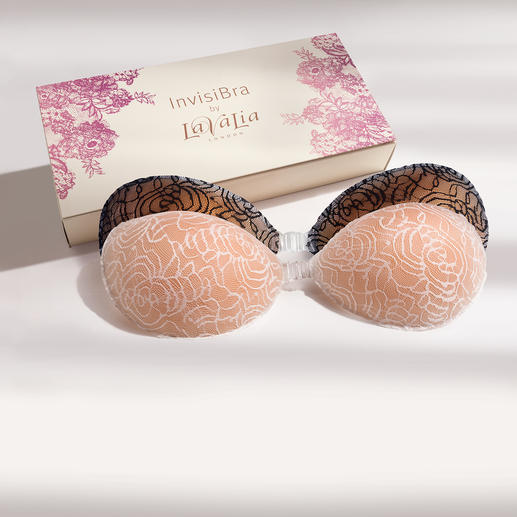 Seductively beautiful. Yet invisible under a backless dress. The self-adhesive bra with lace.
InvisiBra Lace Bra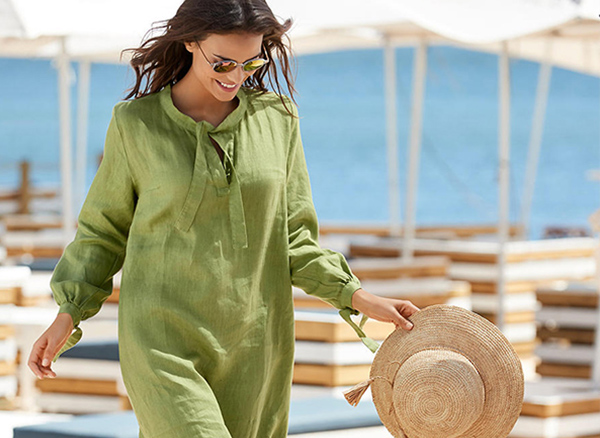 Linen : Refreshing. Sustainable. Good-looking.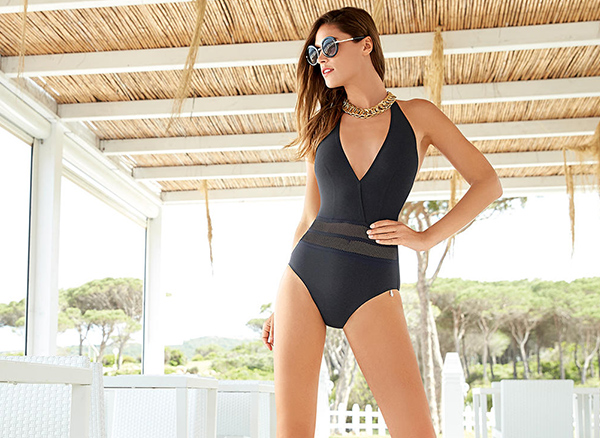 Stylish swimwear, shorts and shoes, hats and caps with a certain chic ...
Contact:
Pro-Idee * Woodview Road * Paignton * TQ4 7SR
Tel: 01803 677 916 * Fax: 0844 324 8529 * www.proidee.co.uk * info@proidee.co.uk

Legal Notice:
Pro-Idee GmbH & Co. KG, Gut-Dämme-Straße 4, 52070 Aachen, Germany
By phone: 0049 (0) 241 109 119
By fax: 0049 (0) 241 109 121
By email: service@proidee.de
Personally liable partner:
Fairway GmbH * Head Office: Aachen * Court of Registration: District Court Aachen, HRB 5224 * Managing Directors: Dieter Junghans, Ulf Bergjohann
Pro-Idee Geschäftsführungs-GmbH * Head Office: Aachen * Court of Registration: District Court Aachen, HRB 5994 * Managing Directors: Dieter Junghans, Ulf Bergjohann
Pro-Idee GmbH & Co. KG, Court of Registration: District Court Aachen, HRA 4027
VAT. Reg. No. 777 495 661
Platform of the EC commission for online dispute resolution: https://ec.europa.eu/consumers/odr/