New ideas from around the world...
Dear Reader,
Here are some great "new ideas from around the world" for August, all with our 29-day right of return and 36 month Pro-Idee guarantee on every item.

This newsletter gives you preferential access to brand new Pro-Idee products which often only have limited stock.

Sincerely,

Dieter Junghans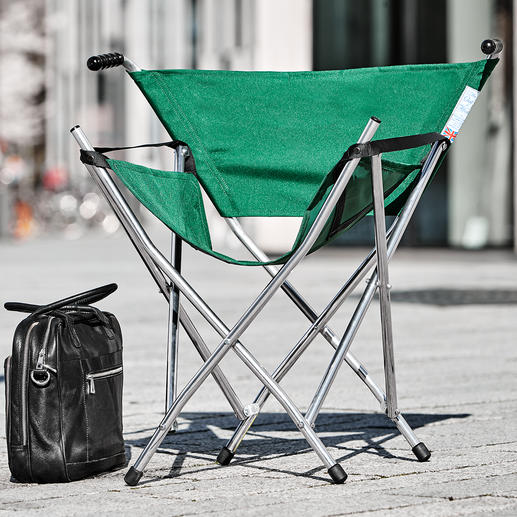 Your folding seat for festivals, race week, picnics, fishing, etc.
Ready in no time.
Aluminium Folding Seat
Bring the jungle trend to the dining table with these aming place mats in the shape of a monstera leaf.
Place Mat "Monstera", Set of 2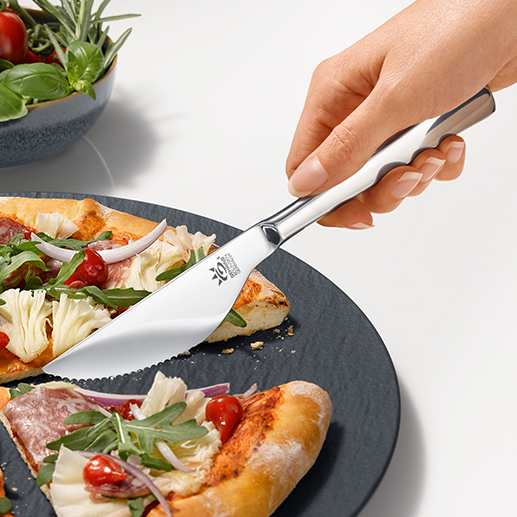 Easily and cleanly cuts crust and toppings. And amtches any cutlery. Quality made in Germany.
Pizza Knife, Set of 6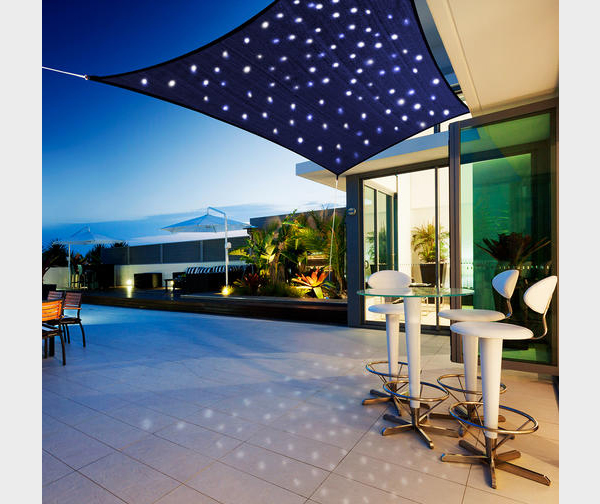 54 stylish product ideas for your
next garden party that will delightfully
stick in your guests´minds.
Shop now
Our Customer´s Top Buys for July 2019
Handcrafted from Tibetan prayer flags. Each piece is unique.
Tibetan Wish Bracelet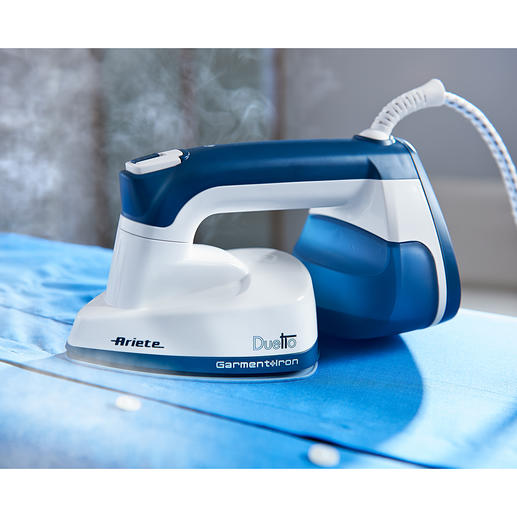 Garment steamer and travel iron in one. Smooths, cleans and refreshes hanging garments in no time.
3-in-1 Steamer
Contact:
Pro-Idee * Woodview Road * Paignton * TQ4 7SR
Tel: 01803 677 916 * Fax: 0844 324 8529 * www.proidee.co.uk * info@proidee.co.uk

Legal Notice:
Pro-Idee GmbH & Co. KG, Gut-Dämme-Straße 4, 52070 Aachen, Germany
By phone: 0049 (0) 241 109 119
By fax: 0049 (0) 241 109 121
By email: service@proidee.de
Personally liable partner:
Fairway GmbH * Head Office: Aachen * Court of Registration: District Court Aachen, HRB 5224 * Managing Directors: Dieter Junghans, Ulf Bergjohann
Pro-Idee Geschäftsführungs-GmbH * Head Office: Aachen * Court of Registration: District Court Aachen, HRB 5994 * Managing Directors: Dieter Junghans, Ulf Bergjohann
Pro-Idee GmbH & Co. KG, Court of Registration: District Court Aachen, HRA 4027
VAT. Reg. No. 777 495 661
Platform of the EC commission for online dispute resolution: https://ec.europa.eu/consumers/odr/