Whether sandals or loafers, pool shoes, …
Dear Reader,
Finally our feet can enjoy the warm summer air again.
Whether sandals or loafers, pool shoes or espadrilles, now is the time for lightweight, comfortable shoes that provide support and can be stylishly combined with many outfits.

Don't settle for just any pair of summer shoes.
As of now, the true, authentic (and mostly tried and tested) classics are ready for you at Fashion Classics. Often from manufacturers who have written fashion history and whose expertise is apparent in every detail.

Kind regards,

Dieter Junghans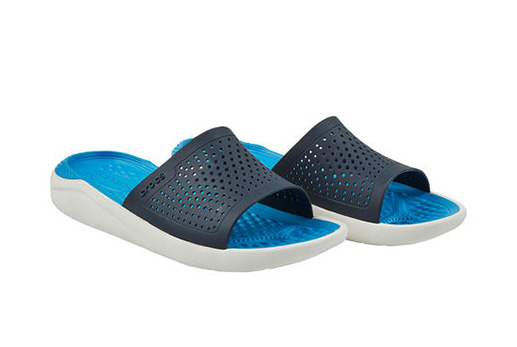 Very good Crocs™ have become even better Crocs™.
The new LiteRide™ collection is 40% softer, 25% lighter, etc.
Crocs™ LiteRide™ Men's Pool Shoes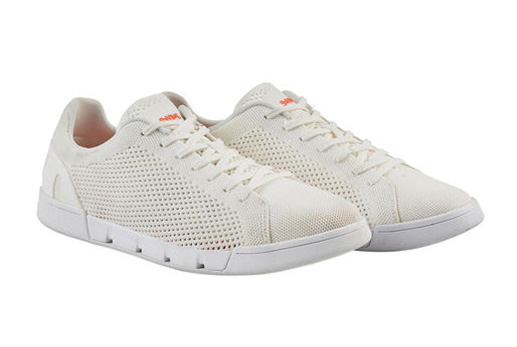 White sneakers that are always clean.
Machine washable. Saltwater-resistant. Quick-drying. By Swims/Norway.
Swims Wash&Wet Sneakers
The business version of the famous "Dirty Buck". By Sebago/USA.
Still casual. Still lightweight. And fully suitable for suits.
Sebago Dirty Buck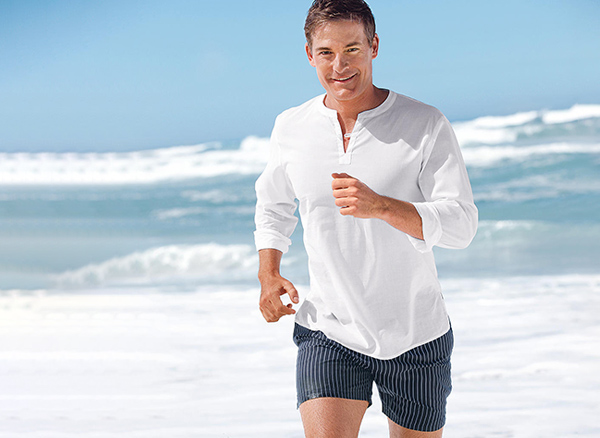 Stylish swimwear, shorts and shoes, hats and caps with a certain chic ...
Contact:
Pro-Idee * Woodview Road * Paignton * TQ4 7SR
Tel: 01803 677 916 * Fax: 0844 324 8529 * www.proidee.co.uk * info@proidee.co.uk

Legal Notice:
Pro-Idee GmbH & Co. KG, Gut-Dämme-Straße 4, 52070 Aachen, Germany
By phone: 0049 (0) 241 109 119
By fax: 0049 (0) 241 109 121
By email: service@proidee.de
Personally liable partner:
Fairway GmbH * Head Office: Aachen * Court of Registration: District Court Aachen, HRB 5224 * Managing Directors: Dieter Junghans, Ulf Bergjohann
Pro-Idee Geschäftsführungs-GmbH * Head Office: Aachen * Court of Registration: District Court Aachen, HRB 5994 * Managing Directors: Dieter Junghans, Ulf Bergjohann
Pro-Idee GmbH & Co. KG, Court of Registration: District Court Aachen, HRA 4027
VAT. Reg. No. 777 495 661
Platform of the EC commission for online dispute resolution: https://ec.europa.eu/consumers/odr/