New ideas from around the world...
Dear Reader,
Here are some great "new ideas from around the world" for July, all with our 29-day right of return and 36 month Pro-Idee guarantee on every item.

This newsletter gives you preferential access to brand new Pro-Idee products which often only have limited stock.

Sincerely,

Dieter Junghans
State-of-the-art technology: The intelligent earphones to translate bilingual conversations almost simultaneously.
WT2 Plus Translation Earphones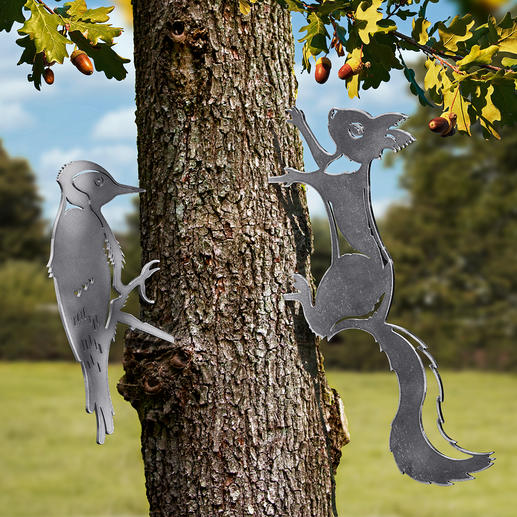 Once a plain trunk or wooden post. Now an eye-catcher in your garden.
Naturalistic animal motifs made of finely lasered specialty steel.
Contour Animal Motifs
The ultimate multi-purpose scissors: Extremely sharp and precise.
JAC's CleverCut Professional Scissors
Chic design that is robust enough for daily use. Designed by Naoto Fukasawa.
Alessi Cutlery Itsumo

Reminiscent of a couture dress: Alessi's kettle in pleated design.
Designed by star designer and architect Michele De Lucchi.
Plissé Electric Kettle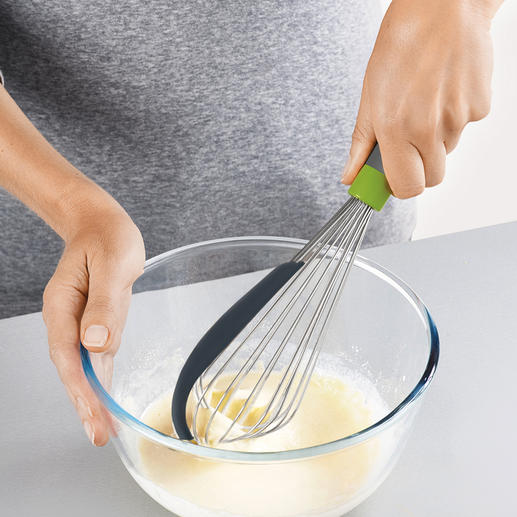 The better whisk: With integrated scraper.
Whip, whisk, stir, ... and scrape clean - with just one ingenious kitchen helper.
2-in-1 Whisk Whiskle™
Customer´s Top Buys for June 2019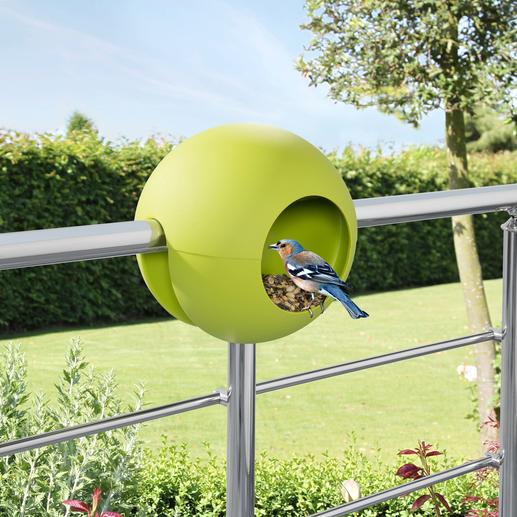 Ingenious plastic design: Just pop it in place and fill it up.
Birdball Railing Bird Feeding Station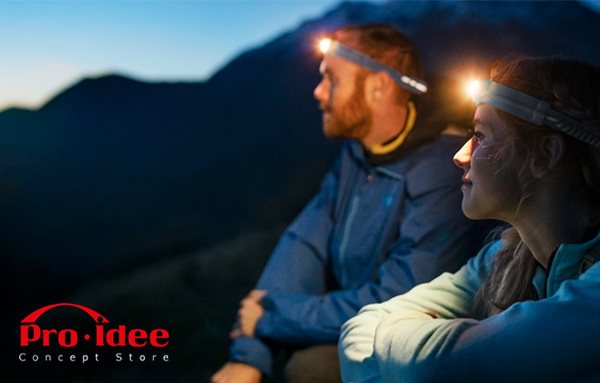 120 Products with a story,
issue autumn 2019
Contact:
Pro-Idee * Woodview Road * Paignton * TQ4 7SR
Tel: 01803 677 916 * Fax: 0844 324 8529 * www.proidee.co.uk * info@proidee.co.uk

Legal Notice:
Pro-Idee GmbH & Co. KG, Gut-Dämme-Straße 4, 52070 Aachen, Germany
By phone: 0049 (0) 241 109 119
By fax: 0049 (0) 241 109 121
By email: service@proidee.de
Personally liable partner:
Fairway GmbH * Head Office: Aachen * Court of Registration: District Court Aachen, HRB 5224 * Managing Directors: Dieter Junghans, Ulf Bergjohann
Pro-Idee Geschäftsführungs-GmbH * Head Office: Aachen * Court of Registration: District Court Aachen, HRB 5994 * Managing Directors: Dieter Junghans, Ulf Bergjohann
Pro-Idee GmbH & Co. KG, Court of Registration: District Court Aachen, HRA 4027
VAT. Reg. No. 777 495 661
Platform of the EC commission for online dispute resolution: https://ec.europa.eu/consumers/odr/