New ideas from around the world...
Dear Reader,
Here are some great "new ideas from around the world" for June, all with our 29-day right of return and 36 month Pro-Idee guarantee on every item.

This newsletter gives you preferential access to brand new Pro-Idee products which often only have limited stock.

Sincerely,

Dieter Junghans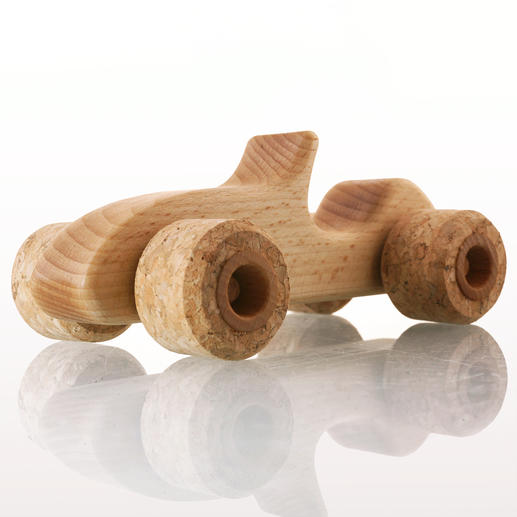 Whisper-quiet fun for yound and old: The beech wood racer with real cork tyres. Made in Germany.
Silent Roller Sporty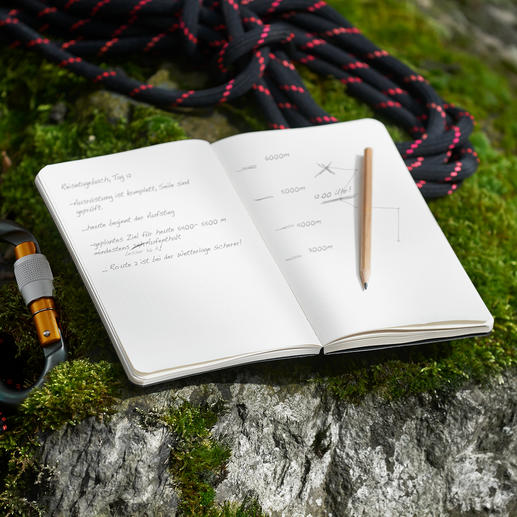 Stylish and indestructible. High quality and hand-made. Extremely flexible. Can be opened 360° unscathed.
The indestructible Flexbook
Brilliant full-silicone shower squeegee. Feels soft to the touch. Flexible. Without sharp edges.
Silicone Shower Squeegee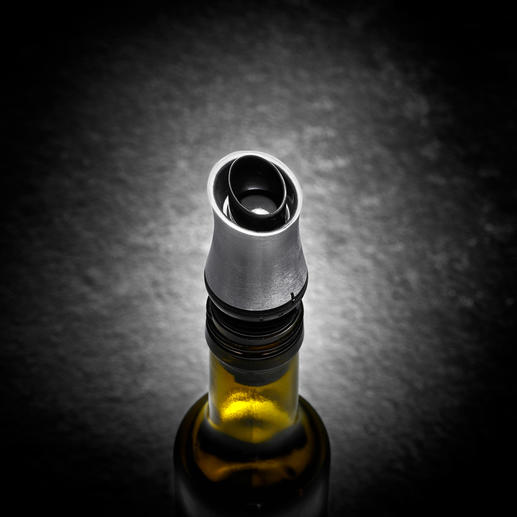 The ingenious adjustable-flow pourer for your precious oils. With adjustable flow regulator
Adjustable Oil Pourer
Customer´s Top Buys for May 2019
Wine, champagne, water ... keeps your chilled drinks cold for up to three hours.
Double-Walled Cooler
Remove facial hair more thoroughly, more quickly, more gently - always and everywhere.
Face Shaver Roxy Pocket Shaver
Contact:
Pro-Idee * Woodview Road * Paignton * TQ4 7SR
Tel: 01803 677 916 * Fax: 0844 324 8529 * www.proidee.co.uk * info@proidee.co.uk

Legal Notice:
Pro-Idee GmbH & Co. KG, Auf der Hüls 205, 52053 Aachen, Germany
By phone: 0049 (0) 241 109 119
By fax: 0049 (0) 241 109 121
By email: service@proidee.de
Personally liable partner:
Fairway GmbH * Head Office: Aachen * Court of Registration: District Court Aachen, HRB 5224 * Managing Directors: Dieter Junghans, Ulf Bergjohann
Pro-Idee Geschäftsführungs-GmbH * Head Office: Aachen * Court of Registration: District Court Aachen, HRB 5994 * Managing Directors: Dieter Junghans, Ulf Bergjohann
Pro-Idee GmbH & Co. KG, Court of Registration: District Court Aachen, HRA 4027
VAT. Reg. No. 777 495 661
Platform of the EC commission for online dispute resolution: https://ec.europa.eu/consumers/odr/