Perfectly dressed for the hot days ...
Dear Reader,
Heat, no rain and plenty of sunshine: Again, weather experts are predicting record temperatures above the long-term average for the next three months across northern Europe.

Our 2019 summer checklist for women will make it easy for you to be perfectly dressed, from head to toe, and to look really great too. (The checklist for women can be found here.)

Whether for a business day, a barbecue party or a beach holiday – discover stylish, authentic classics that will allow you to enjoy the hot days carefree.

Kind regards,

Dieter Junghans




From our summer checklist for women:
These practical shorts have it all and are incredibly comfortable.
Key West Women's Functional Shorts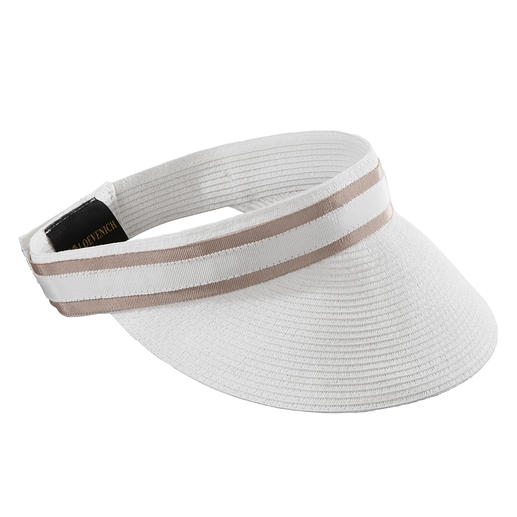 As airy as straw, but much more flexible: Sun protection made of fine paper straw.
Loevenich Paper Straw Braid Visor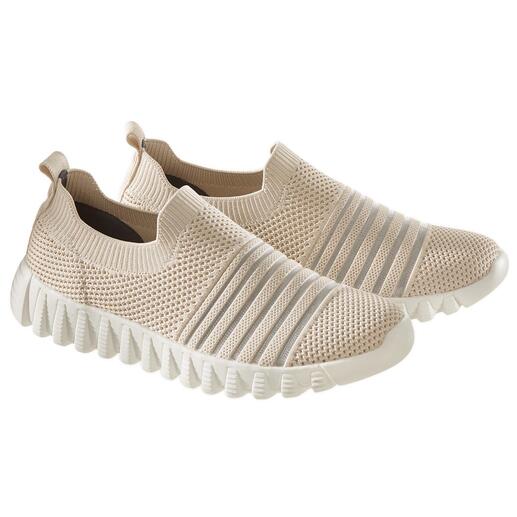 The fashion sensation from New York: Knitted Sneakers by the "Master of woven Footwear", bernie mev.
bernie mev. knitted Sneakers
Die elegante Sonnenbrille zum Weiß-Trend. Angesagt runde Gläser. Retro-Form ohne Nasensteg. Erschwinglicher Preis.
Cool-white-Sonnenbrille
To the complete checklist ...
Contact:
Pro-Idee * Woodview Road * Paignton * TQ4 7SR
Tel: 01803 677 916 * Fax: 0844 324 8529 * www.proidee.co.uk * info@proidee.co.uk

Legal Notice:
Pro-Idee GmbH & Co. KG, Auf der Hüls 205, 52053 Aachen, Germany
By phone: 0049 (0) 241 109 119
By fax: 0049 (0) 241 109 121
By email: service@proidee.de
Personally liable partner:
Fairway GmbH * Head Office: Aachen * Court of Registration: District Court Aachen, HRB 5224 * Managing Directors: Dieter Junghans, Ulf Bergjohann
Pro-Idee Geschäftsführungs-GmbH * Head Office: Aachen * Court of Registration: District Court Aachen, HRB 5994 * Managing Directors: Dieter Junghans, Ulf Bergjohann
Pro-Idee GmbH & Co. KG, Court of Registration: District Court Aachen, HRA 4027
VAT. Reg. No. 777 495 661
Platform of the EC commission for online dispute resolution: https://ec.europa.eu/consumers/odr/