New ideas from around the world...
Dear Reader,
Here are some great "new ideas from around the world" for March, all with our 29-day right of return and 36 month Pro-Idee guarantee on every item.

This newsletter gives you preferential access to brand new Pro-Idee products which often only have limited stock.


Sincerely,

Dieter Junghans
The design planter with a sand wave look: Considerably lighter and more durable.
Planter "Sand Waves"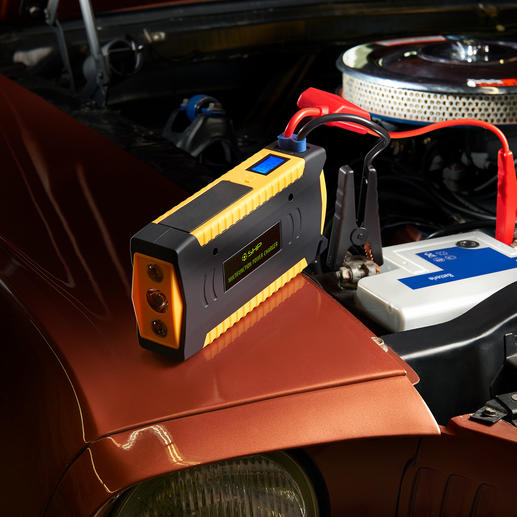 Stronger and more versatile: All-in-one high-voltage jump-start pack, power bank and emergency tool.
High-Voltage Jump-Start Kit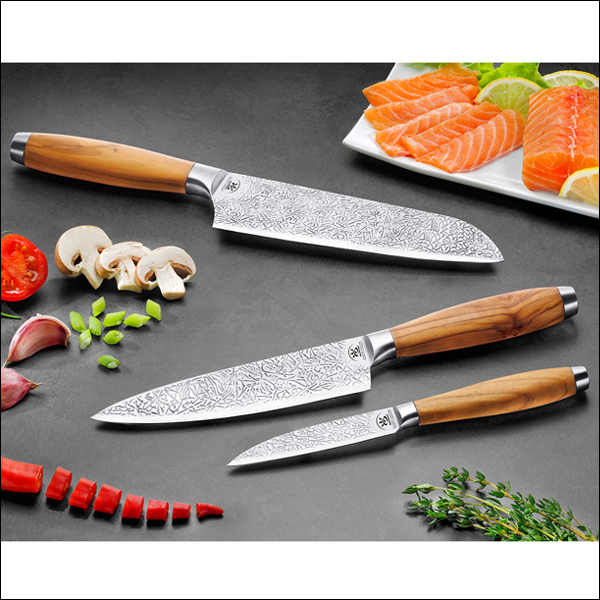 Unique blade design with ingenious non-stick properties. Premium German quality.
Gehring Knife Series "Grass"
Make your floral arrangement look like a real piece of art.
Table Vase
Pastel-coloured balls with a floral motif create soft light accents.
Bolette Mini Cotton Ball Lights
Table runner with tulips from the supplier to the Swedish royal family.
Table Runner "tulips"
Enduring beauty. For every season and every occasion.
Rose Ball
Fantastically versatile: The classic topiary tree – artfully made of metal.
Garden Ball
Contact:
Pro-Idee * Woodview Road * Paignton * TQ4 7SR
Tel: 01803 677 916 * Fax: 0844 324 8529 * www.proidee.co.uk * info@proidee.co.uk

Legal Notice:
Pro-Idee GmbH & Co. KG, Auf der Hüls 205, 52053 Aachen, Germany
By phone: 0049 (0) 241 109 119
By fax: 0049 (0) 241 109 121
By email: service@proidee.de
Personally liable partner:
Fairway GmbH * Head Office: Aachen * Court of Registration: District Court Aachen, HRB 5224 * Managing Directors: Dieter Junghans, Ulf Bergjohann
Pro-Idee Geschäftsführungs-GmbH * Head Office: Aachen * Court of Registration: District Court Aachen, HRB 5994 * Managing Directors: Dieter Junghans, Ulf Bergjohann
Pro-Idee GmbH & Co. KG, Court of Registration: District Court Aachen, HRA 4027
VAT. Reg. No. 777 495 661
Platform of the EC commission for online dispute resolution: https://ec.europa.eu/consumers/odr/