New ideas from around the world...
Dear Reader,
Here are some great "new ideas from around the world" for March, all with our 29-day right of return and 36 month Pro-Idee guarantee on every item.

This newsletter gives you preferential access to brand new Pro-Idee products which often only have limited stock.


Sincerely,

Dieter Junghans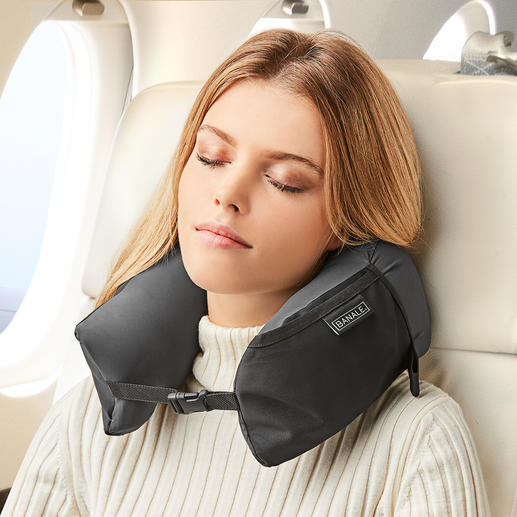 Ingeniously multifunctional: 3-in-1 memory-foam travel pillow for every occasion.
3-in-1 Travel Pillow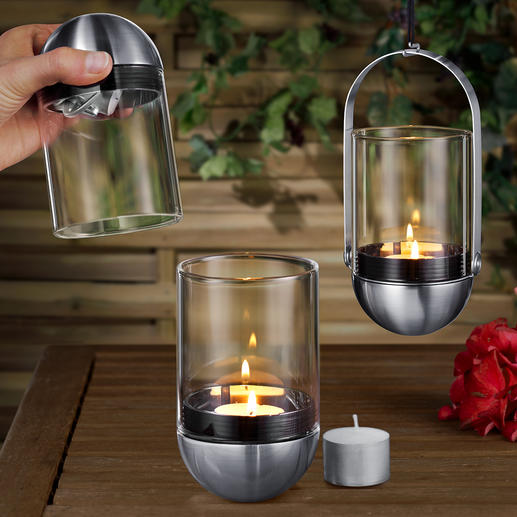 Ingenious: The gimbal mounted lantern - quickly and cleanly extinguished in the blink of an eye.
Gravity Candle Lantern
LED table lamp – Tiltable, dimmable, chargeable. And delightfully affordable.
SVAMP Table Lamp (ENERGY: A, scale A++ - E)
It-bag for your lunch – in the office and on the road. By Alessi.
Designer Lunch Box
The rim brush professionals use: Thorough, gentle and quick.
Professional Rim Brush
The pocket mirror with 10-fold magnification – and no distortion.
Magnifying Mirror
The perfect combination of neck, head, cuddle and back pillow.
Aubergine Pillow
Contact:
Pro-Idee * Woodview Road * Paignton * TQ4 7SR
Tel: 01803 677 916 * Fax: 0844 324 8529 * www.proidee.co.uk * info@proidee.co.uk

Legal Notice:
Pro-Idee GmbH & Co. KG, Auf der Hüls 205, 52053 Aachen, Germany
By phone: 0049 (0) 241 109 119
By fax: 0049 (0) 241 109 121
By email: service@proidee.de
Personally liable partner:
Fairway GmbH * Head Office: Aachen * Court of Registration: District Court Aachen, HRB 5224 * Managing Directors: Dieter Junghans, Ulf Bergjohann
Pro-Idee Geschäftsführungs-GmbH * Head Office: Aachen * Court of Registration: District Court Aachen, HRB 5994 * Managing Directors: Dieter Junghans, Ulf Bergjohann
Pro-Idee GmbH & Co. KG, Court of Registration: District Court Aachen, HRA 4027
VAT. Reg. No. 777 495 661
Platform of the EC commission for online dispute resolution: https://ec.europa.eu/consumers/odr/