New ideas from around the world...
Dear Reader,
Here are some great "new ideas from around the world" for February, all with our 29-day right of return and 36 month Pro-Idee guarantee on every item.

This newsletter gives you preferential access to brand new Pro-Idee products which often only have limited stock.

Sincerely,

Dieter Junghans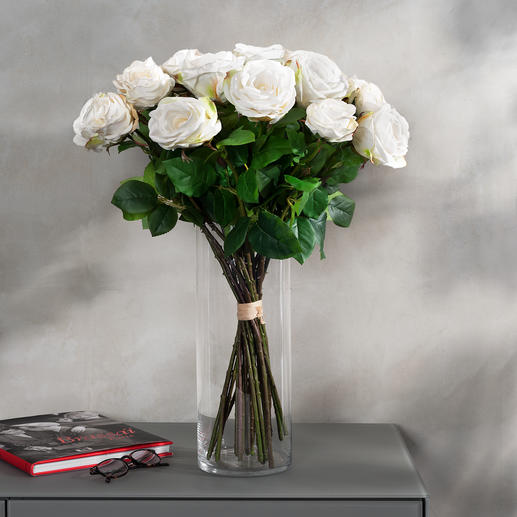 Everlasting beauty: The bouquet with 22 lush white roses. Fascinating and true to nature - just like fresh from the florist.
Avalanche Rose Bouquet
From cosmetic mirror to table lamp in the blink of an eye. Awarded the Red Dot Design Award 2018.
4-in-1 Cosmetic Mirror "Moon Mirror"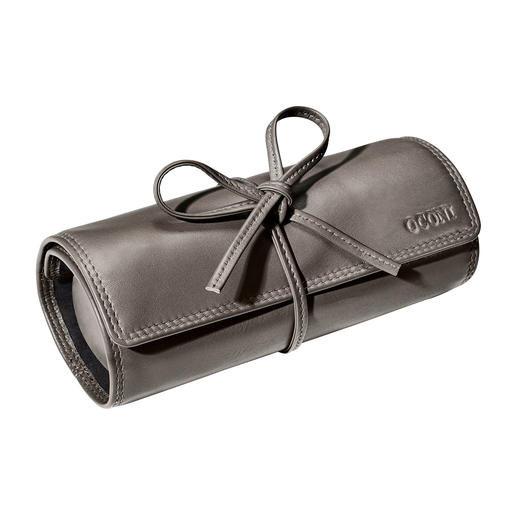 All make-up utensils at hand. And no more entangled jewellery. The stylish 2-in-1 travel toilet bag made of soft Nappa leather.
OCONI Beauty Toilet Bag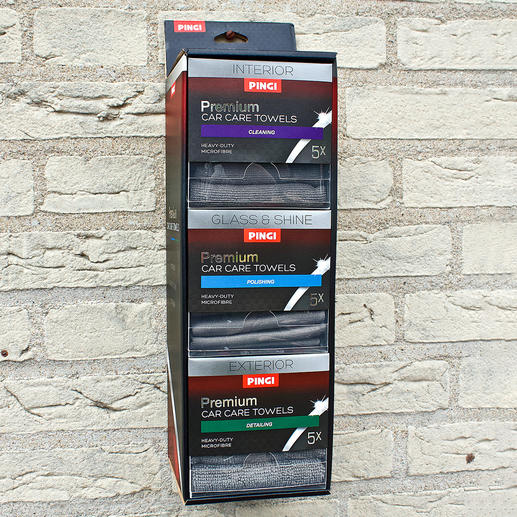 3 specially adapted microfibre cloths for interior and exterior cleaning, glass & polishing. Forever reusable. Sorted and close to hand.
Car Care Cloth Dispenser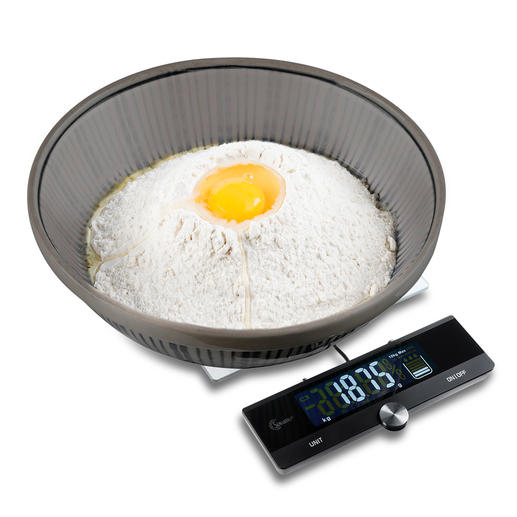 The better kitchen scale: Finally one that is easily readable even when large bowls are used.
Kitchen Scale with Extendable Display
Contact:
Pro-Idee * Woodview Road * Paignton * TQ4 7SR
Tel: 01803 677 916 * Fax: 0844 324 8529 * www.proidee.co.uk * info@proidee.co.uk

Legal Notice:
Pro-Idee GmbH & Co. KG, Auf der Hüls 205, 52053 Aachen, Germany
By phone: 0049 (0) 241 109 119
By fax: 0049 (0) 241 109 121
By email: service@proidee.de
Personally liable partner:
Fairway GmbH * Head Office: Aachen * Court of Registration: District Court Aachen, HRB 5224 * Managing Directors: Dieter Junghans, Ulf Bergjohann
Pro-Idee Geschäftsführungs-GmbH * Head Office: Aachen * Court of Registration: District Court Aachen, HRB 5994 * Managing Directors: Dieter Junghans, Ulf Bergjohann
Pro-Idee GmbH & Co. KG, Court of Registration: District Court Aachen, HRA 4027
VAT. Reg. No. 777 495 661
Platform of the EC commission for online dispute resolution: https://ec.europa.eu/consumers/odr/