New ideas from around the world...
Dear Reader,
Here are some great "new ideas from around the world" for December, all with our 29-day right of return and 36 month Pro-Idee guarantee on every item.

This newsletter gives you preferential access to brand new Pro-Idee products which often only have limited stock.

Sincerely,

Dieter Junghans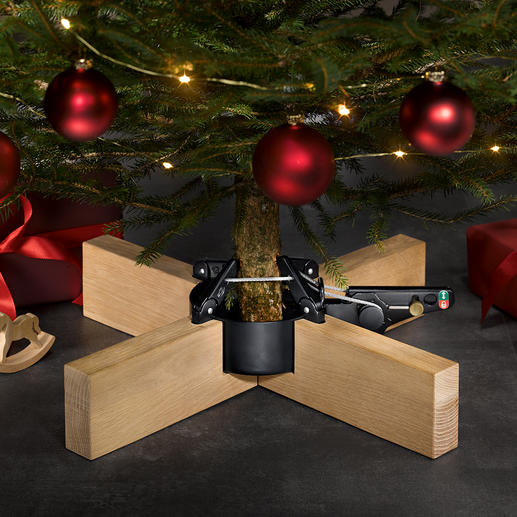 Pure elegance, stable, with a comfortable pedal: the Christmas tree stand with an award winning design.
"Copenhagen" Christmas Tree Stand
Sculpted wafer-thin using a hammer blow technique. Even pliable without buckling out.
100% Brass Bowl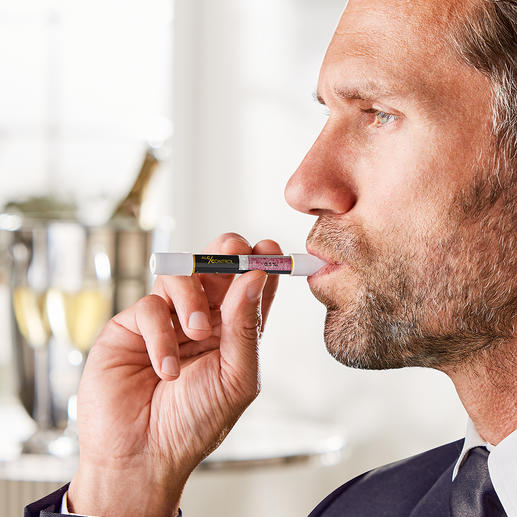 Returns the result quickly and precisely. Easy and safe.
TÜV-tested Disposable Breathalyser,
set of 5
With its serrated blade, you can cut and spread smoothly and with almost no crumbs.
Snack Knife, Set of 6
Current topic in our Pro-Idee Concept Store Shop: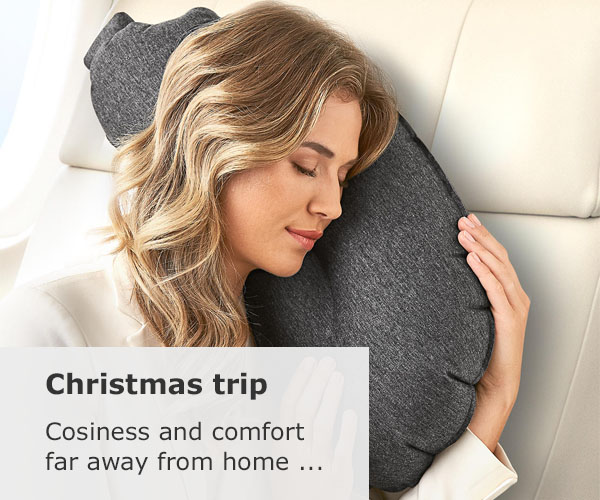 Our top 52 products for a stress-free and comfortable Christmas trip
Shop now
Products our customers found, loved and frequently bought this past month.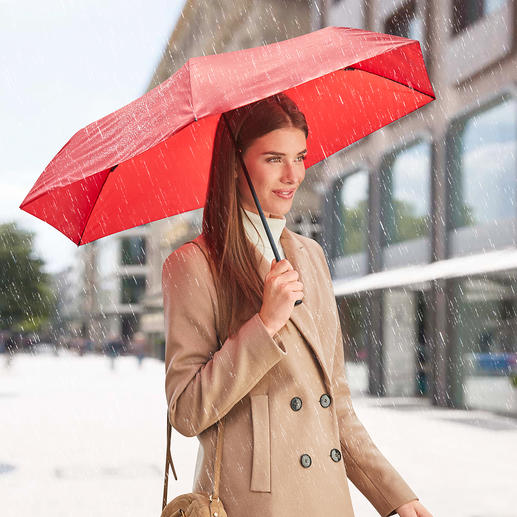 Probably the lightest pocket umbrella in the world. Made of sturdy carbon and aluminium. Perfect to pop in a jacket or handbag.
99g (3.5 oz) Ultra-light Umbrella
Contact:
Pro-Idee * Woodview Road * Paignton * TQ4 7SR
Tel: 01803 677 916 * Fax: 0844 324 8529 * www.proidee.co.uk * info@proidee.co.uk

Legal Notice:
Pro-Idee GmbH & Co. KG, Gut-Dämme-Straße 4, 52070 Aachen, Germany
By phone: 0049 (0) 241 109 119
By fax: 0049 (0) 241 109 121
By email: service@proidee.de
Personally liable partner:
Fairway GmbH * Head Office: Aachen * Court of Registration: District Court Aachen, HRB 5224 * Managing Directors: Dieter Junghans, Ulf Bergjohann
Pro-Idee Geschäftsführungs-GmbH * Head Office: Aachen * Court of Registration: District Court Aachen, HRB 5994 * Managing Directors: Dieter Junghans, Ulf Bergjohann
Pro-Idee GmbH & Co. KG, Court of Registration: District Court Aachen, HRA 4027
VAT. Reg. No. 777 495 661
Platform of the EC commission for online dispute resolution: https://ec.europa.eu/consumers/odr/