Overview 'By Features'
All new products from the current catalogue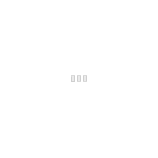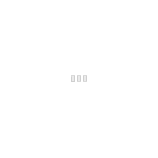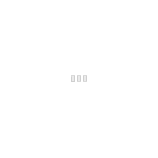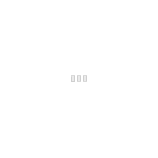 To category
Products awarded for excellence of design, functionality or quality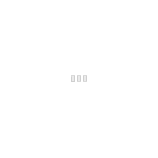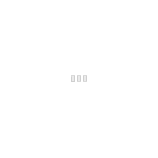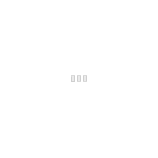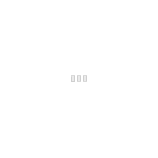 To category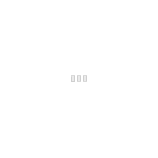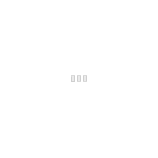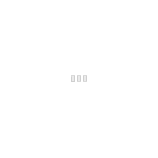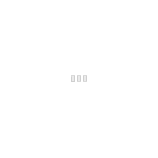 To category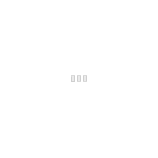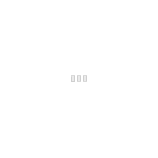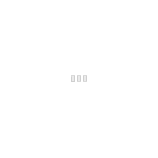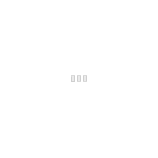 To category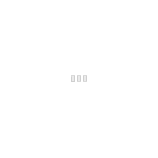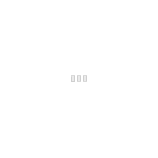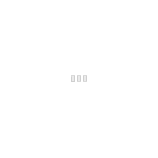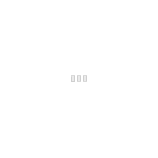 To category
Our new products in this category
The only USB stick in the world licensed by Apple for iPhone, iPad and Android.

Once an oil can. Now a trendy lantern with an interesting story. behind it. Each one unique.
With a global flair: The original from Indian Railway's limited stock.

An exceptional decoration made of solid teak.