Overview 'By Features'
All new products from the current catalogue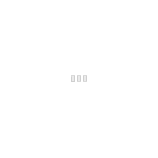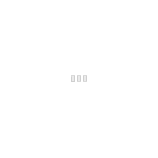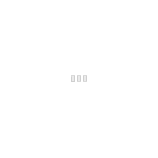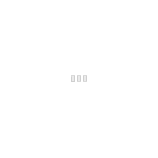 To category
Products awarded for excellence of design, functionality or quality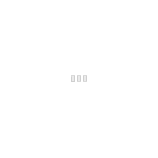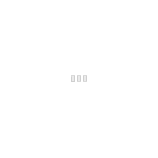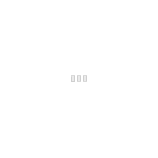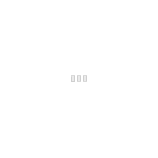 To category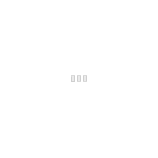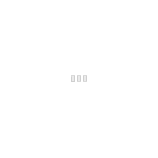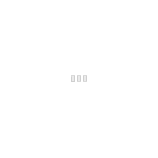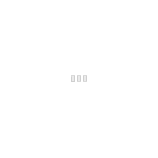 To category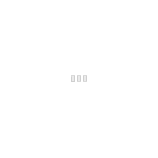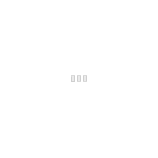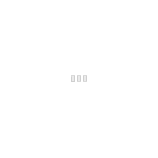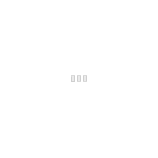 To category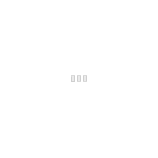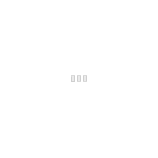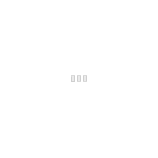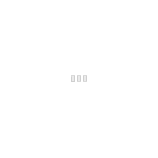 To category
Our new products in this category
Shopping trolley. Rucksack. And a practical bicycle trailer in a flash.

Elegant wall mirror with practical storage shelf. Made of quality oak veneered plywood.
Train your abs more effectively with less strain to your back.

The top performer in the electric barbecue category. Bigger & more powerful, with non-stick ceramic coating.