Overview 'By Features'
All new products from the current catalogue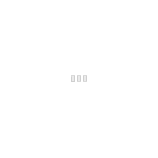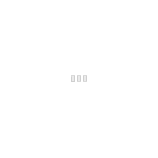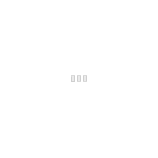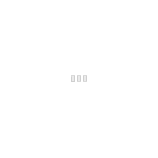 To category
Products awarded for excellence of design, functionality or quality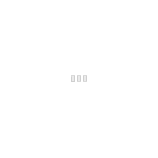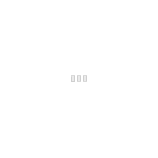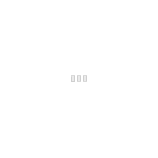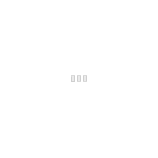 To category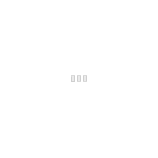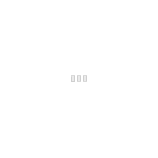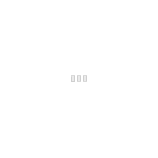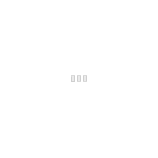 To category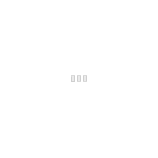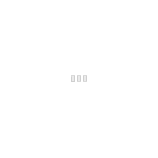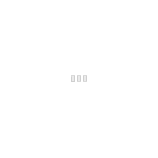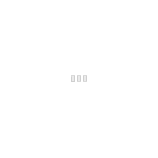 To category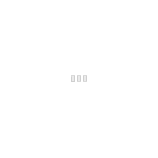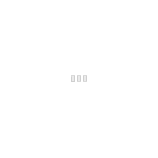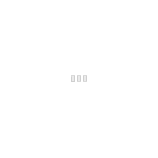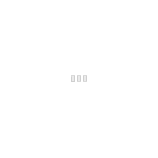 To category
Our new products in this category
The retro camera with the digital technology of today. A masterpiece of precision mechanics. By MINOX.

Digitise all your old favourite records and cassettes quickly and easily.
Maximum protection – minimum weight. Weigh a mere 2.4 ounces. ISPO Gold Award Winner 2014/2015.

Once a biscuit stamp in India.Made of hand-carved soapstone. Use as a tray for soap,postage stamps, jewellery.