Overview 'By Features'
All new products from the current catalogue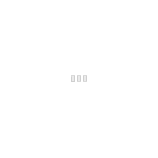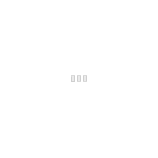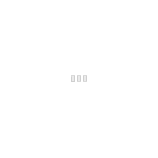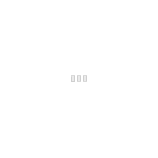 To category
Products awarded for excellence of design, functionality or quality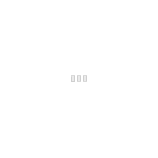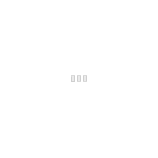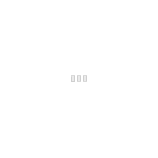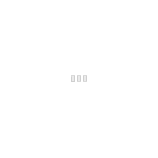 To category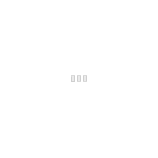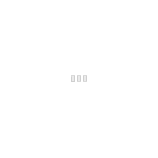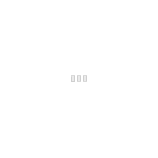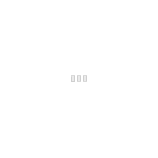 To category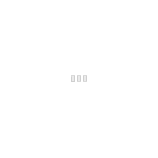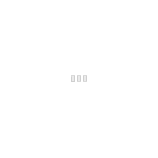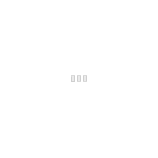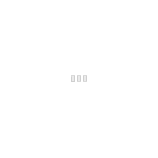 To category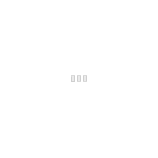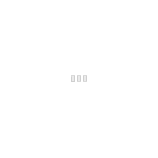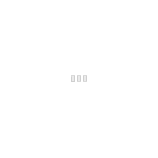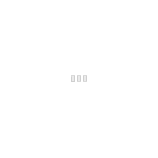 To category
Our new products in this category
Fits in any shoe. Keeps you warm for up to 14 hours.

Wash your hands like in a luxury hotel: You will use 80% less soap.
Flexible cable management with more than 300 openings. And a handy zip.

The ingenious stool with a 180° swivel step. Perfect as a side table, seat or step ladder.