Overview 'By Features'
All new products from the current catalogue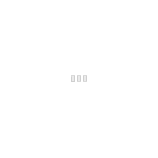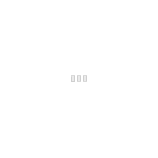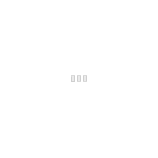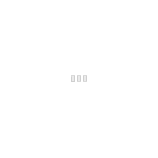 To category
Products awarded for excellence of design, functionality or quality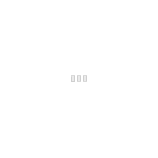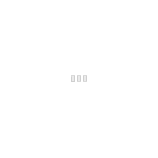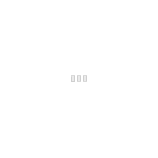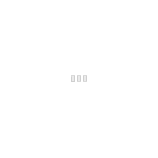 To category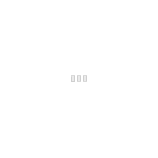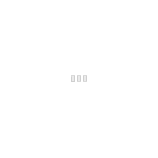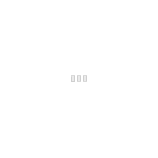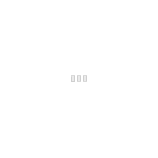 To category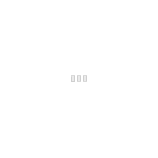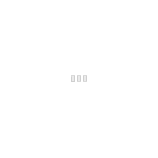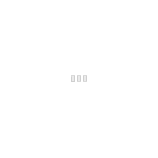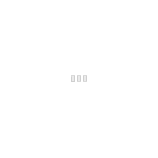 To category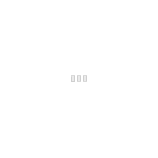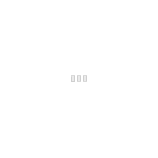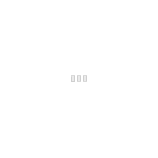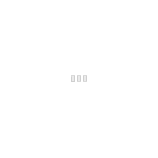 To category
Our new products in this category
The latest in sunglass technology: Safer, more comfortable, lighter.

The hygienic money-saver that extends the life of razor blades by up to 600%.
Brightly blazing flames – even if you only use leftover candle stubs. For outdoor use all year round.

The modern version of the popular beach ball classic.