Overview 'By Features'
All new products from the current catalogue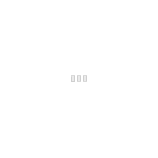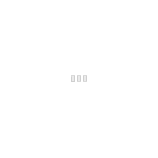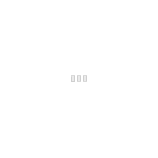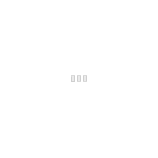 To category
Products awarded for excellence of design, functionality or quality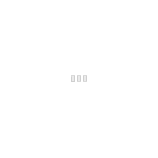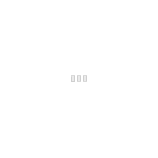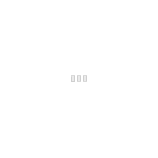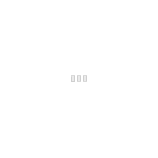 To category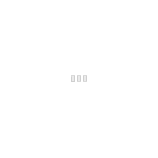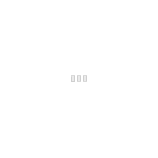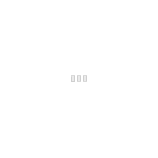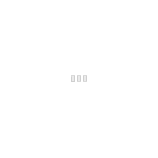 To category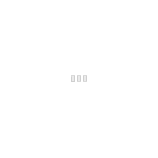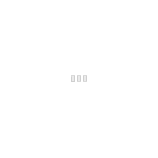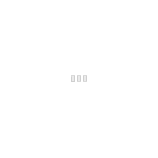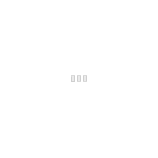 To category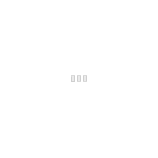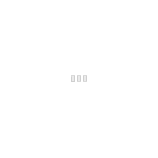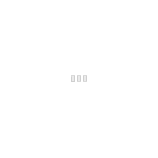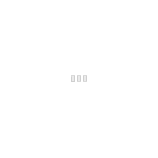 To category
Our new products in this category
Extremely simple but effective protection against burglars, even in hotel rooms, holiday apartments, etc.

Twice the charging capacity of comparable devices. Recharge at no extra costs using solar energy.
The latest in fun sports from the USA. Ultra light. Handy. Can be played anywhere.

Stylish handbag charm. And in case of emergency, an immediately accessible alarm.