Overview 'By Features'
All new products from the current catalogue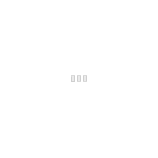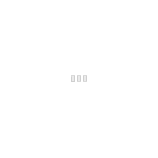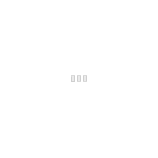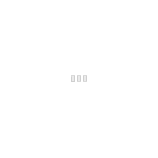 To category
Products awarded for excellence of design, functionality or quality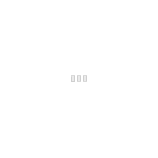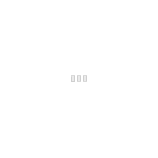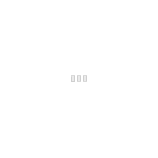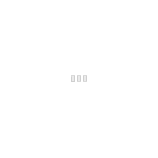 To category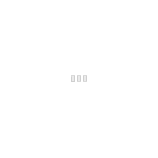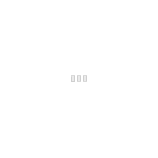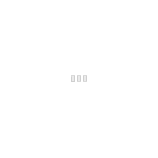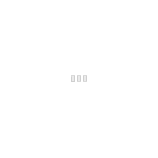 To category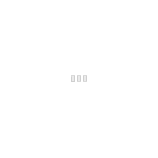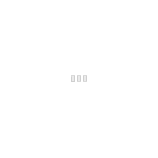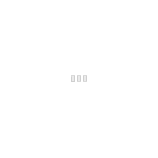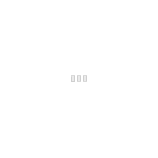 To category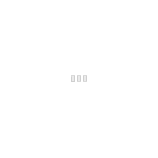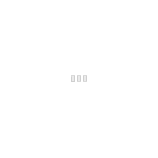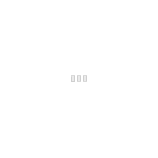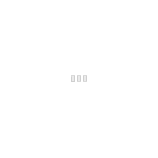 To category
Our new products in this category
Inflatable - no need for a roof rack. Ideal for camping, boating, and beach holidays.

A stylish addition to any setting, at home or at the office. Silent & economical. Ultrasonic technology.
A great place to store your pens & safely keep your mobile phone,reading glasses,etc. from getting scratched.

No need to pass the food around or leave your seat. The design carousel serves you right at the table.