Overview 'By Features'
All new products from the current catalogue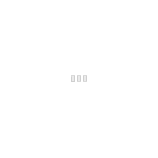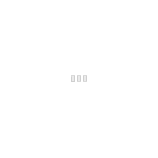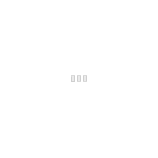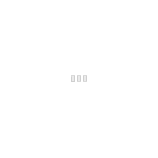 To category
Products awarded for excellence of design, functionality or quality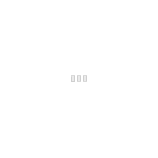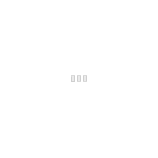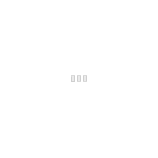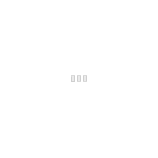 To category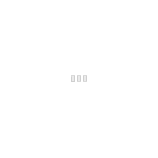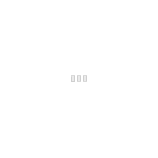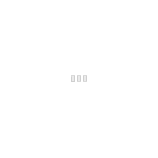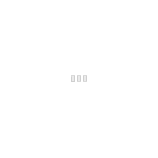 To category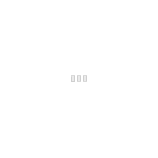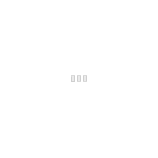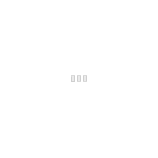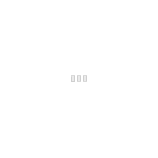 To category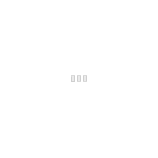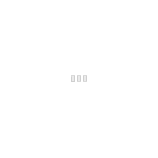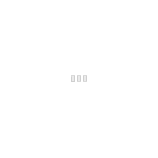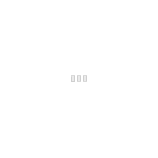 To category
Our new products in this category
Powerful LED & 245 lumen light output. 2 brightness settings. Maximum 164 yd beam.

For optimum vision: Lens colour and brightness change at the touch of a button.
A lot of children adore striped pyjamas. Here is the original by Derek Rose, London.

20.6 ounces pure cashmere. A gentle way to wind down after a hard day. By Johnstons. Limited edition.