Overview 'By Features'
All new products from the current catalogue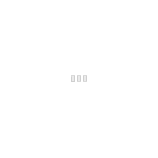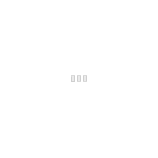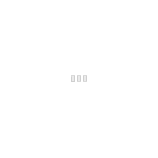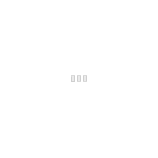 To category
Products awarded for excellence of design, functionality or quality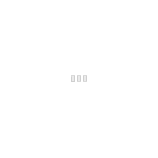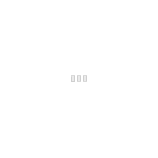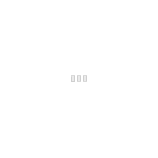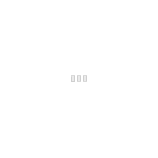 To category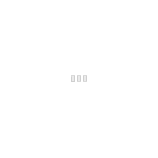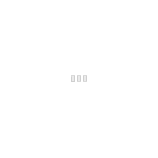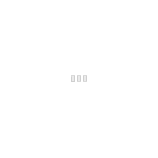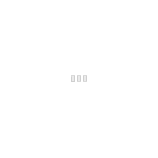 To category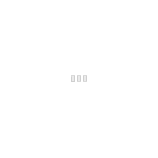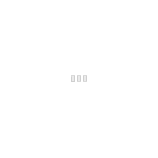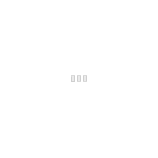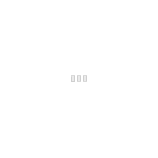 To category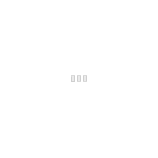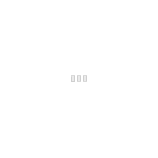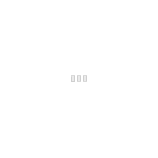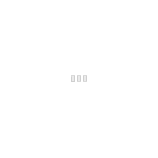 To category
Our new products in this category
The ingenious stool with a 180° swivel step. Perfect as a side table, seat or step ladder.

With a global flair: The original from Indian Railway's limited stock.
Protective sleeve and practical stand in one. Ideal positioning. Work more comfortably.

Makes working at your PC a lot more fun. Officially licensed.