Overview 'By Features'
All new products from the current catalogue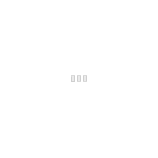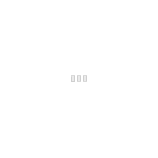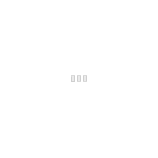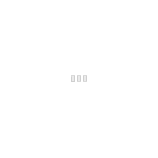 To category
Products awarded for excellence of design, functionality or quality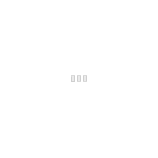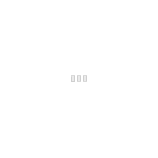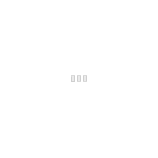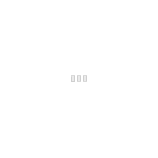 To category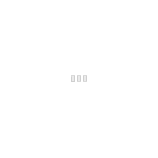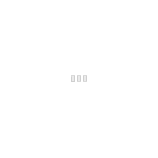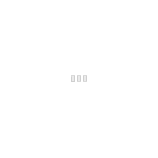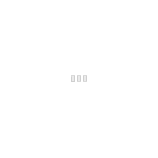 To category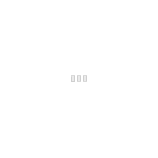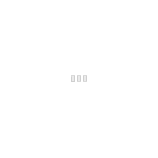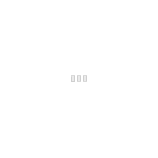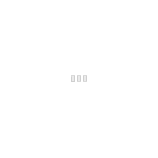 To category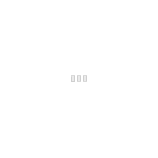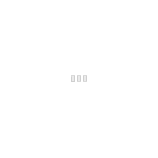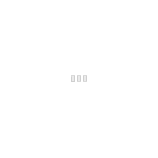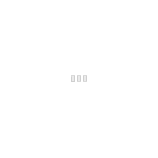 To category
Our new products in this category
Professional hair dryer: With ionic technology and 2,000 watts. Up to 50% faster. And extremely gentle.

Probably the first nonsurgical eyelid lift ever. Simple and painless.
Transforms any empty wine or champagne bottle into an attractive lamp.

Makes it easy to navigate stairs and higher boot openings. Retracts to save space.