Overview 'By Features'
All new products from the current catalogue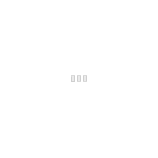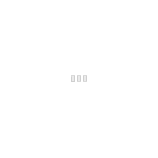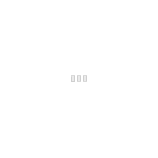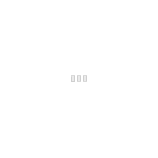 To category
Products awarded for excellence of design, functionality or quality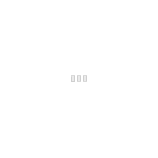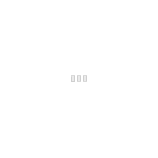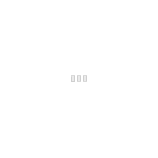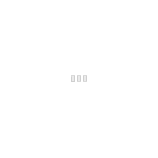 To category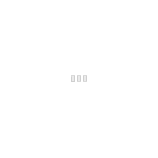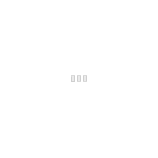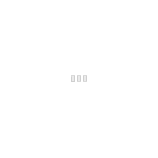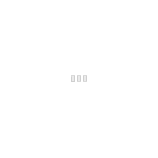 To category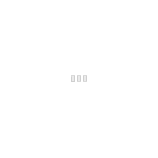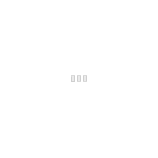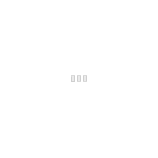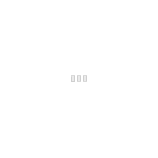 To category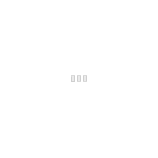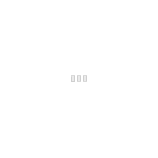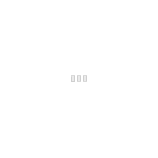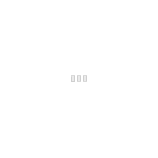 To category
Our new products in this category
Makes it easy to navigate stairs and higher boot openings. Retracts to save space.

Takes just seconds to absorb surplus fat from your food.
A great place to store your pens & safely keep your mobile phone,reading glasses,etc. from getting scratched.

World novelty: A life saver for £58.95. Ensures the correct amount of pressure needed for a cardiac massage.