Overview 'By Categories'
Deco, lamps, appliances, bedroom, bathroom, cleaning, …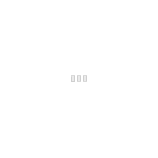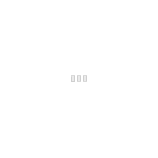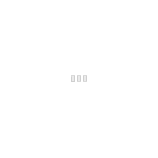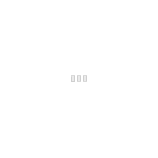 To category
Weeders, BBQ, lawn chairs, figurines, lampes, hedge cutters, gadgets, thermometers,…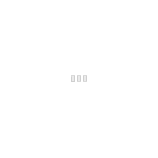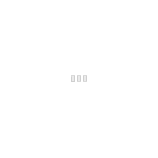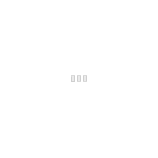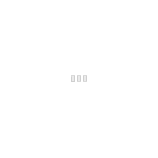 To category
Waste basket, desk set, shredder, laserpointer, stool, beamer, memo board,…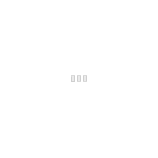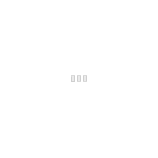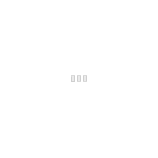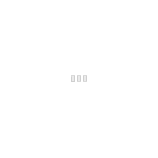 To category
Binoculars, stereos, cameras, radios, earphones, hands-free kit, tripod…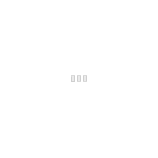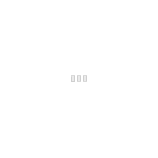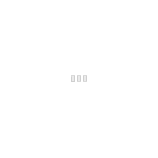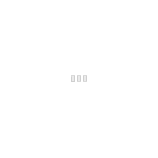 To category
Cases, bags, clothes bags, cosmetic bags, locks, straps, irons,…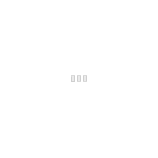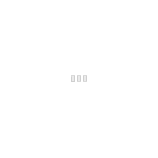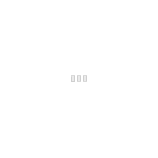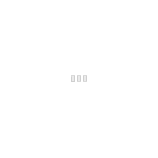 To category
Purse, handbags, wallet, laptop bag, neck wallet, body belt, keyring,…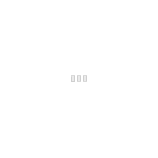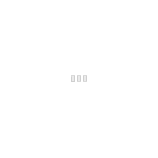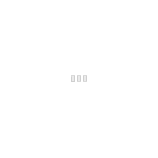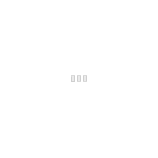 To category
Exercise equipment, beach, skiing, games, instruments, goggles,…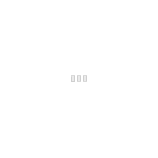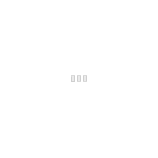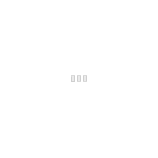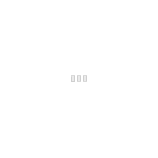 To category
Writswatch, pearls, necklace, chains, watch storage, watch winder,…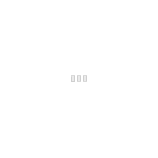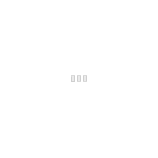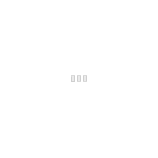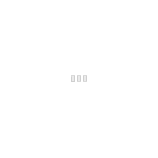 To category
Massage, heating pad, thermometer, cosmetics, skin cleansing, toothbrush, hair dryer, aroma therapy, light therapy,…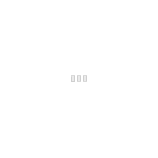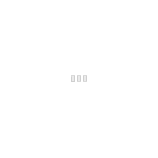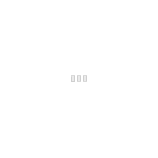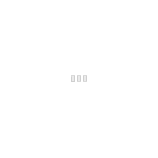 To category
Bird feeders, dog brush, dog blanket, feeding bowl, cat sofa,…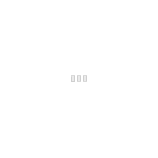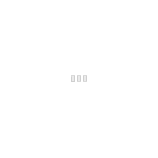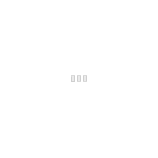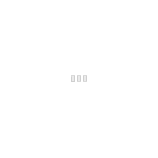 To category
Hands-free kit, saddles, car duster, bicycle bell, air purifier, radio transmitter, …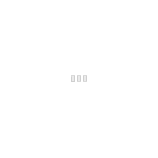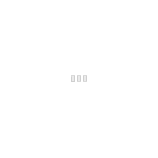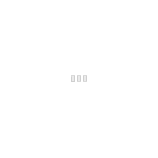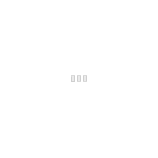 To category
Magnifier, umbrella, torch, insect repellent, organiser, clothes drier, storage battery, endoscope,…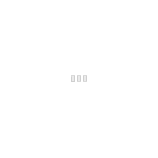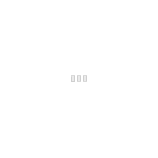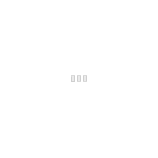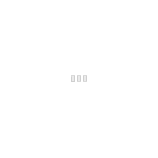 To category
Door peepholes, locks, Fake TV, mock camera, bark free, solar lamps, surveillance,…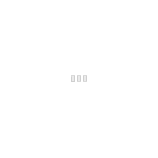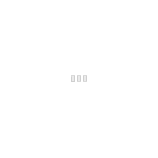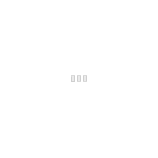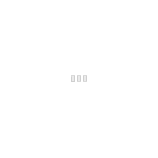 To category
Our new products in this category
The maxi tealight insert creates the illusion of a real candle. For indoor and outdoor use.

Triple threat for thieves: Slash-proof. RFID protected. With alarm.
With a global flair: The original from Indian Railway's limited stock.

A great place to store your pens & safely keep your mobile phone,reading glasses,etc. from getting scratched.