Overview 'By Categories'
Deco, lamps, appliances, bedroom, bathroom, cleaning, …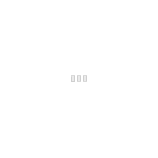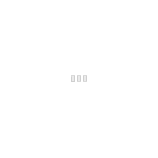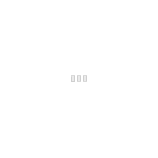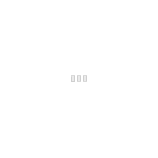 To category
Weeders, BBQ, lawn chairs, figurines, lampes, hedge cutters, gadgets, thermometers,…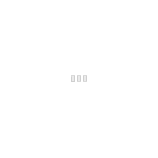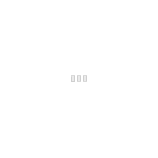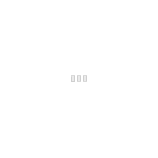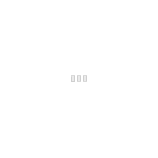 To category
Waste basket, desk set, shredder, laserpointer, stool, beamer, memo board,…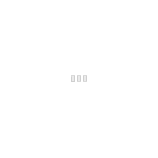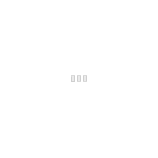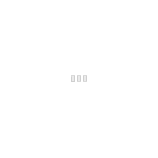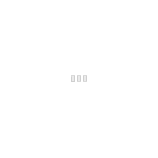 To category
Binoculars, stereos, cameras, radios, earphones, hands-free kit, tripod…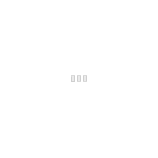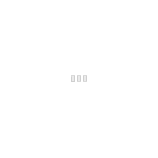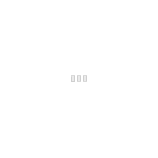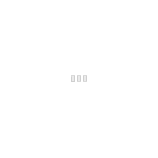 To category
Cases, bags, clothes bags, cosmetic bags, locks, straps, irons,…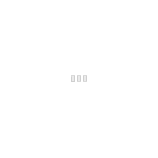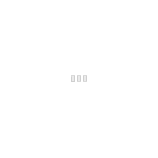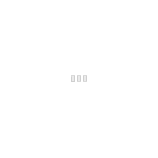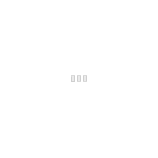 To category
Purse, handbags, wallet, laptop bag, neck wallet, body belt, keyring,…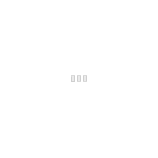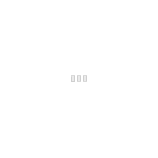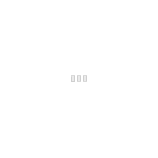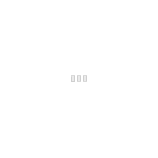 To category
Exercise equipment, beach, skiing, games, instruments, goggles,…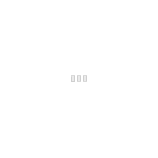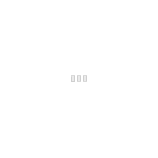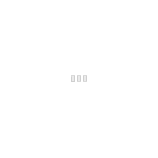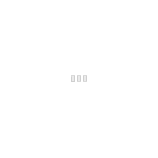 To category
Writswatch, pearls, necklace, chains, watch storage, watch winder,…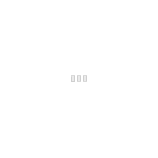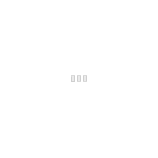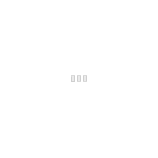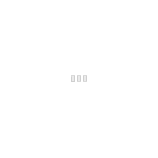 To category
Massage, heating pad, thermometer, cosmetics, skin cleansing, toothbrush, hair dryer, aroma therapy, light therapy,…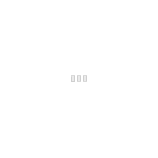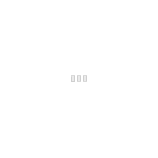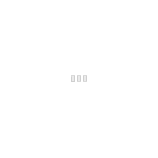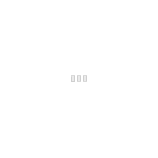 To category
Bird feeders, dog brush, dog blanket, feeding bowl, cat sofa,…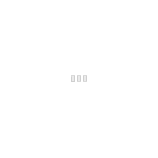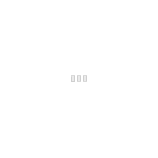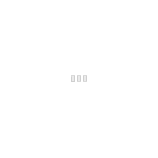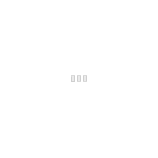 To category
Hands-free kit, saddles, car duster, bicycle bell, air purifier, radio transmitter, …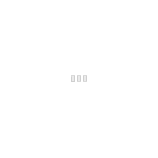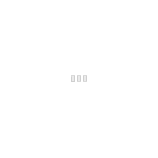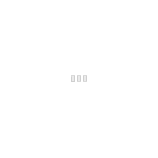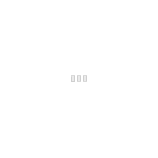 To category
Magnifier, umbrella, torch, insect repellent, organiser, clothes drier, storage battery, endoscope,…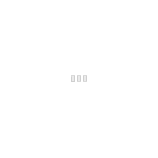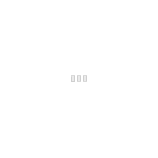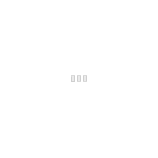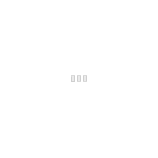 To category
Door peepholes, locks, Fake TV, mock camera, bark free, solar lamps, surveillance,…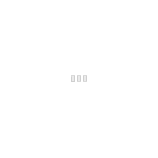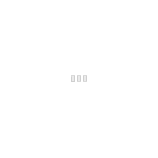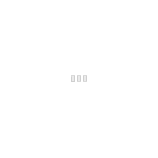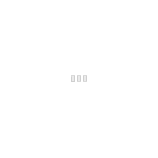 To category
Our new products in this category
The flight case of American pilots in the 30s. A legend today.

For optimum vision: Lens colour and brightness change at the touch of a button.
Flexible cable management with more than 300 openings. And a handy zip.

No need to pass the food around or leave your seat. The design carousel serves you right at the table.